Making notes and creating lists is an important task to accomplish in day-to-day life. Until recent times, there was only a single input method to jot down these notes is by typing. But with the advancement in technology, users can now converse them using Google Home or any other smart voice assistant. We have jotted down a guide for creating notes and lists using Google Home via Assistant services.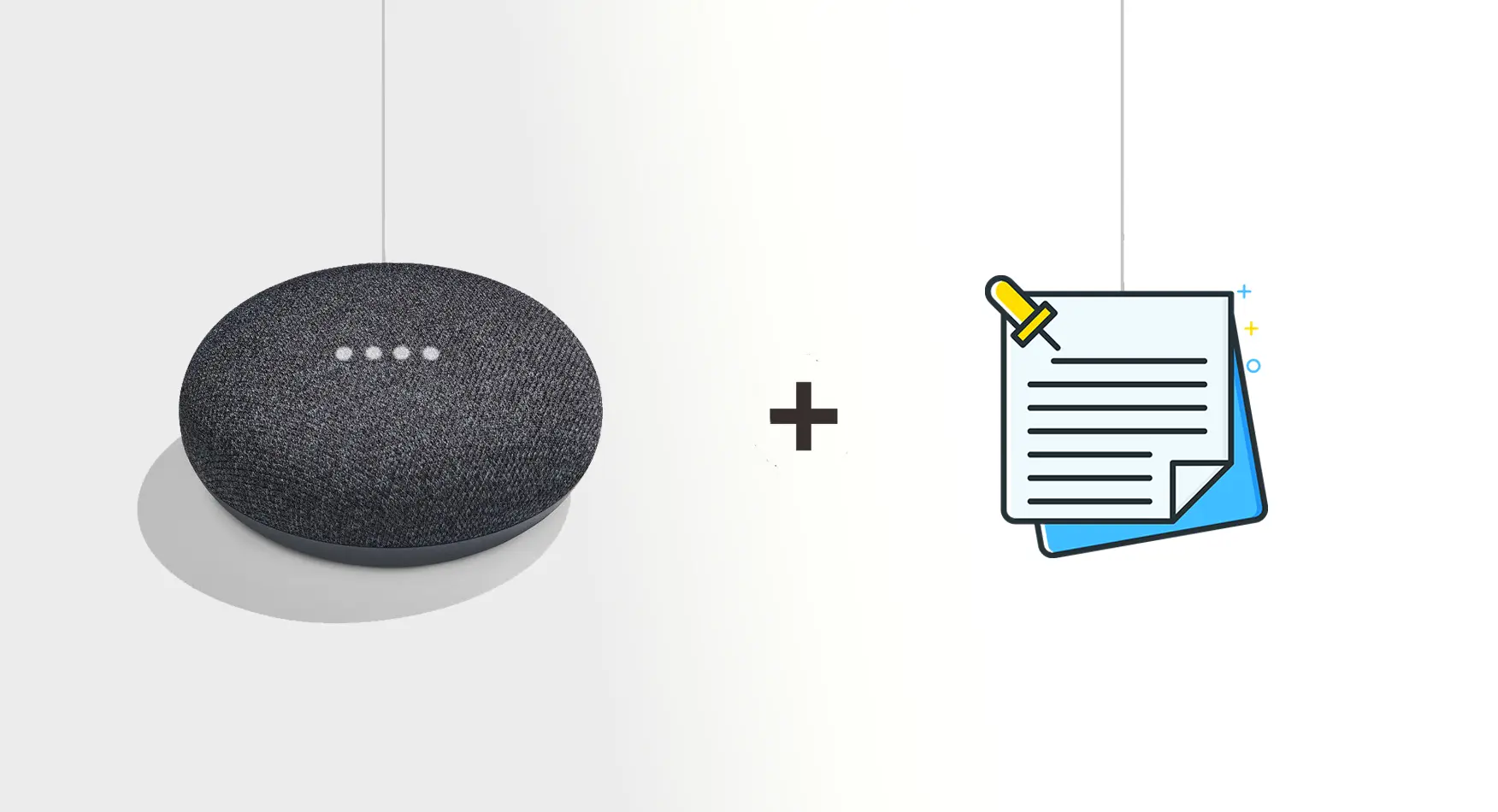 Google Assistant on Google Home speakers was launched with the capability to write the notes and lists. But, due to certain reasons Google initially pulled down the feature and was reincarnated into the abode last year with several new advancements.
The users have the option to choose from multiple note-saving apps such as Google Keep, Any.do and AnyList. Upon the personal favorite choice, users can easily select the default app to jot down notes and lists using Google Home. However, there's also an option to use the default Google Assitant notes app.
Steps to create notes and lists using Google Home
Open Google Search App on your smartphone.
Open the Setting by tapping the "More" icon > Settings > Google Assitant > Services > Notes and Lists.
Now, select favourite notes-saving service from the list.
Ask the Assistant on your phone or any Google Assitant powered device such as Google Home to create a new list or note.
That's it! You can find the conversed points in your selected Notes app.
Enjoy!!
We hope our guide would have helped you in creating lists and notes using Google Home. If you've any problem, let us know via the comments below.