Extending on its feature Nearby Share Google will soon introduce Self Share. The latter will enable seamless file sharing on Android OS and Chrome OS. With Self Share, you can share files without depending upon emailing, connecting cables, or third-party apps.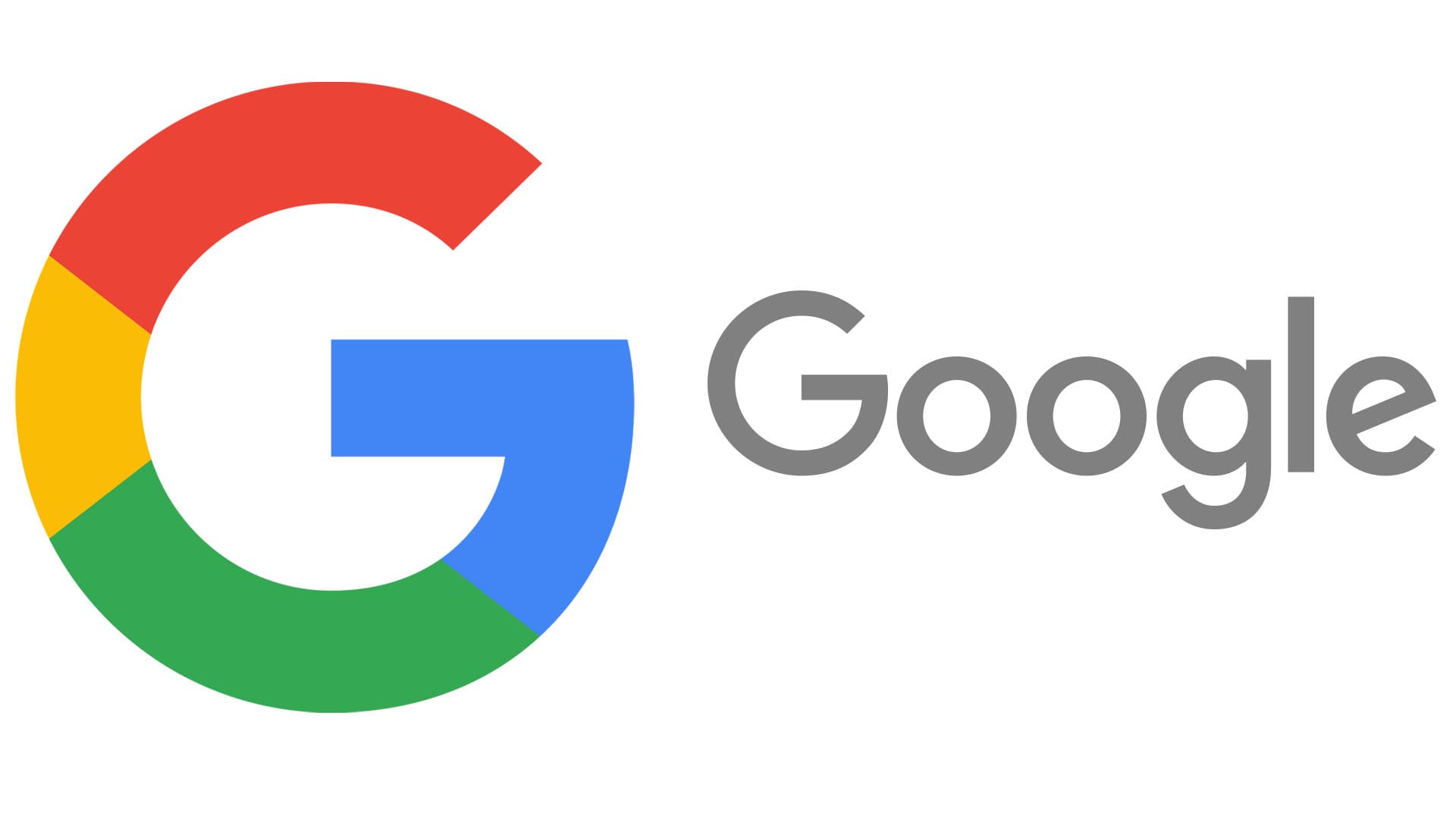 From what it seems, Google Self Share will use WiFi and Bluetooth to share the files. Direct sharing will also reduce and remove the requirement of cloud storage for file sharing. We can think of this as a service similar to that of Apple AirDrop.
According to a report from Chrome Story, the Self share feature will be baked into the Nearby Share feature of the Google eco-system. If you have an Android device or Chromebook then you can spot an option "Send to your Devices" once Google drops the feature for public use.
As of now, the feature is still under development. Maybe if you are running Chrome Canary, then you can search for the experimental flag for Self Share. This won't be available to a wide number of users yet.
Source: Chromium Gerrit