Google Chrome app for iOS has become unstable after the latest update rolled out on App Store. The users who have installed the Chrome app v97.0.4692.72 are complaining of frequent app crashes. When they try to tap on any on-screen element on the Chrome app, it freezes and ultimately stops working.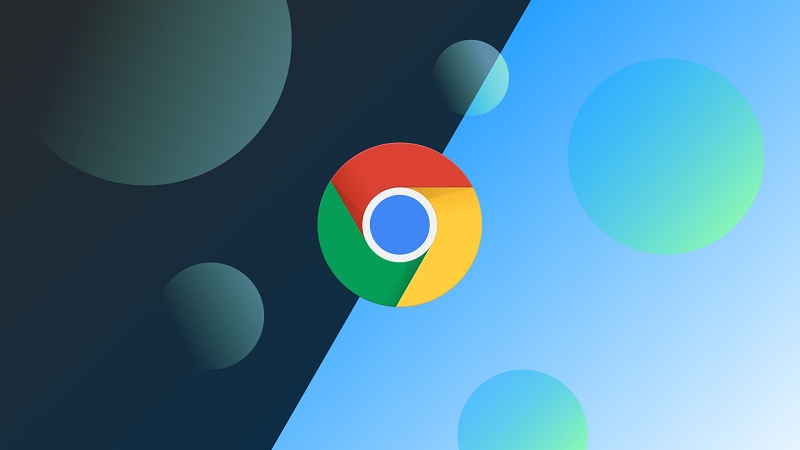 Even uninstalling and reinstalling the Chrome app via the App store yields no positive result. According to a Redditor, if the device is hooked to a 4G or 5G network, the bug doesn't show up. If you are running your iPhone over WiFi then the Chrome app for iOS crashes.
Google is yet to drop a hotfix for this bug. Until an official solution rolls out to patch the bug, you can try a few tricks to make the chrome app work on your iPhone.
Fixes for Chrome for iOS v97 Crashing
As per the previous mention, if your iPhone is connected to a 4G or 5G network, the bug won't occur. So, avoid connecting the iPhone to WiFi until a new version update for the Chrome app is available.
Alternatively, you can try to disable the network on the iPhone. Then close the Chrome app and relaunch it with the network still disabled. After the app launches, enable the mobile data or WiFi. As per the report, this trick has worked in fixing the crashing issue of the Chrome app for iOS.
Also read: Browsing History option Added to Webpage info for Chrome browser