Google has finally fixed the buggy fingerprint reader of Pixel 6A that was making life difficult for the users with the release of the Android 13 QPR Beta 1. It now makes the device access secure. Also, the update brings better optimization for the fingerprint scanner and unlocks the device faster after the update.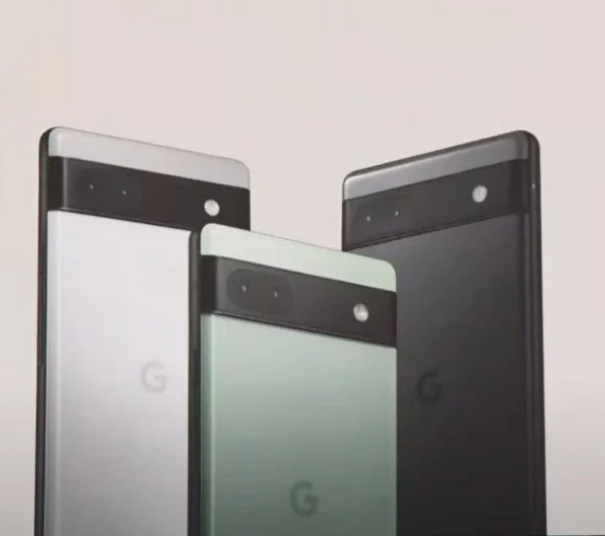 The new Android 13 QPR1 Beta 1 pushes the new build T1B1.220819.006, T1B1.220819.007(Pixel 6A). The QPR Beta 1 brings along the September 2022 security patch for the devices. Apart from the Pixel 6A, the new software update is rolling out to Pixel 4a, Pixel 5/5a, and Pixel 6/Pixel 6 Pro.
There were vulnerability issues about Pixel 6A unlocking with any fingerprint. That means even if one doesn't own the Pixel 6A, they can unlock it using their fingerprint without ever registering it on the device. There have been reports of failed fingerprint scan attempts. It would take a dozen of trial-and-error before unlocking the phone.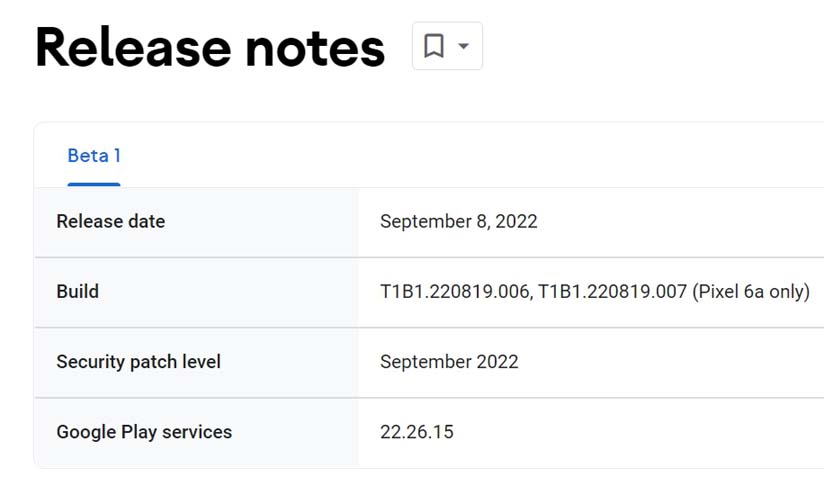 Mind you that the above issues were happening randomly but overall a majority of users did feel the inconsistency with the fingerprint scanner. As per the reports on the internet, the fingerprint scanner is now working quite fine.
Other Bug Fixes brought by Android 13 QPR Beta 1
Apart from the fingerprint scanner, the QPR Beta 1 also fixes the bug that did not display the 5G UW symbol even when connected to a designated network. The issue of auto-dialing the emergency contact from the lock screen while the device was in a pocket has been resolved. Also, the random crashing issue of the device gets a fix through the latest software update.
Google states that the latest Android 13 QPR Beta 1 is suitable for general use on daily drivers. Hence, you can update your devices without any worry of instability or bugs as seen in the developer previews or unreleased versions of Android OS.