Google I/O 2022 wrap up – Google launched the Pixel 6A smartphone along with the Pixel Buds Pro earbuds have also been released. Google also dropped a teaser of its upcoming Pixel 7 series smartphone. This smartphone won't be launching until the fall of 2022. Even the most awaited Google Pixel Watch was also confirmed at the Google I/O 2022. It will also be launched later this year along with Pixel Watch.
Coming to the software, Android 13 beta 2 went official and it is now available for installation. Currently, it is limited to a few devices from Google, OnePlus, Xiaomi, Tenor, RealMe, etc. The new Android 13 aims to improve user safety and privacy. It offers more scope for customization and better optimization to work on bigger screens and foldable displays. 
Pixel 6A
The latest Pixel 6A will be powered by a Tensor 5G chipset, the same one used on Pixel 6 and Pixel 6 Pro. It has a 6.1-inch display built around an aluminum frame. The 6A gets a 12.2 MP primary camera accompanied by a 12MP ultrawide camera. The Pixel 6A is priced at $449, which is approximately INR 35,000.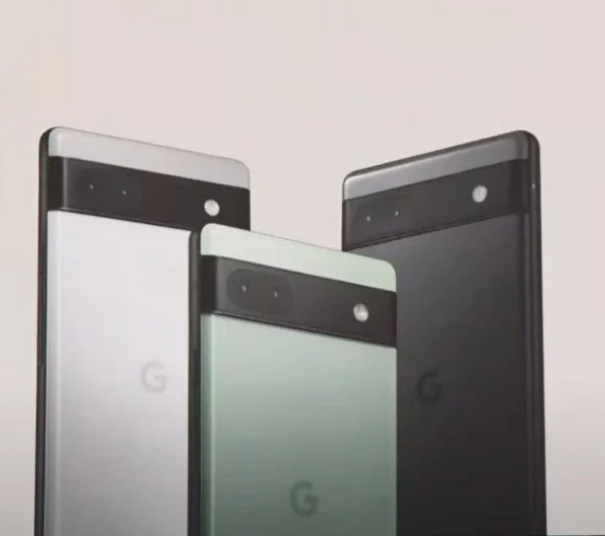 The Pixel 6A has an under-display fingerprint scanner and Google will support it with 5 years of security updates. The 6A will be available in three colors. It will be available from July 21.
Pixel Buds Pro
This premium audio gadget from google will be powered with active noise cancellation and comes with a new audio processor. It also offers a transparency mode that allows the user to hear the outside sound. 
The Pixel Buds Pro can support 11 hours of playback or 7 hours with the ANC enabled. Later this year Google will upgrade the premium earbuds with Spatial Audio through a software update. The Buds Pro pack features such as a voice accelerometer, touch controls, and hands-free integration with Google Assistant Support. Pixel Buds Pro is priced at $199.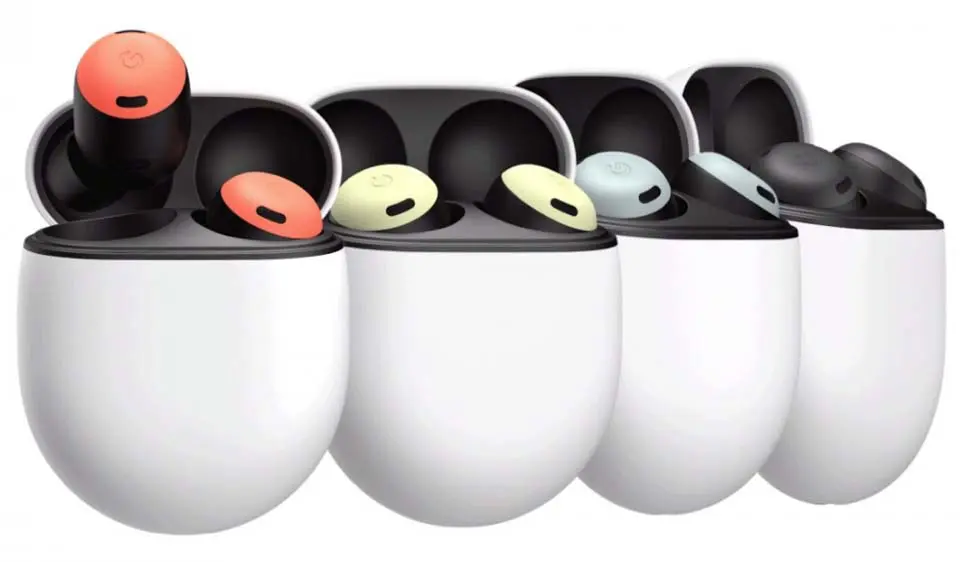 These premium earbuds will go on sale starting July 21st. They will be sold in four different shades: Coral, Lemongrass, Fog, and charcoal.
Sneak Peek of Pixel 7 Series and Pixel Tablet
Later this year, Google will launch the Pixel 7 series smartphones. There will be as usual two models, the Pixel 7 and the Pixel 7 Pro. These devices will sport a new camera design on the rear. While the Pixel 7 will have two rear cameras, the Pro model will feature 3 cameras on the back. Without any doubt, the 7th generation Pixel will pack Android 13 out of the box.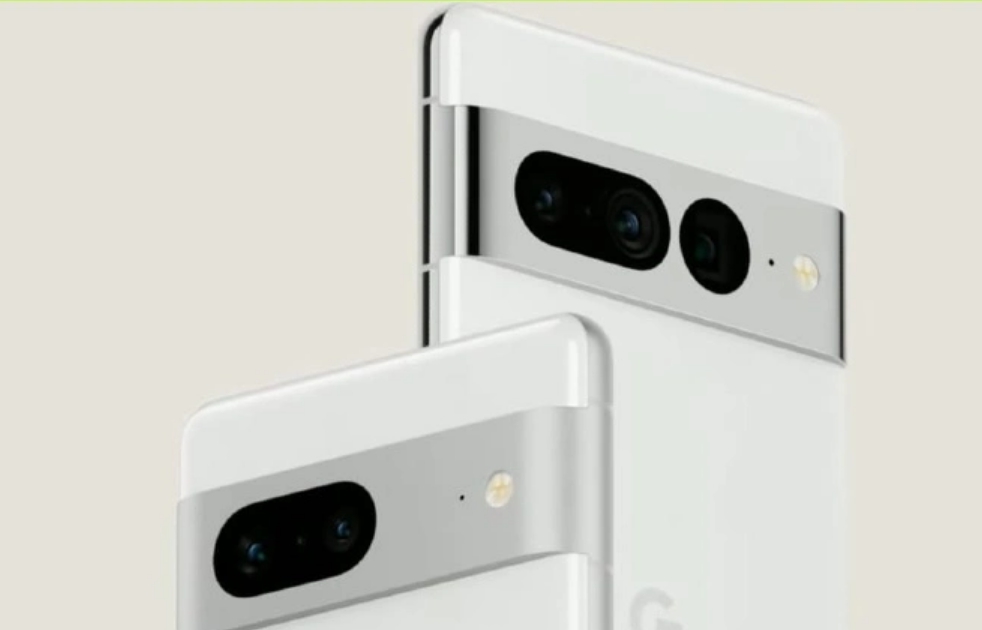 Google plans to introduce the Pixel Tablet. It may launch around early 2023. This will offer the mobile experience on a larger screen.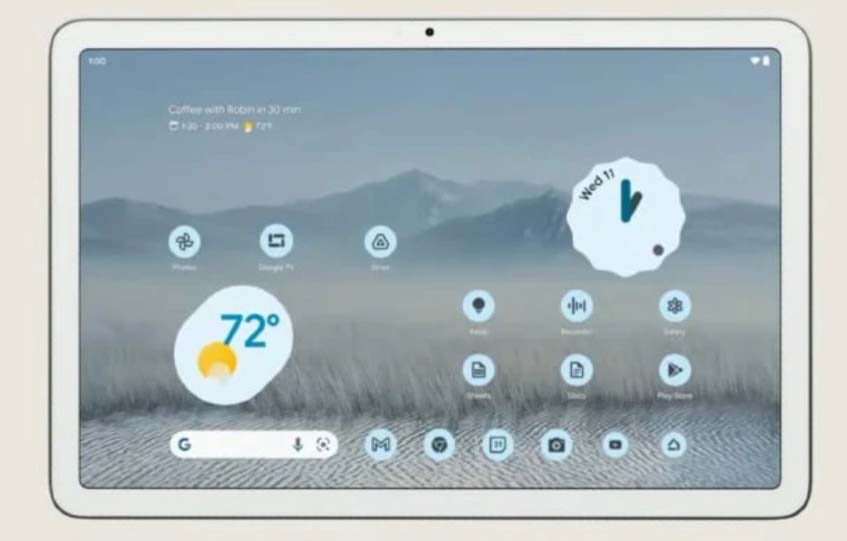 Pixel Watch
Putting end to months of speculations, Google confirmed the launch of its Pixel Watch. However, it is not hitting the markets until the fall of this year. Keeping up with the leaks, the Google Pixel watch will feature a rounded bezel. The wearable will be integrated with FitBit.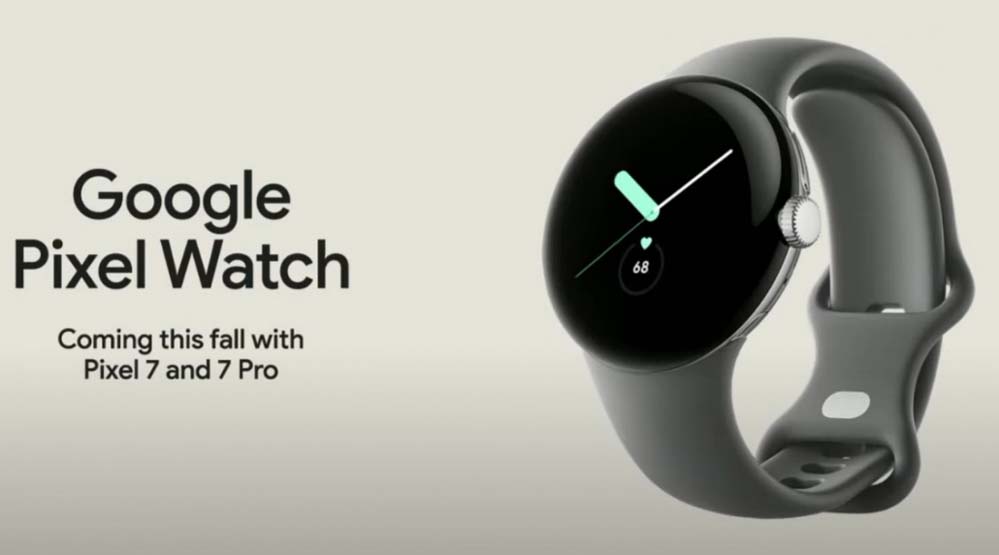 It will offer various features such as Active Zone Minutes, heart rate monitoring, sleep tracking, various fitness tracking features, etc. Recently the Pixel Watch acquired the SIG Bluetooth Certification. 
Google Wallet
Along with the above updates in the I/O keynote, the Google Wallet was also revealed. Align with your banking cards, the Google Wallet allows you to store other important documents such as your driving license, vaccine certificate, and even flight boarding passes. It aims to decrease the load on your physical wallet.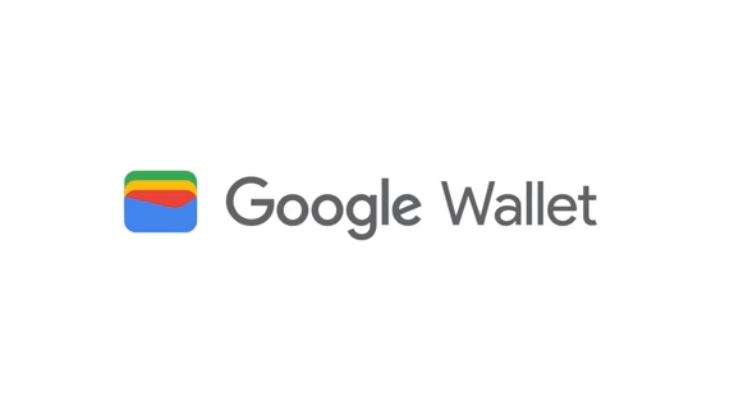 That was an interesting and eventful Google I/O 2022 which delivered so many products and more coming later this year.