Twitch is a popular live streaming platform primarily focused on video game streaming and esports but has expanded to include streams of music, creative content, and, more recently, real-life content. It was launched in 2011 and quickly became the leading platform for live-streaming video games. Subsequently, Twitch allows viewers to interact with the streamer through a chat feature, making it a highly interactive platform.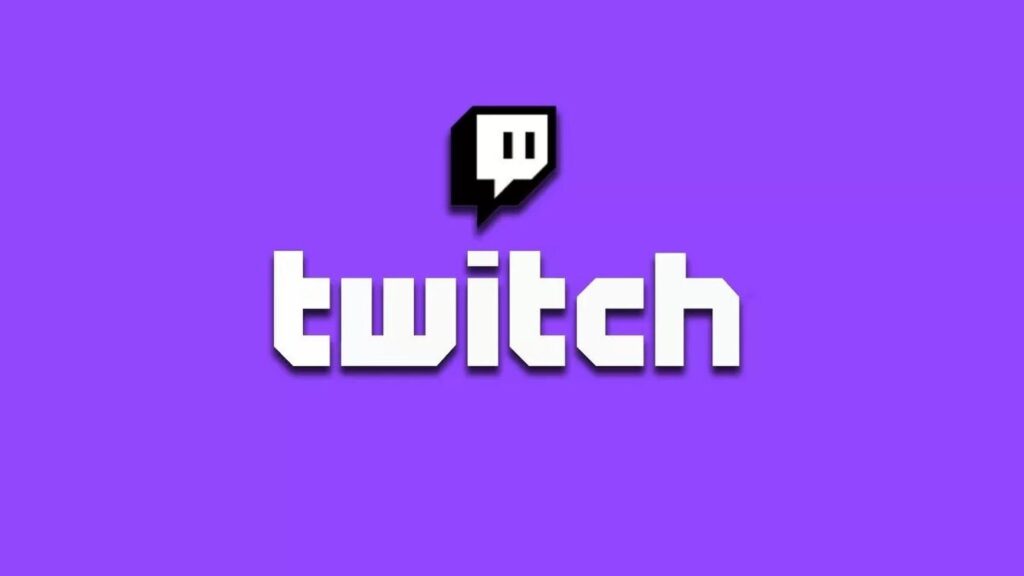 In addition to streaming, Twitch has built a community around its platform with features such as emotes, badges, and subscriptions, allowing viewers to support their favorite streamers. With millions of active users and thousands of live streams happening at any given moment, Twitch has become a significant player in online entertainment.
Two methods exist to access Twitch on a Chromebook, depending on your use case. The program can be used online using its browser-based version or downloaded free from the Google Play Store.
Download Twitch from Google Play Store
Like some other incredible Android applications that one can use on a Chromebook, Twitch can be downloaded easily as a Google Play Store app and used without any hassle. Before we begin, ensure your Chromebook supports Android apps if it's an older model. The installation process is fast and straightforward and takes about a minute.

The first step to installing Twitch on your Chromebook is to open the Google Play Store. To do this, click on the Launcher button in the bottom left corner of your screen, then click on the Play Store icon.
Once you open the Google Play Store, use the search bar to search for "Twitch." The search results should display the Twitch app.
Click the Twitch app icon in the search results to open the app page. Click on the "Install" button to start the installation process.
Once the installation is complete, click the "Open" button to launch Twitch. You can also find the Twitch app in your app drawer.
Using Twitch on Chromebook
The entire user experience of Twitch relies on whether you use it to stream video games and other media yourself or to consume content and watch the streams of other creators. The Google Play Store app and the web-based version work perfectly for the former.
When you launch the Twitch app, you'll be prompted to sign in or create an account. If you already have a Twitch account, enter your login information. If you don't have an account, click the "Sign Up" button to create one.
Once you're signed in, you can start browsing and watching streams. The Twitch app has various categories, including games, music, sports, and talk shows. Click on a category to see the available streams.
If you find a streamer you like, you can follow their channel by clicking the "Follow" button. This will add their channel to your following list, and you'll be notified when they go live. Twitch's chat feature lets you chat with the streamer and other viewers. Click the chat icon on the screen's right side to access the chat.
You can customize your Twitch experience by accessing the settings. Click on the profile icon in the screen's top right corner, then click "Settings." From there, you can customize your notification settings, privacy settings, and more.
The Twitch Android app, in particular, has been optimized to work flawlessly on Chromebooks, so feel free to dive into that using the previously detailed section. You'll find that although the app has a "Create" section in the application, it does not help you go live until you have the dedicated Twitch Studio software on your device.
You must use StreamYard, a web-based software, to stream video to Twitch. This program serves as an intermediary and allows users to stream to Twitch. As a result, you can use a Twitch feature that isn't natively accessible on ChromeOS.
Conclusion
Twitch is straightforward to install and use on your Chromebook. After installing the app, you can browse and view streams, follow channels, and interact with other viewers. Twitch is a great platform to explore if you're a gamer or just searching for entertainment.