Verizon's mobile-video service in which you can watch clips and full episodes of your favorite TV Shows. A go90 service of Verizon is completely subscription free, it is a free ad-based service. Earlier this service is invite only from the last three weeks. But now verizon makes it available to public without any invite.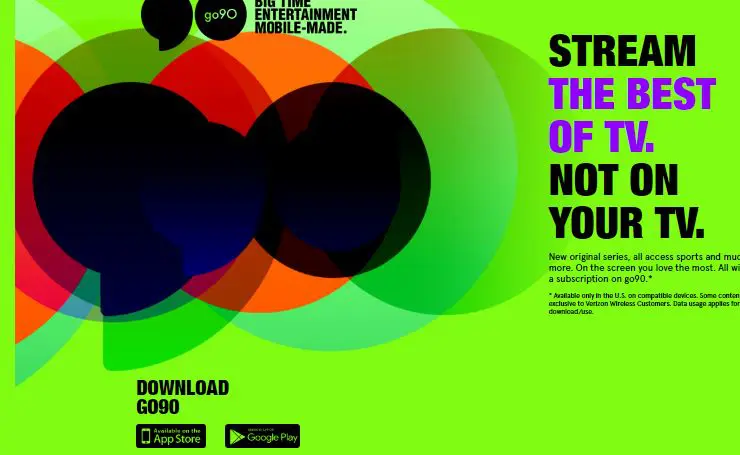 Along with the announcement of invite free availability of go90 service, Verizon also said it is updating its Go90 online video platform to offer a number of new features, including the ability to cast Go90 to larger screens via set-top devices like Google Chromecast and Apple TV.
Also Read: How to Setup Google Chromecast 2 (2015)
Verizon in this update of go90 service also added curated networks including Action, Comedy, Drama and Reality for users to explore.The changes went in effect June 20 and are designed to improve design and navigation.
Download the go90 From Play Store | iOS App Store