Following Walmart's 4K Streaming Stick launch a few months ago, the company is coming up with a cheaper alternative. A new Streaming Stick headed for Walmart has been shelved on the FCC certification. The documentation attached to the filing reveals and even confirms the launch of the upcoming Google TV Streaming Stick with HD streaming capability.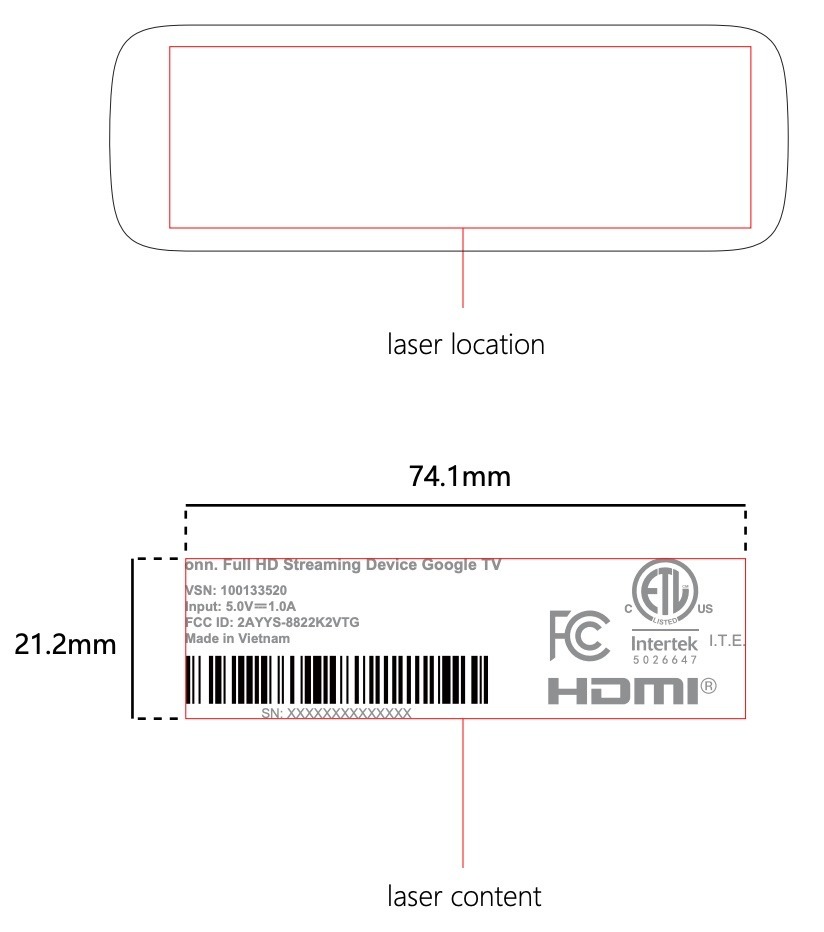 Must See: Walmart launches affordable Google TV Box at $20 to compete FireTV Stick and CCWGTV
Since 2021, this is going to be Walmart's other Google TV Streaming stick launch. The 4K Google TV Stick by Onn is already launched, and the new FHD Streaming stick will make stiff competition with its own Full HD Google TV box launched a couple of months ago at $20.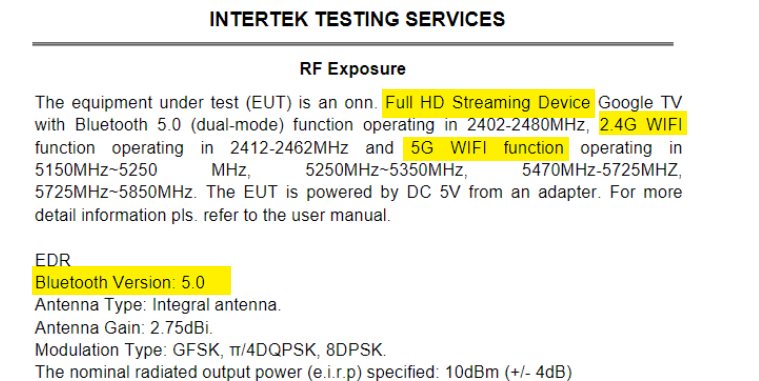 Coming to the listing, the new device appears to feature Bluetooth 5.0, WiFi 2.4/5.0 GHz support. The labeled diagram confirms support for a 5W power input supply. The labeled diagram even confirms the rounded corners of the stick.
Taking in to account the recently launched Google TV Box and 4K Streaming stick pricing, the new HD Stick would be priced less than $20.
The information about its launch is not yet available, but we expect the device to launch soon. Last time, it took a couple of months for the Onn 4K Streaming Stick to launch after its appearance on the FCC.