Google is all set for the 2022 event to unveil its flagship devices the Pixel 7 and Pixel 7 Pro. These two devices and a few related details were revealed officially at the 2022 Google I/O Conference earlier this year. The launch event of October 6 is called Made by Google. It will commence at 10 AM ET and 7 AM PT.
Viewers from the US, UK, and Australia can watch the event on Google Store. The live launch event will also casted on the official YouTube channel Made by Google. Also, for highlights of the entire event, you can follow @madebygoogle profiles on social networking sites.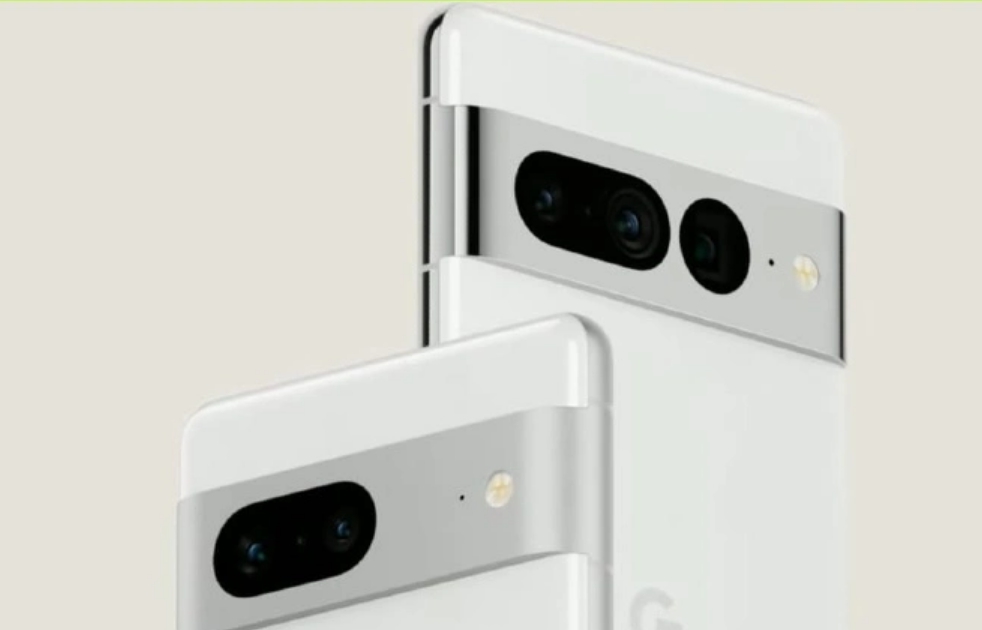 What Can We Expect at the 2022 Made by Google Event?
We can expect the hyped Pixel Watch to debut at today's event. Apart from the main focus of the event will be on the Pixel 7 series devices. The seventh generation of pixel devices will pack the second-generation Tensor chipsets.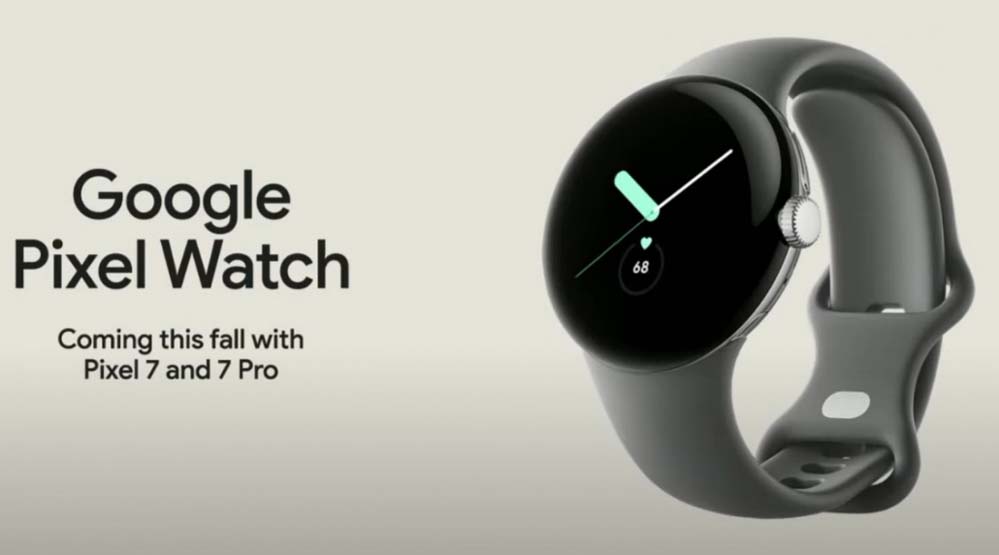 With the new release, Google is stepping up the display of its smartphones. The Pixel 7 will offer a 6.3-inch FHD+ display with a 90Hz refresh rate. Its Pro variant will come with a 6.7-inch LTPO QHD+ resolution delivering a 120Hz refresh rate.
The Pixel watch will monitor the heart rate and sleep pattern from the previously leaked info. Google may offer its smartwatch with a USB-C magnetic charging cable. The Bluetooth/WiFi flagship watch from Google will hit the market with an offer price close to $400. Earlier this year, the Pixel Watch received its SIG Bluetooth certification.