YouTube is the biggest video streaming service in the world, but not everyone wants to watch videos all the time. So, YouTube launched YouTube Music for those who only want to listen to music. And now, YouTube is about to improve your music experience with the new Dynamic queue.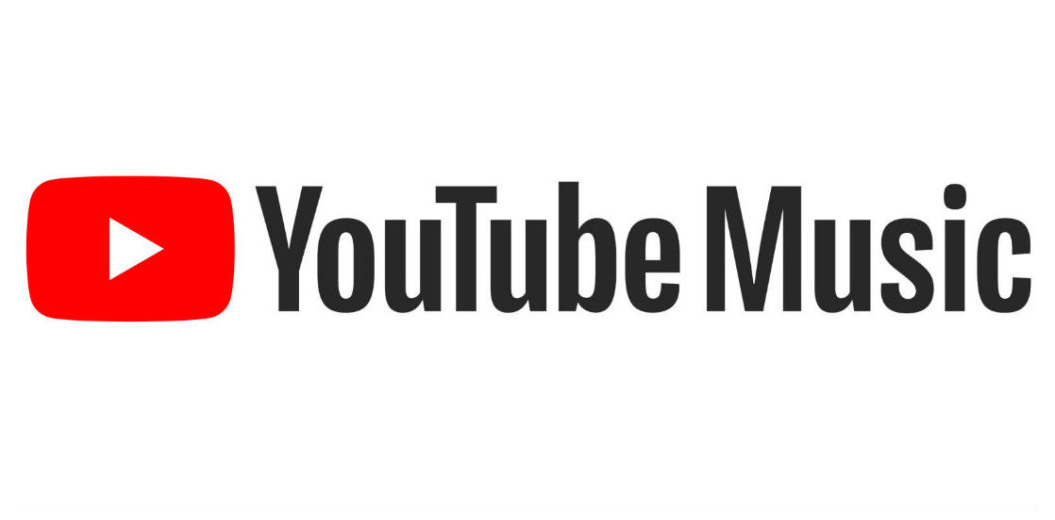 YouTube Music is a great music app as it has the largest source of music content. All the YouTube videos can be played as music in the YouTube Music app. YouTube also suggests the best matching music and puts them in the queue, which can be considered the best in the industry. YouTube Music's music queue provides the best suggestions according to the music you are listening to. And now, YouTube is going to improve it further.
YouTube is bringing a new feature called Dynamic queue which will improve the music experience for users. This will change the music queue according to the music user is listening to and the music that has been skipped. So, it means that the music queue will be modified constantly based on the user's action. Previously, the queue was based on the song selected by the user and if they wanted to change the queue, they have to play a new song. Now, the queue will be updated while the song is in the middle or at any part just by skipping.
Google is still working on the music selection method for the queue. According to the reports, Google will use the previous music tracks played by users to make the queue. Also, Google is testing filters to improve the overall method. This feature is only seen on iOS devices under the playback and restriction section. Google might roll out this feature to Android once it is finalized.
The YouTube Music app was a great hit, but, it comes with a few drawbacks. For example, just like the YouTube app, YouTube Music also doesn't play music in the background without a premium subscription. This can be considered a major drawback for a music app as the main purpose of a music app is to listen to music in the background while you are doing something else on the main screen. So, Google should do something about this as it is not something that should require a premium subscription.