YouTube app for Android is working on bringing back the exclusive option to play any song YouTube Music. This means right from the YouTube video of a song, users can redirect to YouTube Music with one tap of the finger. Then on YouTube Music, they can listen to the audio-only version of the same song.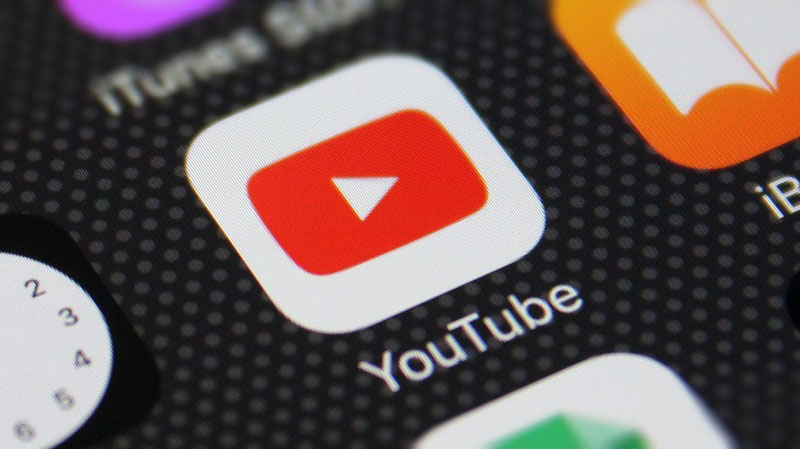 This is not a new addition to YouTube for Android. A few years ago, this feature was already there on the YouTube app though it was later revoked. Now, the premier video sharing platform is bringing back the option once again.
The update regarding the matter comes from an APK teardown done by the XDA. They noticed some strings within the app code indicating such a feature will be added soon.
Confirming that some users have shared that they already see an option Listen With YouTube Music in the YouTube video player settings button.
To use this feature you have to install the latest beta build of YouTube for Android which goes by version 17.05.33.
How to Locate the Exclusive Listen with YouTube Music Option
If you are watching the music video of any song on YouTube.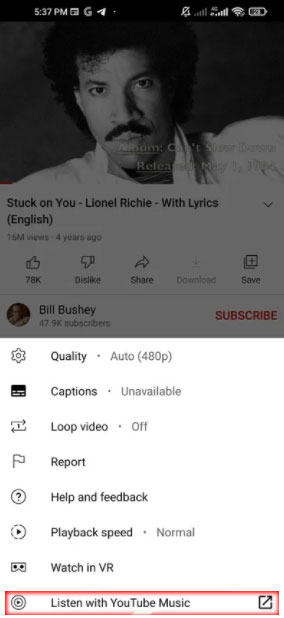 Tap on the video to see the various tools and options on the video player.
Now, tap on the gear icon(settings).
A menu will show up at the bottom of the screen with various options.
Scroll down the menu to the option Listen with YouTube Music. This option will be right below the option Watch in VR.
Indeed this is a great move from YouTube. It will be greatly convenient for the users to switch from the video to audio for the same song with one tap.
Source: XDA