YouTube TV has started rolling out the 5.1 surround sound feature for Disney-owned channels like ESPN, ABC networks, and more. It means that you can now enjoy the enhanced audio experience while streaming sporting events and other content on a compatible streaming device.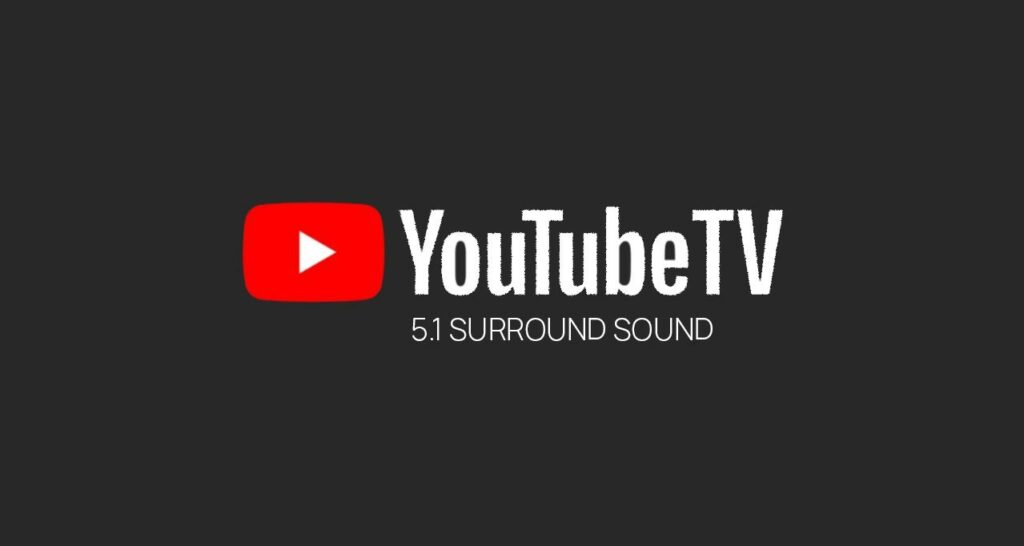 YouTube Help page lists that "5.1 surround sound is now available for some Disney-owned networks on most Chromecast, Apple TV, Roku, Fire TV devices, and smart TVs with model year 2021 and later.  The feature is also supported on most Xbox and PlayStation 5 consoles." You might need to check the details of your streaming device to know if it supports the 5.1 surround sound feature.
If your streaming device supports the newly added feature, all you need to do is click on the surround sound icon in the control bar to activate it. It is to note that the icon will only appear for the supported content that can be viewed with 5.1 surround sound.
Read More | The Ultimate Comparison: Comcast Xfinity TV vs YouTube TV
Although a minor addition, it's definitely going to upgrade the audio experience for the subscribers. If you're an audiophile and the missing surround sound feature was holding you back from streaming the YouTube TV, you may now want to give it a shot.
The feature should soon be available on your supported streaming device, if not already. Therefore, you may need to wait for a few days to enjoy the enhanced audio streaming experience for the supported content.