Due to the availability of different streaming options, it usually becomes difficult for the user to pick the right service. To solve such issues, we have compared YouTube TV vs Sling TV, YouTube TV vs Hulu Plus Live TV, YouTube TV vs fubo TV, and others. In addition to previous comparisons, today we are comparing Comcast Xfinity TV vs YouTube TV. We will look into different aspects of both streaming services and weigh both according to their pros and cons.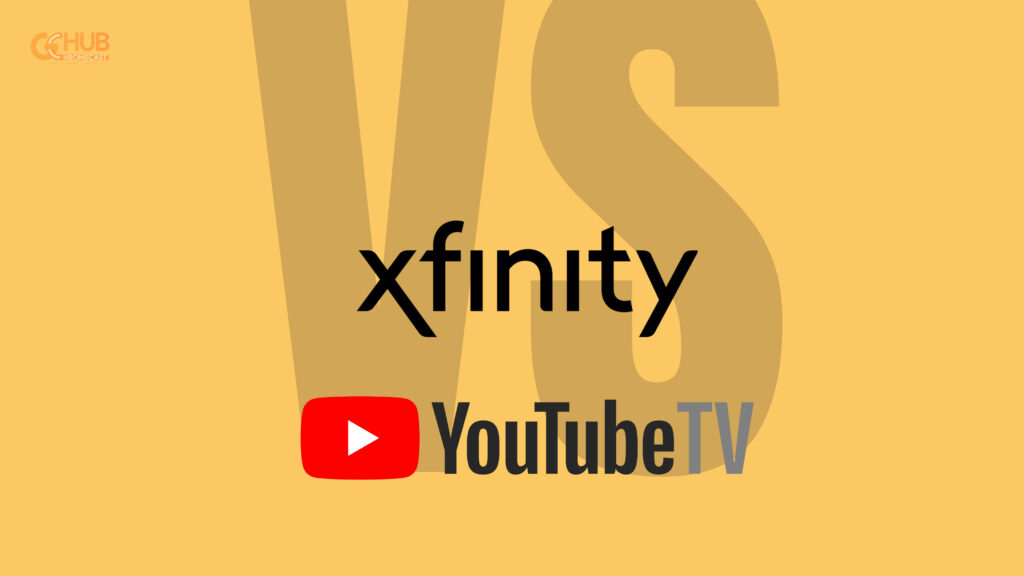 Must See: YouTube TV vs Hulu Plus Live TV: Which one is better?
Rather than wasting any more time, let's see which service offers better value for each dollar you spend.
Xfinity TV vs YouTube TV – Price Comparison
Pricing is the first and foremost thing that matters while using the streaming service. There are three different plans for Xfinity TV that costs $19.99, $50.00, and $64.50 per month. Below is the table for a better understanding:
| | | |
| --- | --- | --- |
| | Comcast Xfinity TV | YouTube TV |
| Price | $34.99-$64.50 | $73-$130 |
| Channels | More than 185+ Channels (Includes All Regional Sports Channels) | More Than 100+ YouTube Live Channels (YouTube TV is Limited to NBC Sports Boston, California, Chicago, Philadelphia, Washington, Bay Area, and SportsNet NY) |
| Quality | 720P with $9.95 HD Fee | 1080p, 4K UHD ($19.99) |
| Additional Packages | Xfinity Ultimate, Xfinity Latino, and Several On-Demand packages | 4K Plus, Premium TV, Entertainment Plus, Sports Plus, Spanish Plus |
| DVR | $10 Fee – Limited Storage | Unlimited Storage for 9 Months |
| Device Support | Smart TVs (Android TV, LG, Samsung, Vizio), Fire TV, Roku, Chromecast with Google TV, Apple TV, Xbox, PS4 & PS5, Nintendo Switch, Android, iPhones, and iPads – A Separate Xfinity Stream App is available fore most TVs and a streaming device. | Smart TVs (Android TV, Hisense, LG, Samsung, Sharp, Sony, Vizio), Fire TV, Roku, Chromecast with Google TV, Apple TV, Xbox One and Series X|S, PS4 and PS5, Android, iPhones, and iPads |
| Simultaneous Streams | 5 Streams | 3 Streams in the base Plan and Unlimited Streams in Higher Plan |
Some users might lose some regional channels if switching from Xfinity Cable TV to YouTube TV. However, the price difference may be significant if switching to YouTube TV. The rest all depends upon what you watch and how much you pay.
Related: YouTube TV vs Sling TV – Which is Better?
Channels
There are different plans across both platforms, if the user uses the base YouTube TV Plan then it costs $63, but availing of other add-ons will further increase the cost. However, all the features are bundled in the base YouTube TV. So, the user will get 100+ TV channels in 1080p quality on YouTube TV. It also supports Unlimited Cloud DVR recording.
meanwhile, Xfinity's Popular TV Plan offers limited channels in comparison with YouTube TV, and the user has to shell out more bucks for DVR recording. However, Xfinity's Ultimate Plan beats YouTube TV, but it comes at an additional $20 per month.
Why YouTube TV Is Better than Xfinity TV?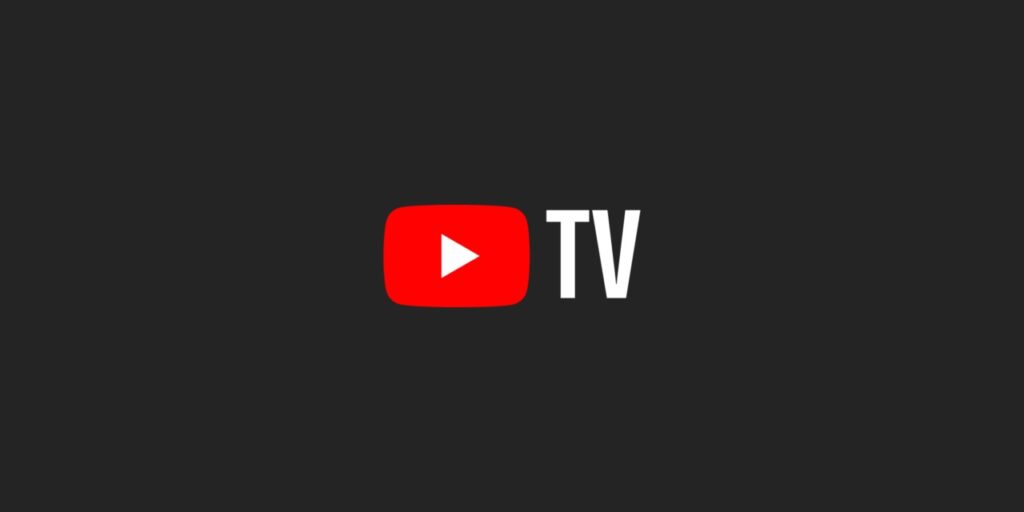 We concluded a few points to conclude the above statement:
If the user watches fewer regional sports TV channels, then YouTube TV is the way to go.
If you're not really fond of watching TV, then also YouTuube TV is best as you can pause the membership when not required.
It offers the ability to watch streams on 3 different devices at the same time. However, Xfinity allows up to 5 streams.
If you want to record a lot of content, then also YouTube TV is the option to go for.
Better Picture Quality is available on YouTube TV
Why Xfinity TV is better than YouTube TV?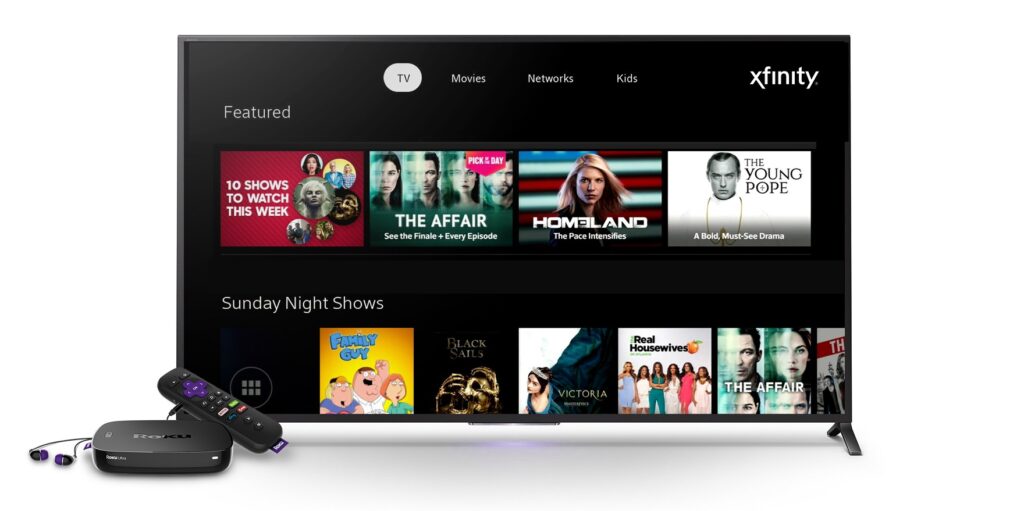 As vice-versa, there are some reasons to choose Comcast Xfinity TV over YouTube TV. Below we have mentioned those:
If you want more regional sports channel variety, then Xfinity TV is the way to go.
Want to watch more than 3 streams simultaneously, the user should opt for Xfinity TV
YoY Price Comparison: Xfinity TV vs YouTube TV
There are always some goodies or discounts going on for the first few months of a year when you opt for a new service, and the same is true for both Xfinity TV and YouTube TV.
| | | |
| --- | --- | --- |
| Year | Xfinity TV + Internet | YouTube TV + Internet |
| Year 1 | $124.15 | $94.99 |
| Year 2 | $124.15 | $165.99 |
| Year 3 | $176.15 | $165.99 |
Note: The prices above add $30 for Xfinity Internet for Year 1, and $92.00 for corresponding years. If you have another cheap alternative, then the price will further reduce. YouTube TV costs $64.99 for the first three months and then $72.99.
Overall, it depends on personal preference, which one the user would like to avail on the basis of their features and channel availability. We hope our comparison between Xfinity TV vs YouTube TV has remained useful for the users.