Both YouTube TV and fuboTV are two of the most popular streaming service in the US. While the first came in early 2017, the latter has been with us since 2015. Both the platforms offer live TV, on-demand video, and cloud-based DVR, so it might be quite a hassle to choose from either. So by the end of this YouTube TV vs fuboTV comparison, you'll have a better understanding of which of these two services suits you the best.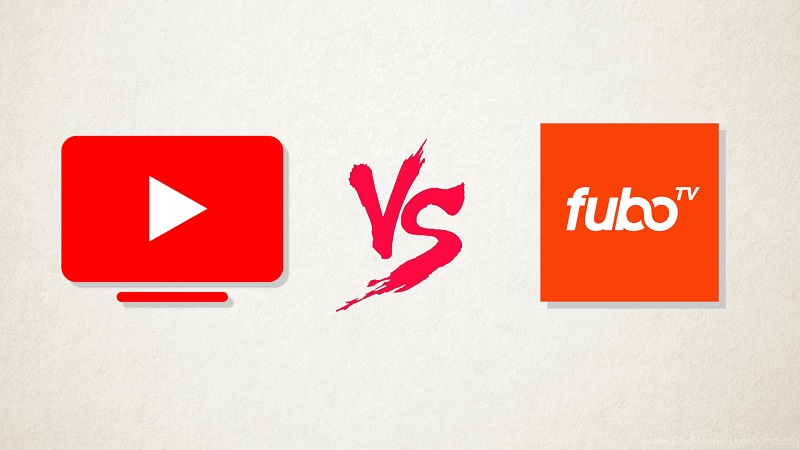 As said, both YouTube TV and fubo TV are excellent streaming services in existence. Both are closely priced and offer similar features. It might make things confusing for someone planning to choose between either. We'll be comparing the pricing, available packages, added features, and more.
YouTube TV vs fuboTV: Which one to choose
Pricing and Plans
| | YouTube TV | fubo TV |
| --- | --- | --- |
| Price/Month | $64.99 | $69.99 |
| Free Trail | 14 Days | 7 Days |
| No. of Channels | 85+ | 115+ |
| Originals | Yes | No |
| Live streaming available | Yes | Yes |
| Cloud DVR Storage | Unlimited Space | 1000 hours |
Pricing might be the priority for anyone planning to choose a streaming service. Even though both YouTube TV and fuboTV start at a base price of $64.99 per month, included features and channels might drastically vary between the two. You could opt for the free trial to get a better understanding of the available features and channels. YouTube TV offers a free trial for up to 5 days, and fuboTV will give you an entire week.
Both the services let you create up to six user-profiles and allow up to three simultaneous streams. fuboTV do let you expand it further to unlimited streams with the higher $79.99 per month plan. But we must keep in mind that both these services are not ad-free. We're not talking of free trials, but even the highest slab will come with ads, just like we have on old-school cable.
Compatibility
There is no point in purchasing a product that doesn't go well with your setup, and the same rule applies to streaming services. Both these services are available on multiple platforms. However, YouTube TV is slightly better as it is the service that is available on even more devices.
Mobile and PC users won't need to be concerned about availability as both these services are available in commonly used mobile and desktop operating systems. Desktop users won't have any issues, as they can access these services directly from a browser.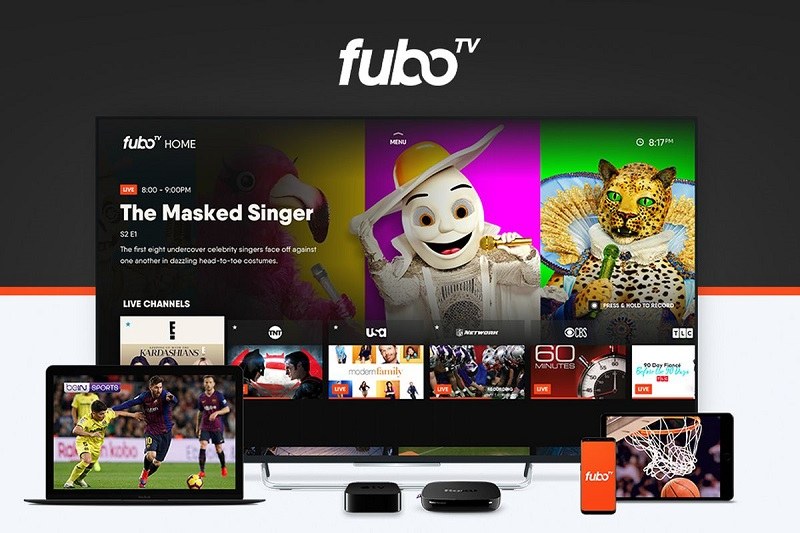 As for gaming consoles, fuboTV is available only on Xbox One. But you could install YouTube TV on most current-gen and last-gen consoles. FuboTV also falls short in the case of Smart TVs, as the service is only limited to Sony, Sharp, and TCL. You could, however, use a dongle like Roku or Apple TV. YouTube TV, on the other hand, is available for most Smart TVs. Still, it is not having a great time with Roku.
YouTube TV vs fuboTV: Features and Channels
Two crucial aspects that decide the fate of a streaming service are its available features and channels. We'll discuss what you're getting with the base subscription of $64.99 a month.
Channels
While YouTube TV offers over 86 channels, fuboTV nails it with its support for over 96 channels. Also, if you're a sports guy, fuboTV might be the choice for you. Because the service still holds to its root as the streaming service for a sports fan. You might also find the limited on-demand content on YouTube TV to be a gutter on the track. You could also opt for the Latino Quarterly in fuboTV, which offers sports and programs in Spanish with their $33 per month plan.
Features
YouTube TV might have the upper hand here, thanks to the many features in the base plan. For Cloud DVR, YouTube TV offers unlimited storage. Whereas fuboTV has set a cap of 250 gigs of storage. You could, however, expand it to 1000 gigs with the higher $79.99 plan. YouTube TV also offers an okayish parental control setting that might come in handy if you have kids at home. At the timing of writing this guide, parental controls are not available in fuboTV.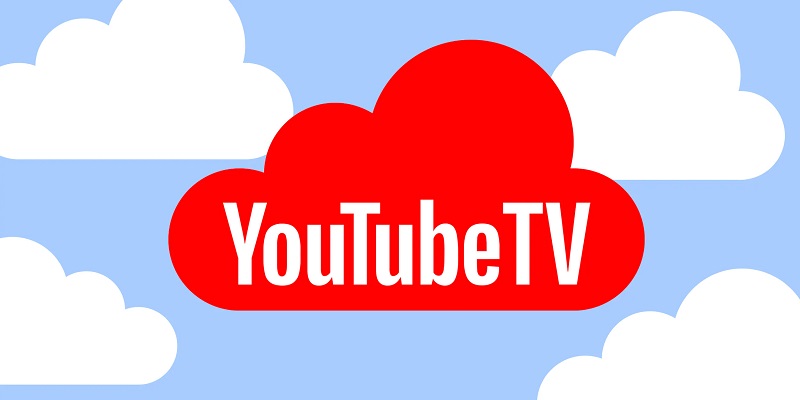 Our Verdict
From the above comparisons, we believe you probably would've reached a decision. So, here are our final thoughts on both services.
YouTube TV
On the bright side, the service gives you a Cloud DVR with unlimited recording space, which will come in handy for Live TV. If you're into sports and could get away with channels like ESPN and local networks, YouTube TV is an excellent choice. The service also gives you access to local channels like CBS, ABC, and PBS. Parental controls would come in handy unless your kid is smart enough to get over it. Still, the service's expensive price tag with its pricey add-ons is a minus. You might also find the limited on-demand content to be not worth what you're paying.
fuboTV
If you're a hardcore sports fan and need the maximum sports channels, fuboTV is an excellent choice. The service also has more room for sports channels, including NFL Network and NBA TV. The ability to stream on an unlimited no of devices is a plus, but the Cloud DVR is not as great as YouTube TV in terms of storage. Also, there are no parental controls, so you'll have to become a creepy parent. Compatibility might also be a concern for many.
Both are excellent services. But if we were to pick one, we would go for YouTube TV, as it is better value for money. We'll also recommend you do the same unless you're that much into sports. Also, keep in mind that YouTube TV is a Google product, and like many Google products, it has a higher chance of sweeping its competitors.