Wear OS is a custom build of Android running on modern smartwatches. There are three main iterations of the OS, with Wear OS 3 being the latest. Google Play Music had deprecated for quite a while, and since owners of smartwatches powered by Wear OS weren't having a great time. Google removed their Play Music to push their new YouTube Music. While the service later came for Wear OS 3 devices, users of older devices were left stranded. Now YouTube Music comes to Wear OS 2, but there is a catch.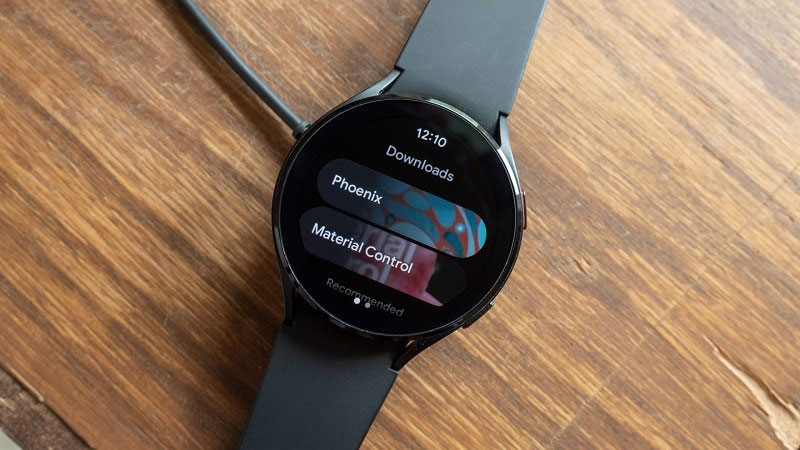 YouTube Music can now be installed from the Play Store on the most recent Snapdragon Wear 4100-powered Mobvoi TicWatch lineup and the Fossil Gen 6 lineup. You could also search for it from your wearable. 
YouTube Music for Wear OS 2
Remember that catch we mentioned above. You can only install YouTube Music on your wearable only if it is a Snapdragon Wear 4100 device. If you own a smartwatch with the older Snapdragon Wear 3100 hardware, you might have to wait till the end of the year for the app to be available, or by then, you could buy a new watch.
YouTube Music for Wear OS 2 is simply a list that lets you access Downloads, Recommended, and Library. The app, like any modern apps, follows a minimal easy to follow UI. A new feature, namely Smart Downloads, will automatically update the content cached on your wearable when connected to Wi-Fi and the charger. You might be needing a monthly subscription for the complete experience of the service. 
If you own a device based on the Snapdragon Wear 4100 or 4100+ platforms, you could install it. This includes the Fossil and Michael Kors Gen 6 devices. Owners of Mobvoi TicWatch Pro 3 Cellular/LTE, TicWatch Pro 3 GPS, and TicWatch E3 can also install the software. As we said, users of the older devices have to wait till the end of the year. And we expect this could go even further. Especially considering the technical superiority of Snapdragon Wear 4100 over the older 3100.