Google has been cooking the Multiview feature for YouTube for some time, and now the feature is public. YouTube TV users having access to Primetime Channels can start enjoying the feature with WNBA games. The feature is being tested since March for bugs and other potential issues.
we've officially launched our multiview feature for WNBA League Pass subscribers on YouTube TV & YouTube (w/ Primetime Channels) 🏀

enjoy multiview streams while watching WNBA games on smart TVs & streaming devices!

📺 more here: https://t.co/nXtXkqdZou

— TeamYouTube (@TeamYouTube) July 29, 2023
Must See: YouTube surveying about issues with Premium subscription
The feature is now live for YouTube TV alongside the standard YouTube service if the user has subscribed to WNBA Primetime Channels that let you stream several services.
What is YouTube Multiview?
YouTube Multiview allows users to watch up to four different streams simultaneously on different devices, or TVs. You can enjoy the feature on all streaming devices such as the Chromecast and the Amazon Fire TV stick. However, the feature is not supported on mobile and the web.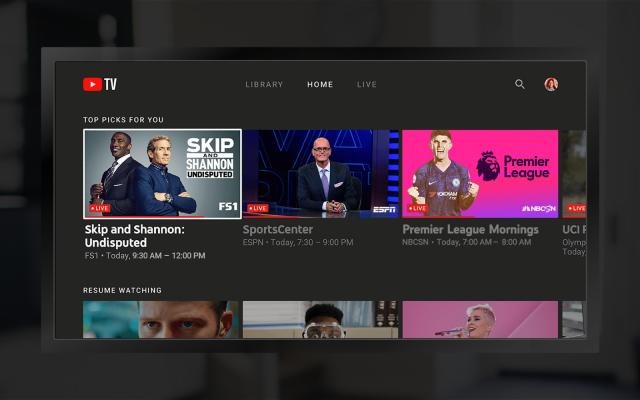 Limitations:
It is not available on Mobiel and the Web UI.
YouTube suggests users can't choose any content to stream with multiview.
Where to find YouTube Multiviews?
The Multiviews will come on Home under the "Recommended Multiviews" and in "Watch next" recommendations. The users can also access them on Primetime Channel's homepage.
Ways to use Multiviews
To change the audio, use the directional pad on your remote to highlight a different stream. 
To access the captions and audio track on your multiview, press down until you reach the player controls to toggle captions or audio track
To view the selected stream in full screen, press Select on your remote.
To return to the multiview, press Back on your remote.
YouTube is working on more features and flexibility for Multiview to be more useful.