YouTube TV is a streaming service from YouTube offering channels that can be viewed on the TV screen. YouTube TV is now offering a new standalone plan along with the old base plan. A user can decide what channels they want to watch and accordingly they will set a price. YouTube is dubbing it as their most flexible option yet.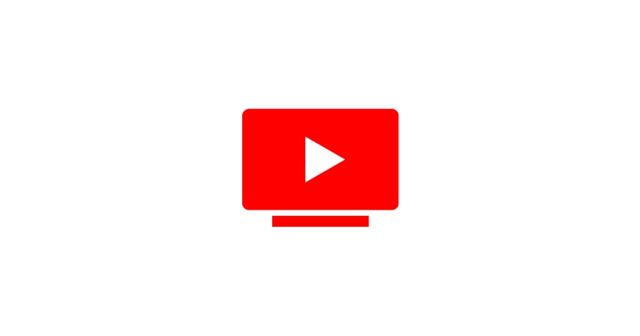 It seems with an increase in competition in the OTT domain, YouTube has dropped its previous base plan. It used to cost a monthly subscription of $64.99 which was way too much for a basic plan. Today users have far cheaper options for streaming OTT-based content on the TV.
The personalized flexible plan offers limited channels when compared to the number of channels the base plans has to offer. At $64.99 for the basic plan, YouTube TV offers 85 channels that include sports, entertainment, and various other popular genres of content.
What makes the new flexible plan better is the user reserving all the rights to select what they want to watch and pay accordingly. For many users, with so many channels available in the flexible plan, will not burn a hole in their pockets. Channels are available at as low as $2 per month.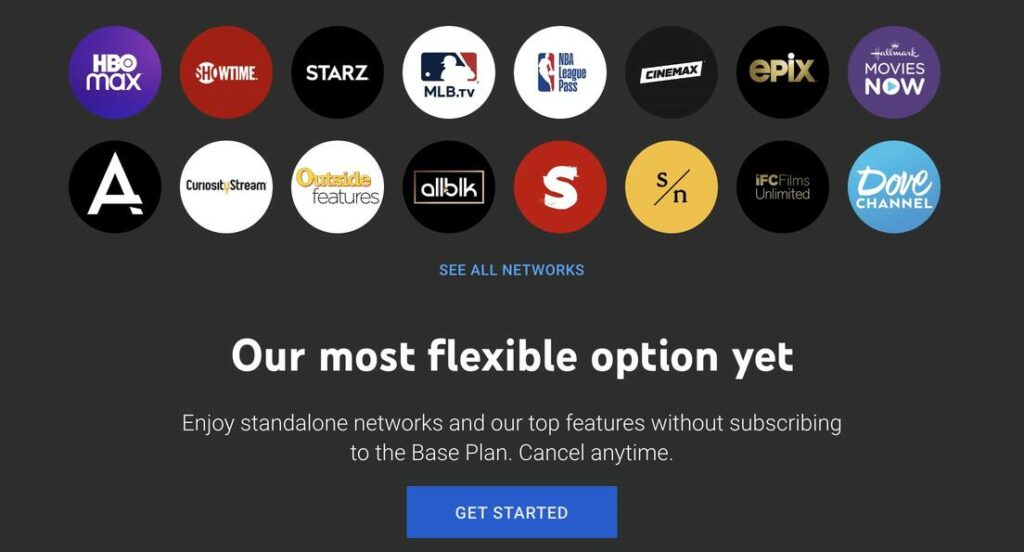 How to Use the new YouTube TV Standalone plan?
To watch individual channels, you have to let go of the base plan if you already have an active subscription. Under tv.YouTube.com go to Settings > Membership to cancel the current subscription to the base plan. Also, follow the same settings to purchase individual networks. Under each network, there will be mention of whether you can purchase it as an add-on to the existing base plan or you can get them as a part of the standalone plan.
The individual channel plan is currently available only for Android OS and desktop browsers. iOS users are yet to receive the new feature.