Due to the Covid-19 pandemic, video meeting apps saw a sudden uprise in the number of users. This trend continued due to the work-from-home model which is still going on. So, now, these video meeting apps have become a necessity. Zoom is one of these apps and it was the most preferred video meeting service during the pandemic. But Zoom is now shutting down its Chromebook extension.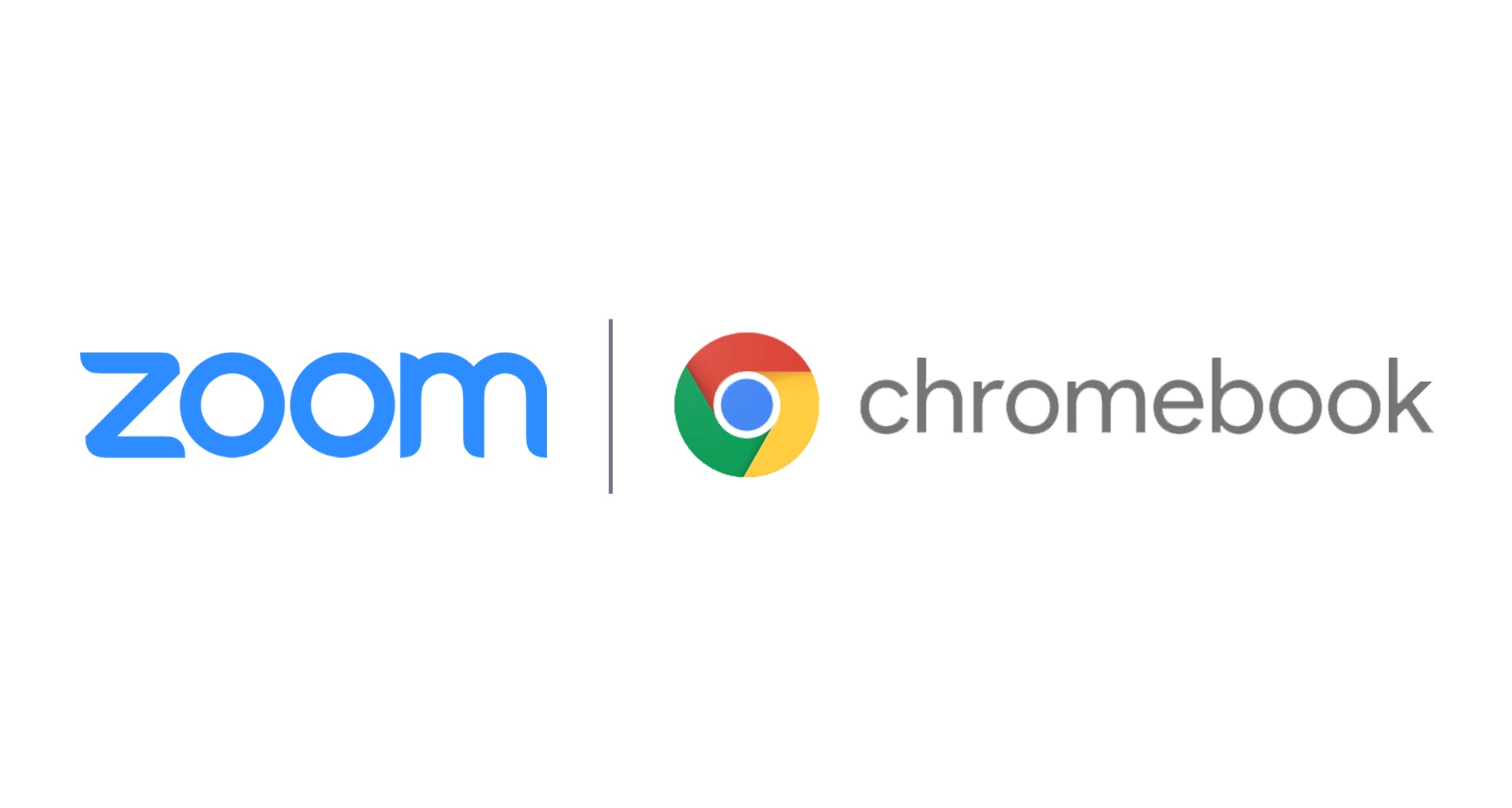 Chromebooks are a budget-friendly option for students across the globe and with Google's support, it was the best option for students during the pandemic. But, now as it seems users will not be able to use the Zoom app on Chromebooks. Zoom has finally started pushing the notification for shutting down the app for Chromebook. Users are receiving the notice on the Zoom app "This app will no longer be officially supported after August 2022. Please use the new Zoom for Chrome PWA to join meetings on ChromeOS".
The main reason behind the shutting down of the Zoom app is Google itself. In 2020, Google announced that it would phase out Chrome apps on all the platforms. This step was taken to shift towards Progressive Web App as it is the future according to Google. Zoom app will be shut down for Chromebooks in August 2022, however, it doesn't mean that you can't use Zoom on Chromebooks. Users will have to use the Zoom PWA to access Zoom on Chromebook.
The Zoom PWA which came out in 2021 has already received many updates to provide everything you get on the app version. The initial version of the PWA came with a lot of bugs and limited features, but this seems to be changing now. Users can access the app version of Zoom till August 2022, even though other Chrome apps will shut down starting this June.