Zoom's app had limited functions when it launched for Chromebooks. In contrast, other operating systems like Windows and Android Zoom apps were much better. Zoom launched its Progressive Web App (PWA) with extra features last year to solve this issue. Now, Zoom has made the PWA default on Chromebooks.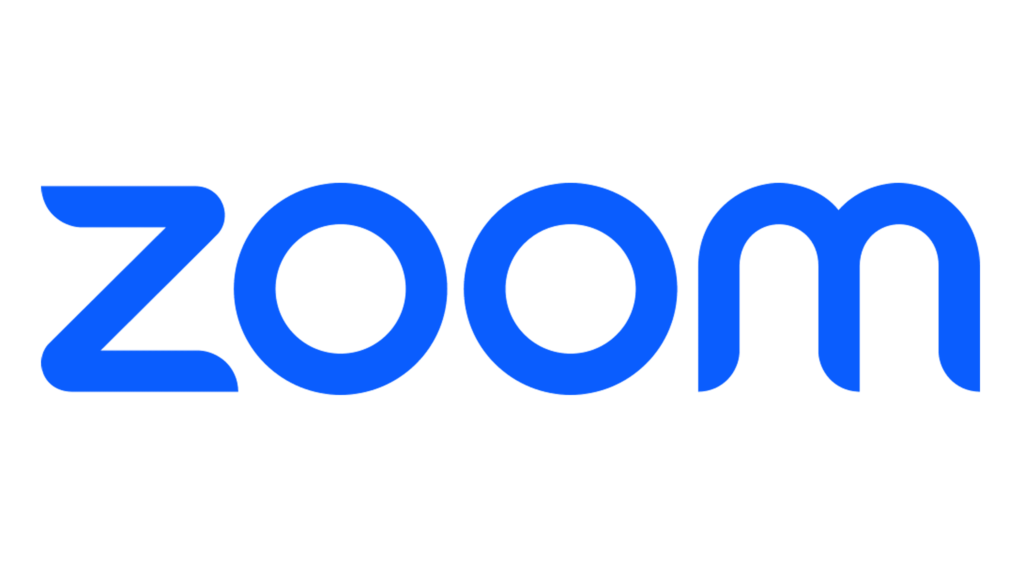 Now, opening Zoom on a Chromebook will automatically lead you to its Progressive Web App instead of the old Chrome app. With the introduction of the PWA app, Chromebook users got access to multiple new features and got ridden of most issues.
Even though it introduced PWA in 2021, it wasn't open by default. Zoom used to default to its old Chrome app all these days. Later in August 2022, Zoom closed the Chrome app, but the pop-up to use the Chrome app continued all these days. It took them three months to shut that notification and switch to PWA by default. When you open a meeting, the meeting page shows the Launch Meeting button redirecting you to its PWA.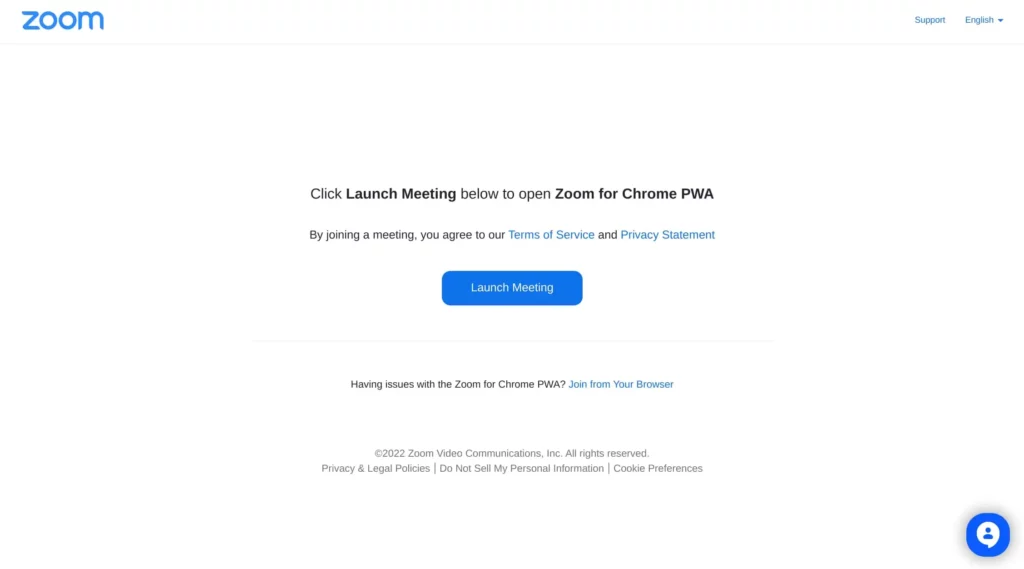 Related | How to Factory Reset a Chromebook?
Earlier, it used to display the Install from Chrome Web Store button while joining a meeting. The PWA offers most features it provides in other operating systems. It gets background replacement, reactions, sign language interpretation support, sends files in meeting chat, and much more. It also gets a refreshed icon which you can see during the installation.