Amidst backlash from audiophile users, Google has brought back the original white noise to the nest and Home devices. As per a Google forum community manager, there had been some technical snag that affected the white noise. The same problem has now been resolved.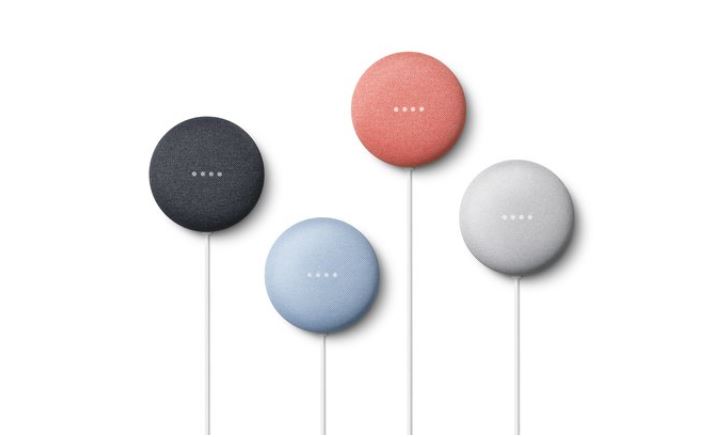 Normally, users prefer tunes such as white noise to relax or sleep. The sound usually plays through the Google Nest during bedtime. With an abrupt change in the familiar white noise sound users found it difficult to sleep.
White noise works perfectly when it emits at a certain frequency. The replacement white noise which appeared in the home devices was not at par with the original white noise sound. The new sound was quite muffled and less effective than the original one.
Also Read: Soon-to-Launch Google Self Share will transfer Files across Devices Efficiently
Users complained regarding the same over Google and Reddit forums. They also complained that the new white noise loops pretty quickly within ten minutes. For someone trying to fall asleep or relax ten minutes is too short a time. The original white noise would loop over sixty minutes.
The temporary fix to the issue came in the form of a Google Drive link that housed the original white noise sound. It was saved by a user and uploaded to the cloud drive for audiophiles to download for free.
Source: GoogleNest Community