Android Auto will now have the voice-control feature for Google Assistant games and Privacy Screen to control the app. This feature is set to release this week.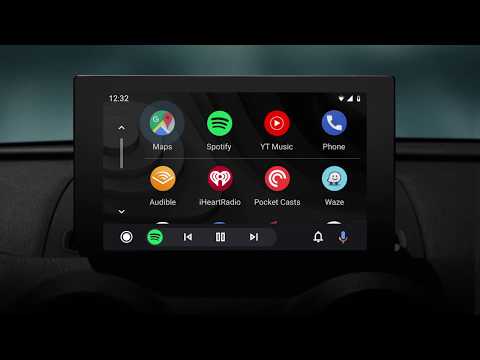 Last month, many features were released for Android Auto users. Now, this new update is proving exciting for Auto users. Finding yourself stuck in heavy traffic takes your sanity away in a snap. The Google Assistant will now come to the rescue to keep your boredom away. You can have a full-fledged conversation or play games by saying "play a game" to the Assistant.
However, Auto will not allow playing games that require touching or looking at the screen. Also, there is no long list of games available. It mostly allows the games that test your knowledge and which require you to speak such as spellings games, quizzes, et cetera.
When you play a game, its active screen appears in the lower portion of the screen. It might obstruct the navigation. A new screen update is coming for those who have an extra- wide screen equipped in their car. It will allow the screen to split up for navigation and music controls to appear on the screen at the same time.
The Privacy Screen feature for Android Auto will keep the app from launching on the car screen until the phone is unlocked. This will keep your privacy intact from some people.
The new feature will roll out among the users in the next few days. We expect more such interesting features from Google in the future.