Google always keep evolving its services and products by the means of new innovations and features. The search giant is making Google Photos for Android more productive and useful by brining new video editing tools. Moreover, the Search giant has got some additional filters and automation for Google One users. Does it mean Google will be directly earning from Google Photos service?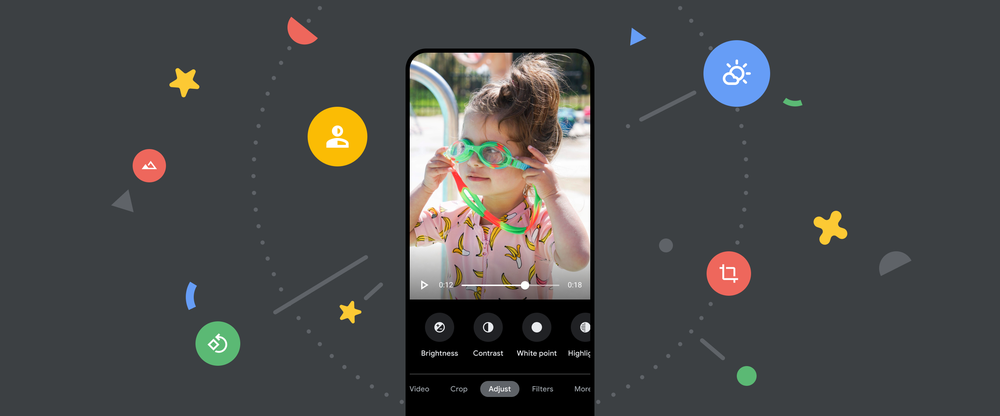 Enhanced Video Editing
Moving on, Google Photos brings several new filters and tools apart from basic video editing tools. The update brings 30 new controls which will facilitate the users in cropping the video, changing perspective, filters, granular edits and much more. Moreover, the users can easily adjust the video brightness to bring in actual vibe and make it more attractive.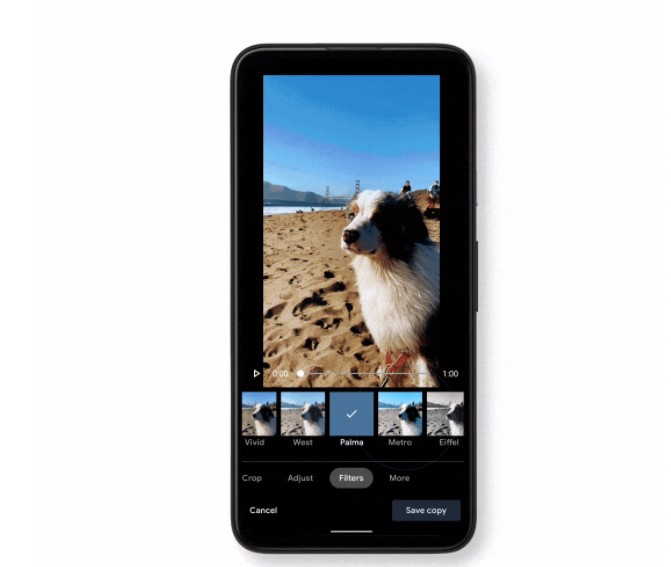 The new changes are part of the latest Google Photos Android app. However, the new Video Editing tools are already available for iOS devices. Moreover, Google is planning to bring a fully reincarnated video editor for iOS very soon.
Additional Filters and automation tools for Google One Users 
Google One is a paid Google service where users get additional cloud storage along with some other goodies. However, Google Photos users under Google One subscription will get some additional filters for video and photo editing. Moreover, the AI-drive automation tool at the server side will automatically suggest filters and tools to use to make the media more attractive.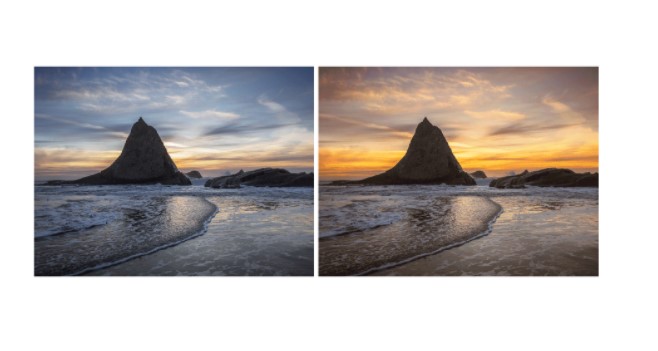 It is bundled with Portrait Bluer, Portrait Lightning, Dynamic Light and other suggestions for the photos and videos. However, Pixel users can enjoy these services for free even without Google One membership.
The new features will be made available for Google One subscribers over the next few days. A 3GB RAm and Android 8.0+ version is required to enjoy the new automated tools.