Release notes are equally as important as updates. Otherwise, users might deem the update unnecessary no matter the features and improvements it brings. Sadly it took a while for the American tech giant to realize this. And it has only been a couple of months since Google has begun offering release notes for the Google Play updates. The April Google Play system update for Android phones doesn't bring anything game-changing. However, the release note does give us a clear picture of what they've been tucking under the bed just this month.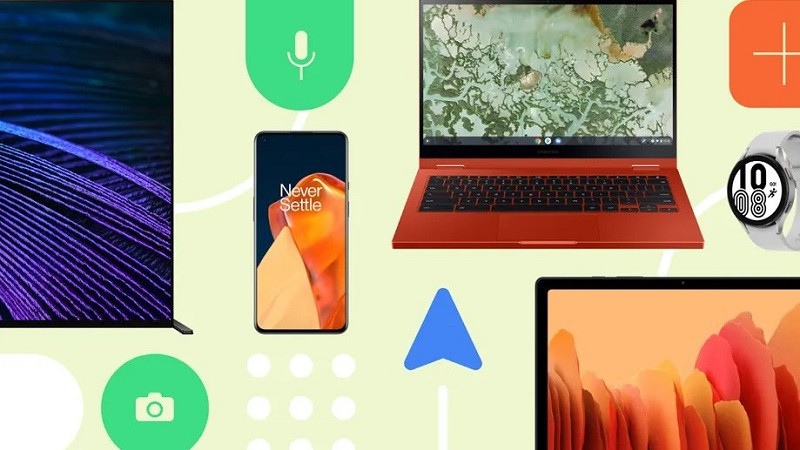 The Product Documentation Help (or release notes as we would call it) from Google gives information on the changes and improvements they bring through the Google System updates. For those of you who are wondering, Google System updates are the ones that touch the most critical aspects of your Android device. This includes updates for the Android operating system, Google Play Store, Google Play services, Wallet, Security, etc. 
April Google Play system update for Android
Even if Google is cramming every bit of information into a single page, it is more convenient than going through a dozen release notes for all their services. You can find all the relevant information in the same place and conclude whether the update is relevant to you. The following are changes and improvements with the April Google Play system update. 
Critical Fixes
April 2022 updates bring bug fixes for security & privacy, system management, and diagnostics-related services. The update applies to Android Auto, phones, tablets, TVs, and Wear OS devices.
Account Management
Google introduced new settings and notifications for on-device encrypted data to improve password security for Android Auto, phones, tablets, and TVs.

They've also tweaked the interface for Android Auto and phones.
Google Play Store
Google has improved the Play-as-you-download feature. The feature lets gamers start playing games even before the download process is complete.

Google claims the addition of a new feature that helps the users find the Apps and Games they're looking for.

The downloading and installation parts have been further optimized.

Google has added new features to the Play Pass and Play Points programs.
Google Play Billing has been optimized to reduce the chance of failures and frauds.

Play Protect has been optimized to keep your device and data safe.

Various performance optimizations, bug fixes, and improvements to security, stability, and accessibility.
Security & Privacy
Google has improved the Google Password Manager for Android smartphones. Users can import and store passwords for local users.
Google also removed the support for using Find My Device on Android Work Profiles.
Utilities
Google tweaked the Reminder experience for users to enable photo backups on their backup enabled devices.
The suggestion experience for Autofill on Android Auto and phones have been improved.
Wallet
Google updated the Terms of Service for autofill service.

Added support for virtual card enrollments when using Autofill. The feature creates a proxy for your actual card to protect you from potential fraud. 
System Management
Google has improved device connectivity, network usage, stability, and security.
Developer Services
Developers can use the improved analytical features and ML to cater personalized ads to users.
There aren't any game-changing features or improvements with the April 2022 Google Play system update. However, Google has neatly documented the changes and feature improvements with their new Product Documentation Help. We believe this is an effective means to grab the user's trust.