HBO Max has gained a massive 4 million subscribers in the first quarter of 2022. According to the final quarter report of 2021, HBO Max was having a total of 73.8 million subscribers globally and 46.8 million subscribers domestically. Now, the report for the first quarter of 2022 reveals a total of 76.8 million subscribers globally and 48.6 million domestically.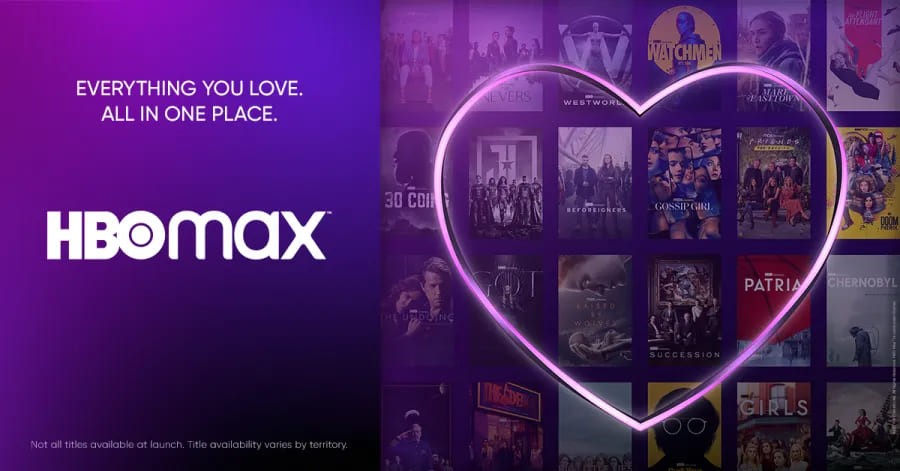 HBO Max has gained 1.8 million subscribers in Q1 2022 in the US which makes the total 48.6 million. Internationally, HBO Max gained 1.2 million subscribers in Q1 2022 which makes the total 28.1. So, globally HBO Max is becoming a rising competition for Netflix and Disney+ with a total subscriber count of 76.8 million. HBO Max is still not available in many countries. Which is good news for the company as they have many opportunities to increase the subscriber counts with the launch in these countries.
Netflix currently has a total subscriber count of 221 million out of which 74.8 million are from US and Canada. Meanwhile, Disney+ is having a total subscriber count of 129.8 million out of which 42.9 million are from US and Canada. These were the total subscriber count according to the Q4 2021 report. Now, Netflix has reported a loss of 200,000 subscribers, and according to the prediction, these numbers will increase up to 2 million in the next quarter.
While Netflix is losing subscriber count due to password sharing, HBO Max is not focusing on that department. Password sharing has become a huge issue for Netflix and we can see some changes in their policies in the future. Netflix might change its business model which is being ad-free and overlooking password sharing in the future. During an interview, Netflix's CEO Reed Hastings has also revealed that they are working on an ad-supported version at a very low cost.
As we all know, HBO Max is already having an ad-supported version which was launched in June last year. Now, HBO Max has become a part of Warner Bros, there may be a lot of changes in the future. The first one is the merging of HBO Max and Discovery+, however, no official date is announced regarding the same. There are many possible opportunities for HBO Max such as live sports. Live sports is one of the most promising areas which will help in gaining subscribers.
HBO Max is gaining subscribers at a very good speed and we might see it launching in many more countries. So, we may see HBO Max becoming another streaming giant soon.