HBO Max is a streaming service from WarnerMedia. The service has grown at a much faster pace since its inception in May 2020. Even though HBO Max was only available in the US, the response from the consumers gave HBO the confidence to expand to more countries last year. Now the service has set another record in its life. HBO Max bagged well over 4.4M global subscribers in Q4 2021. This record bought the collective of 2021 to roughly 12.8M new subscribers globally. The information came in from an SEC filing by AT&T. AT&T said that both the HBO Max and HBO bagged in a total of 73.8M subscribers for the year 2021.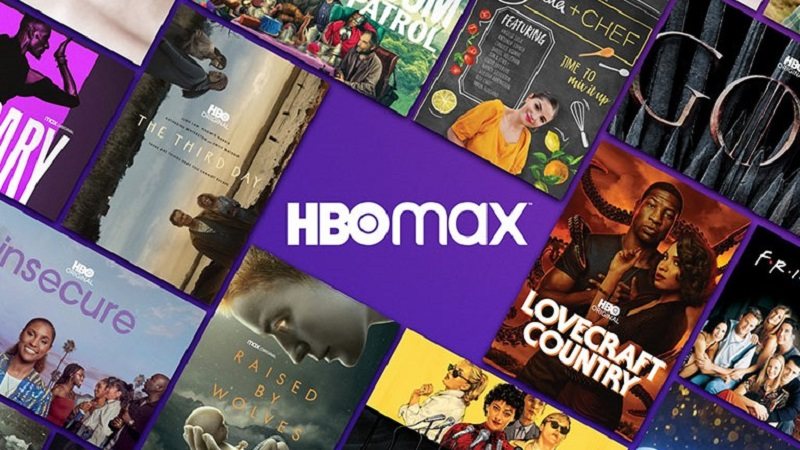 Even though this pales compared to other popular streaming platforms like Netflix and Disney+, HBO seems to be on the right course. Both Netflix and Disney+ got roughly around 213M and 118M new subscribers way back in October 2021. But it should be noted that both the services are also available in way more countries when compared to HBO Max.
HBO Max crossed more than just 4.4M Subscribers in 2021
HBO had a tough time in Q3 2021 as they lost nearly 2M subscribers in the US, thanks to the quarrel with Amazon Prime Video. So we didn't get exact numbers for the US for Q4 2021. However, the chief of HBO Max, Andy Forssel, said that they were less concerned about the impacts. He said that the company will be working around the clock to meet the 70M goal for 2021. And it seems the tide was in their favor. 
As we said earlier, the service was expanded to more countries, and we believe it turned in favor of HBO. The service came to 39 countries in Latin America and the Caribbean in June 2021. And in October, the service made its European launch in Finland, Spain, Sweden, Denmark, Andorra, and Norway.
2021, in general, seems to be a booming year for HBO Max and HBO. Not only have they managed to increase their userbase, but the service also got some great shows and movies for 2021. This includes Dune, Succession, and The Sex Lives of College Girls.