HBO Max has been with us since the end of May 2020. However, the service was served only in the United States and Puerto Rico. After more than a year of its launch, HBO Max was launched in 39 countries in Latin America and the Caribbean yesterday. As part of the launch, HBO Max offers 50% OFF for Latin American subscribers.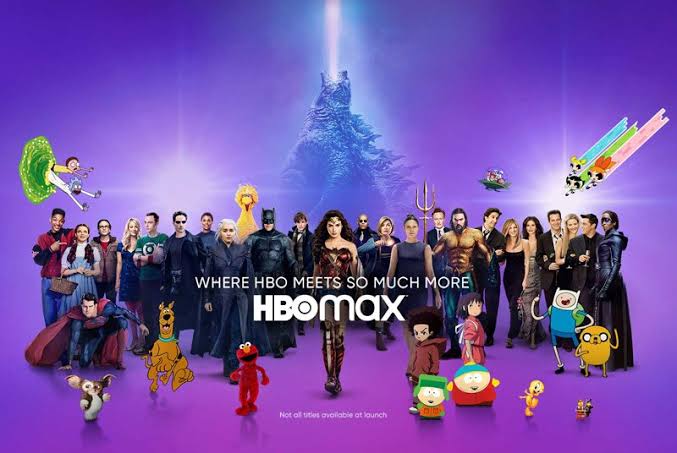 HBO Max is generally priced at around $3 for mobile and $6 for a multi-user plan. This pricing is no doubt one of the best for a service with this much reception. The new limited-time offer nails it down further. If our interpretation is correct, users who subscribe before July 31st will get 50% OFF on the monthly bill as long as they're subscribed. Or it can be simply translated to lifetime.
This is the first HBO Max launch outside the US, and the company plans to expand it further. HBO Max also announced that they'll produce 100 local originals in Latin America over the next two years. These are in addition to the full catalog of fan favorites and popular programs. HBO also announced that sports fans from Brazil and Mexico could enjoy the UEFA Champions League from the comfort of their homes.
Stream on the go
HBO made it clear that the US subscribers could enjoy the service to its full while traveling through any of these newly added countries. Subscribers from these countries will also get the same privilege while traveling through the US. 
Availability and Pricing
HBO Max is available on all major Smart TV platforms and gaming consoles. The service is host to a huge collection of popular shows and movies. As for pricing, we've already discussed it once. If you're someone from any of those newly added countries, you could avail yourself of the lifetime 50% OFF before July 31st, 2021. The standard plan supports 4K and multiple users. The mobile plan is meant for individuals and offers content in SD with optimized image quality.
We highly recommend that you avail this offer asap and don't wait for HBO to revoke it. HBO Max is one of those very few services that offer quality content at a competitive price. So why waste this one.