Google brings a new policy in order to block third-party call recording apps from the Play Store from May 11. The change was spotted by a Reddit user /u/NLL-APPS and describes that Google is going to impose restrictions on accessing the Accessibility API by developers. Developers were using this in order to enable remote call audio recording, which is why Google is making changes in the policies.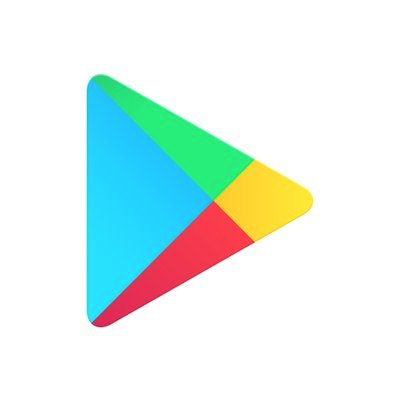 Why is Google blocking third-party call recording apps?
Google doesn't allow remote call recording on the preloaded dialer app by Google which has become a default for most brands these days. Remote call recording means when the user on the other end is unaware of the call being recorded. Many developers are building dialer apps for the purpose of remote call recording and google wants to block all these apps. So, restricting the Accessibility API will not allow developers to enable this remote call recording function.
How Google will block call recording apps?
Google will restrict the Accessibility API availability for the apps listed on the Play Store starting from May 11 this year. Furthermore, in a recent developer webinar, Google clarified any ambiguity regarding the policy change. Google has cleared that these policy changes are only for third-party apps. Smartphones with dialers like Mi dialer and Pixel devices will not be affected by this policy change.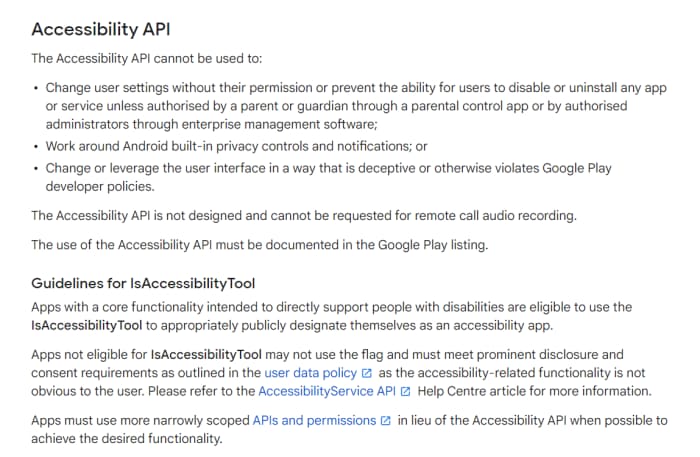 Google content operations lead Moun Choi explained the effect of the policy change in detail. He said:
"If the app is the default dialer on the phone and also pre-loaded, accessibility capability is not required to get access to the incoming audio stream. Hence would not be in violation. Since this is a clarification to an existing policy, the new language will apply to all apps starting on May 11th."
This clearly means Accessibility capability is not required to record the audio call if the dialer is the default dialer on the device or the preloaded dialer on the device. Users will be allowed to record audio calls if the default dialer or the pre-loaded dialer allows it.