Google has redesigned its online Google Store for the first time after 2020 and it hints toward the new Pixel Watch. Google changed one of the category names to Watches, which was previously Fitbit. This might be due to the rumored Pixel Watch which was leaked by Evan Blass a few days ago. According to the leak, Google may launch the new Pixel Watch soon and we may see an announcement at Google I/O 2022 on May 11.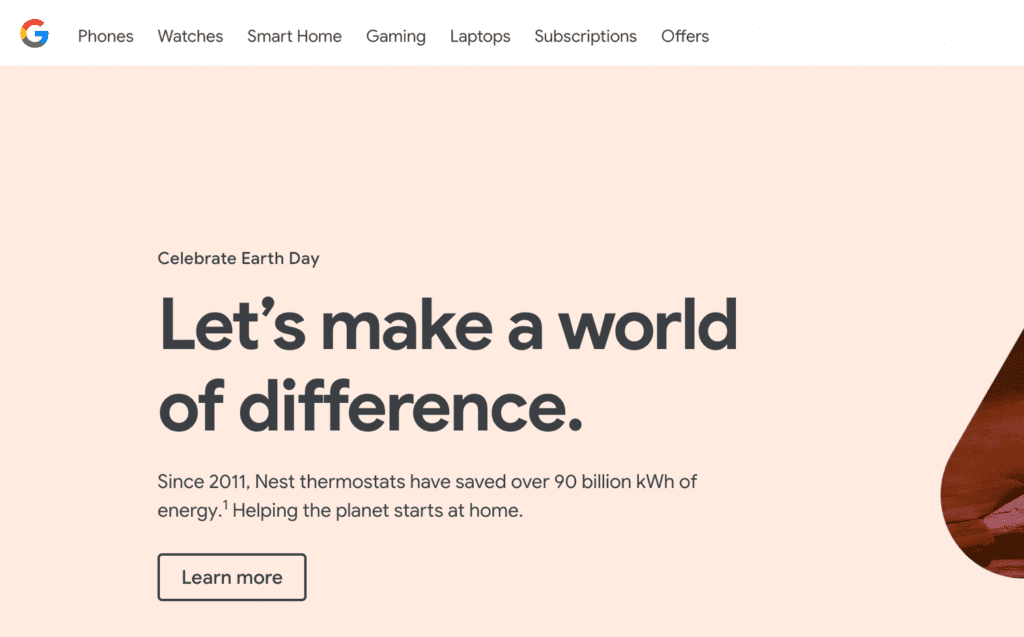 Google Store Redesign Changes
There are so many changes in the new redesigned Google Store, these changes might not be huge ones but makes navigation easier and easily accessible. The first one is the section names, previously, Google used Pixel, Nest, Stadia, Fitbit, Pixelbook, and Offers as the names for different sections. For the US region, Google has now used the terms Phones, Watches, Smart Home, Gaming, Laptops, Subscriptions, and Offers. So, now, Google has used the terminology in a more grouped way for smart home products, gaming devices, and laptops, as well as phones and wearables. In Germany, the terminology is changed to  Smartphones, Smartwatches, Smart Home, and Gaming.
Another change to notice on the Google Store is the change in the order of sections on the navigation bar. Now, Watches has moved to the second place from the left, which indicates that there might be more to come on the Watches section from Google. It doesn't confirm anything about the launch of the long-rumored Pixel Watch. However, it surely confirms that wearables are moved up in Google's priority list for future development.
Google has also added a new section called Subscriptions which will provide services for Pixel Pass, Google One, and Google Fi. However, this section is only available to the US only, and the global availability is not confirmed yet. Google has also made navigation easier by including product images in each section. Now, users will be provided product images in a grid format for each section. This will help in navigating through the sections with too many products.
This newly redesigned version of Google Store is available in the US, UK, Japan, and Germany currently. Other regions might get the newly redesigned Google Store soon, but it is not confirmed by Google yet.