In this guide, we have listed the best IPTVs for Amazon Firestick. IPTV stands for Internet Protocol Television. It is a digital television broadcasting protocol that uses the internet to deliver television content. With IPTV you can stream live TV shows, movies, sports, and other media content through an internet connection. Unlike traditional TV services that rely on cable or satellite, IPTV provides content over the internet.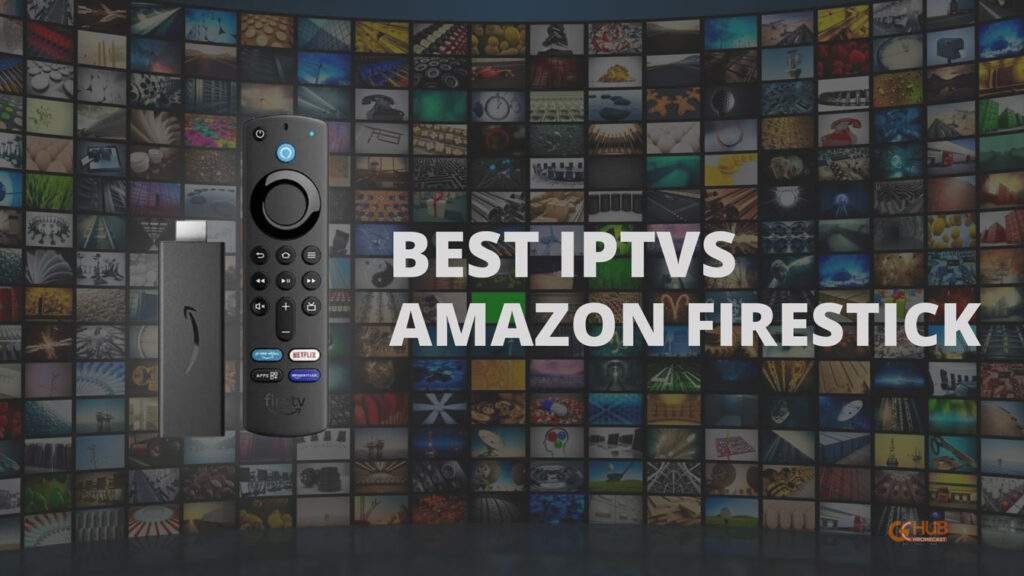 With the rise of the internet accessibility, content streaming over the web has peaked like never before. To provide affordable streaming solutions over the internet IPTVs are a great medium. There are so many IPTV services now available that can be used with Amazon Firestick.
Best IPTVs for Amazon Firestick
IPTV services typically offer a subscription-based model, where users pay a fee to access the content library. Naturally, users will get confused regarding which IPTV to prefer for content streaming with Amazon Firestick. Here are some of the popular IPTV services that may interest you.
Bomba TV
The first of the IPTVs we are going to discuss is Bomba TV. It offers more than 8,000 live channels from the USA, CA, and UK. With bomba TV you enjoy more than 70,000 Movies and web series on your Amazon Firestick in 4k resolution. EPG and round-the-clock customer support are also provided.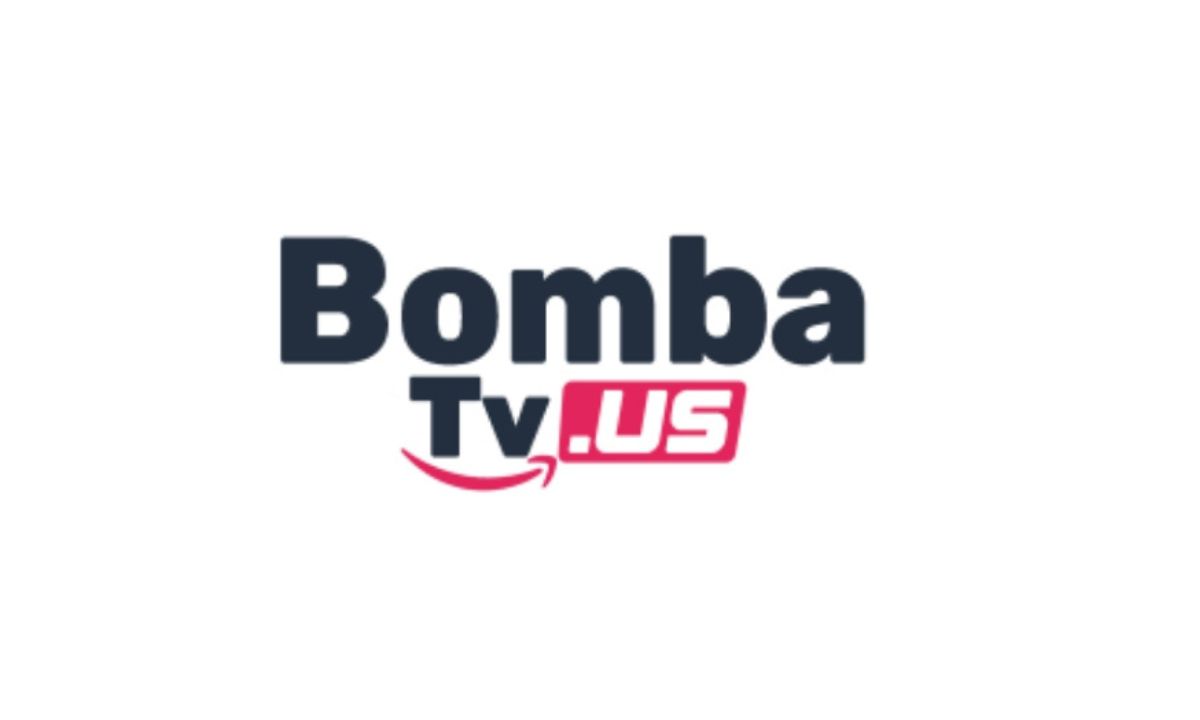 Bomba TV is supported across the UK, USA, Canada, Portugal, Albania, Germany, Italy, France, Brazil, Romania, Greece, Spain, Ireland, Latino countries, Arabic countries, and many others. Unsatisfied customers can opt for the 14-day money-back guarantee and claim a refund for their subscription.
Subscription Plans of Bomba TV
1 month  |  $12.99
3 months |  $26.99
6 months |  $36.99
1 year     |  $56.99
SSTV IPTV
SSTV IPTV brings you more than 20,000+ channels and 60,000+ VODs catering to sports, news, web shows, movies, etc. You can stream international channels as well pretty smoothly due to the stable server of SSTV IPTV.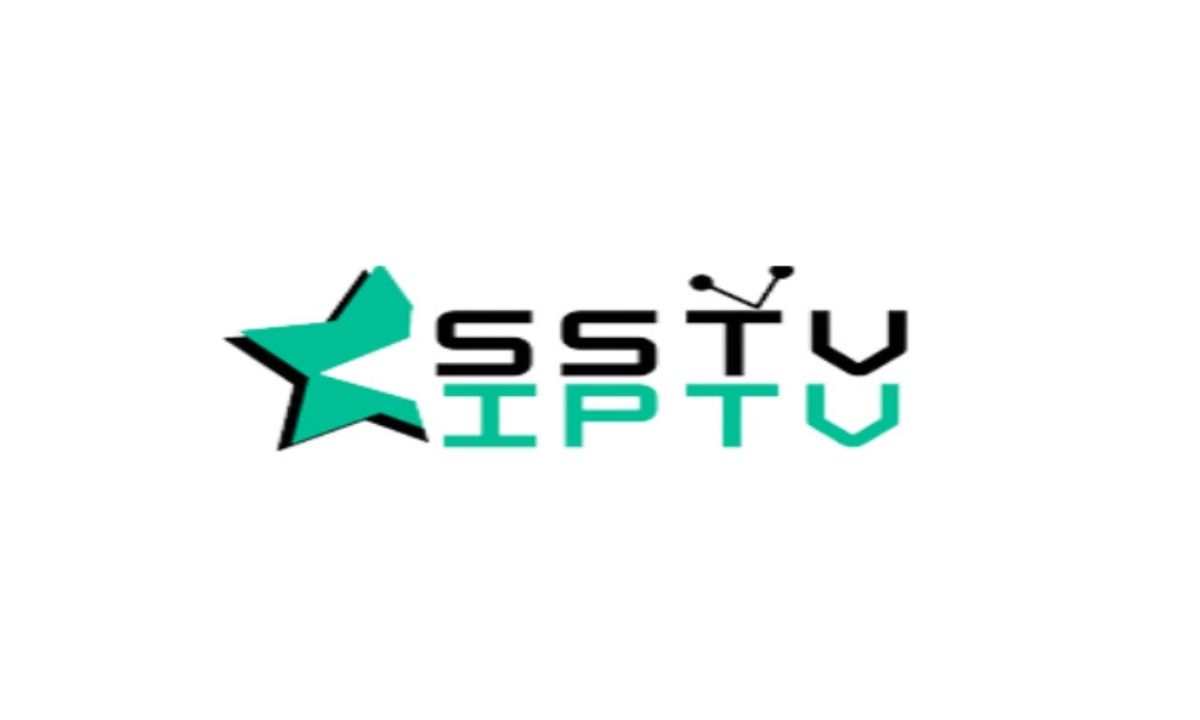 Stream all the content in 4K, FHD & SD resolution with compatibility across major devices including the Amazon Firestick. Those looking to enjoy adult content can also go for the SSTV IPTV for Amazon Firestick. It offers 24/7 Premium Support as well.
Subscription Plans
1 month  |  $26
3 months |  $52
6 months |  $84
1 year     |  $129
Apart from that there is a two-connection and three-connection plan which you can check below in detail.
Gemini Streamz IPTV
It offers over 19000 channels and Video On Demand (VOD) movies which include old and new shows. You get HD, FHD, and 4K quality video streaming. With Gemini streamz IPTV You can record your favorite shows to watch later.
Reasonable price, 24X7 support, great streaming quality, and faster service are some of the reasons why you should opt for Gemini Streaz IPTV with Amazon Firestick.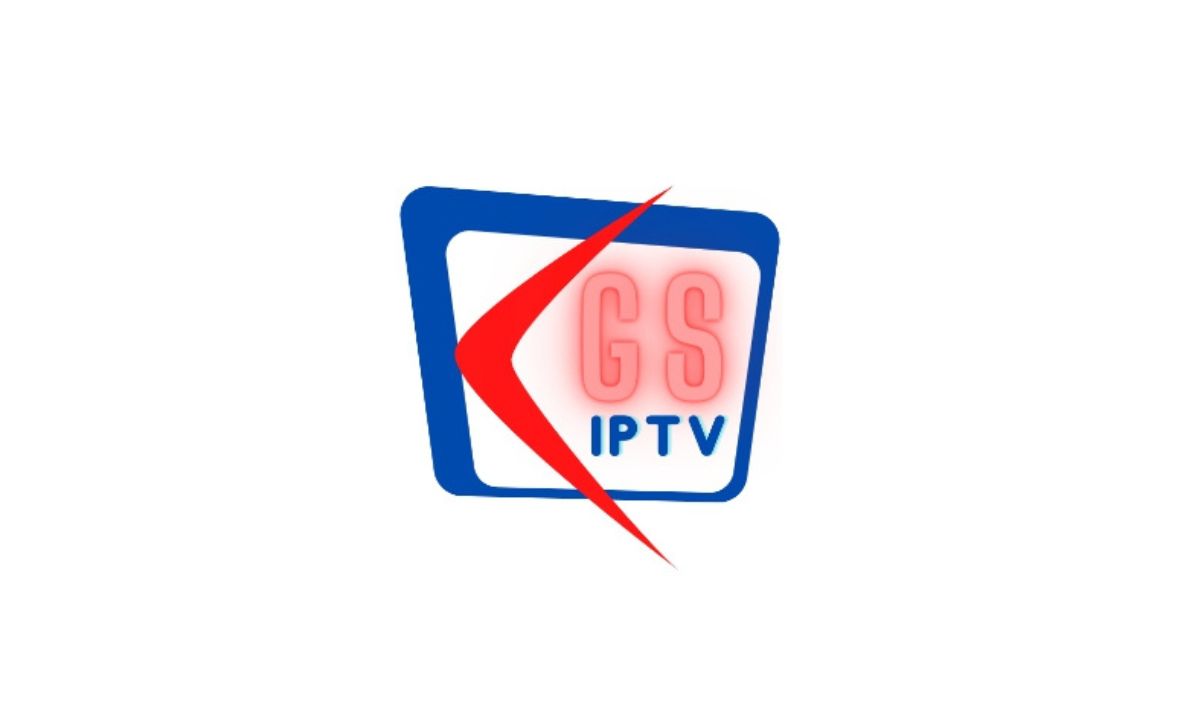 Subscription Plans Offered
1 month  |  $15.95
3 months |  $29.95
6 months |  $45.95
1 year     |  $69.95
Gamma IPTV
If we talk about credibility, affordability, popularity, and smooth streaming then all that can be found with Gamma IPTV. All the shows you can ask for are streaming in high-definition picture quality of 4K, FHD, and HD.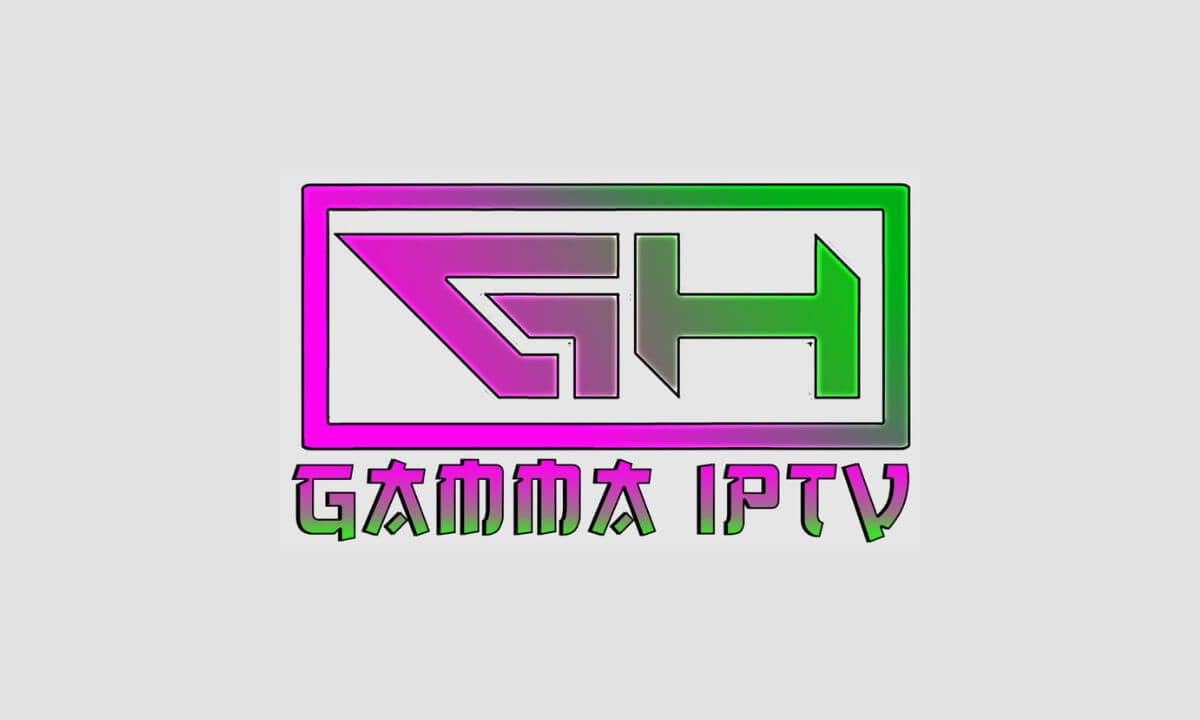 While you get 18000 plus channels you also get features like parental control to make sure children do not view any content that is not meant for them. Along with that, you also get constant 24/7 support to resolve issues with Gamma IPTV.
Pricing Plans of Gamma IPTV
1 month  |  $13.94
3 months |  $29.95
6 months |  $45.95
1 year     |  $69.95
OTTOcean
On OTTOcean you get 20000+ Tv channels as well as VOD, Movies, sports events & TV series. You can stream the content in 4K/FHD/SD/HD picture qualities. It is very compatible with the Amazon Firestick among other streaming devices.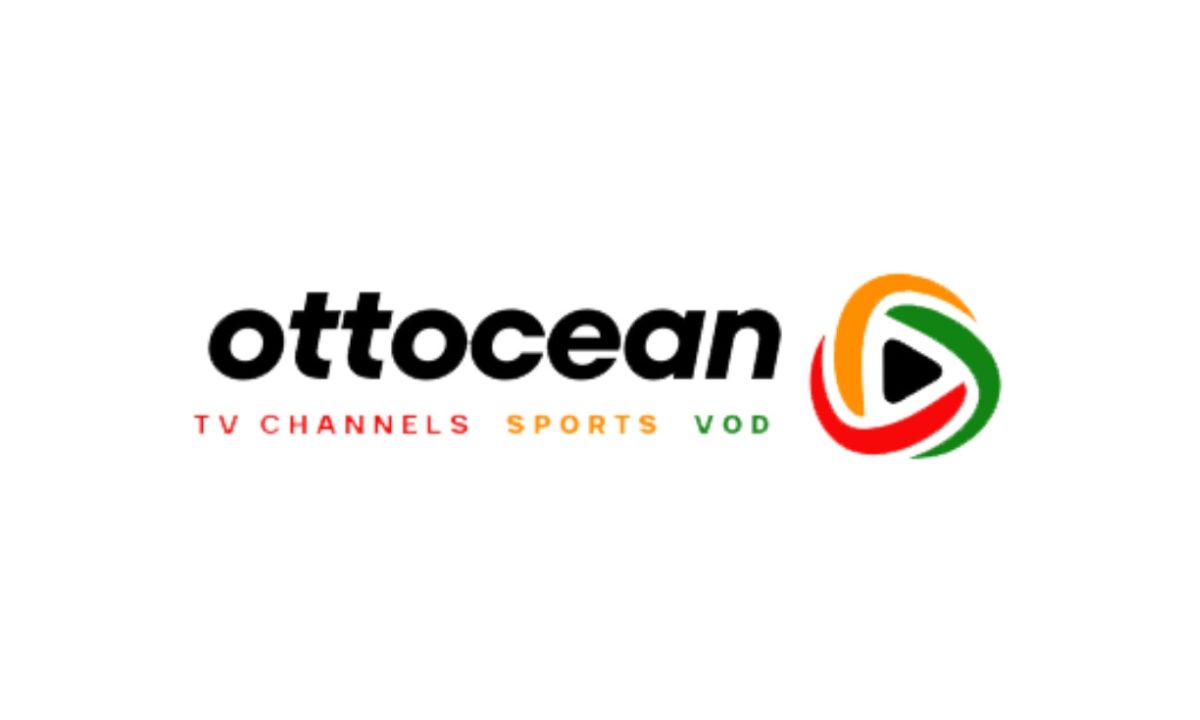 Along with that, you get a TV guide and 24X7 live chat support to help sort your queries out. OTTOcean claims 99.99%uptime which ensures smooth streaming for your content. They also broadcast adult content and channels that cater to the same.
Subscription Models of OTTOcean
Free Trial | $0.00
1 month  |  $15
3 month |  $35
6 month |  $65
1 year    |  $95
2 year    |  $165
3 year    |  $235
Lifetime |   $365
GemOTT
GEMOTT offers IPTV channels armed with anti-freeze technology to ensure no interruption in the streaming. From live sports, web shows, movies, news, entertainment, and music channels you get everything. The streaming quality for content is available in 4K.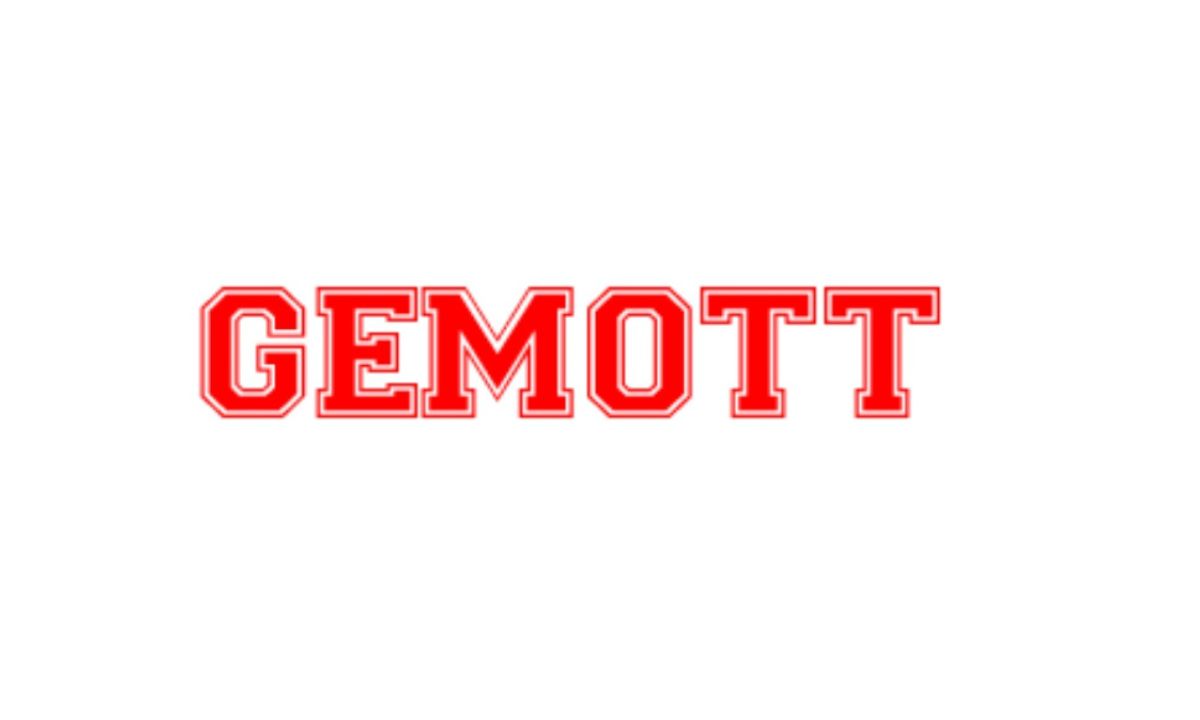 They claim to offer the most reliable service and also have a dedicated support team around the clock. Their subscription packages are very simple and well-sorted making it easier for the viewers to decide without too much thinking. You get around 10K premium live channels and over 20K VOD supported for Firestick.
Pricing Structure of GEMOTT
1 month  |  10.99 €
3 months |  23 €
6 months |  34 €
1 year    |  64.99 €
XtremeHD IPTV
If you opt for XtremeHD IPTV, you will enjoy content streaming in Full HD, HD, and SD. It also claims a 99.99% uptime and has anti-freeze technology to offer a smooth streaming experience without any hiccups. XtremeHD IPTV has a 24/7 support team and an efficient TV guide (EPG) to help out the customers.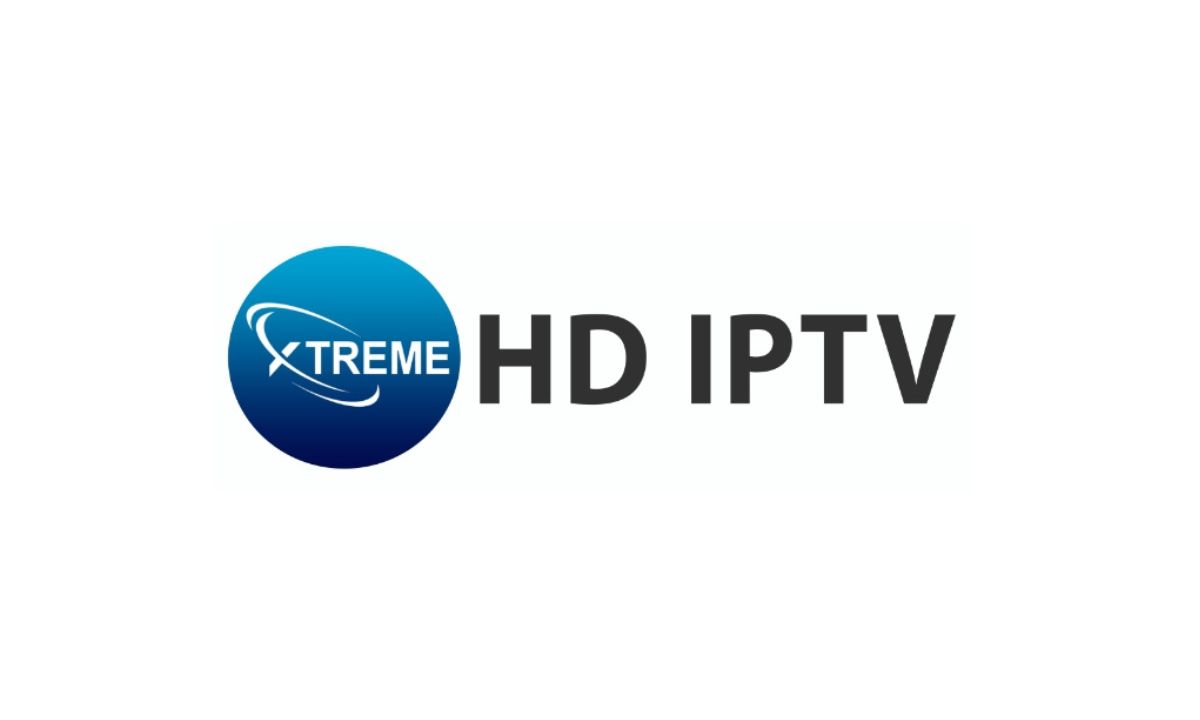 Pricing Models offered by XtremeHD IPTV
36-hour Trial | $3
1 month  |  $15.99
3 months |  $45.99/month
6 months |  $74.99/month
1 year    |  $140.99/month
Lifetime  |  $500
As per my previous mention, the requirement for IPTV arises only when you want to explore the scope of online entertainment and want an affordable means for enjoying that. I hope with this guide you can choose the right IPTV that fits your requirement. This wraps up the guide on the Best IPTVs for Amazon Firestick.