In this guide, I will tell you how to cancel Amazon FreeTime unlimited subscription. This service from Amazon offers thousands of engaging content for kids. For kids in their pre-teenage, this app serves as a great form of educational entertainment.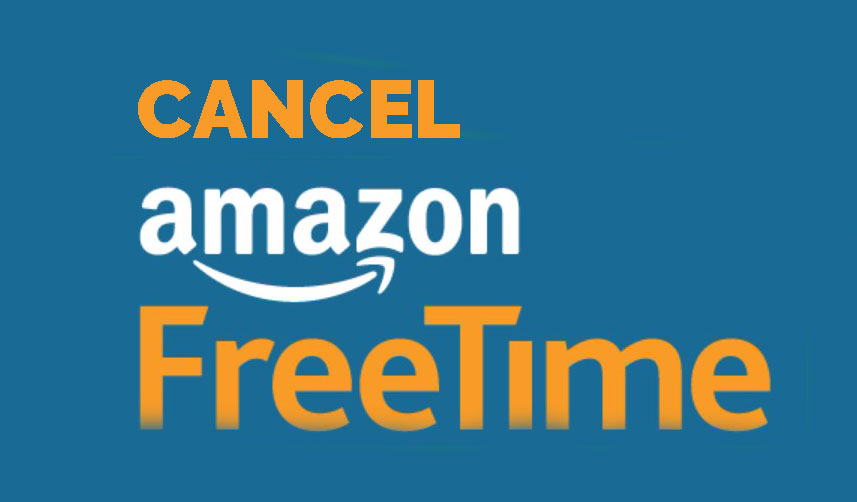 With Parental control features, Amazon Freetime Unlimited subscription is the first choice of any parents wanting to provide quality content to their wards. However, at one point the kid may not require those content from Amazon FreeTime anymore. They may just need to watch something new when they are growing up. This is when there arises the need to cancel Amazon FreeTime unlimited subscription.
Various Ways to Cancel Amazon FreeTime Unlimited Subscription
You as a parent can cancel the unlimited subscription of Amazon FreeTime straight from the Fire Tablet. If you use any other device, you can unsubscribe from there as well. Alternatively, if you have no access to a device, the cancellation process can be completed online as well.
Cancel Amazon FreeTime Unlimited Subscription from Fire Tablet
Here are the steps.
Launch the Amazon Freetime app on the Fire tablet.
Navigate to Parent's Settings.
Next, you have to tap on Manage Content and Subscription.
You will be asked to enter the Parental control password.
Enter the same and click on OK.
With that, go to Manage subscription content.
Tap on the option Unsubscribe Amazon Freetime unlimited.
That's it. You have successfully unsubbed from Amazon FreeTime. Note that, even if you don't have a Fire Tablet, you can access Amazon FreeTime using any other mobile device that you use and perform the cancellation. The steps remain the same.
How to Cancel Amazon FreeTime Unlimited Subscription Online
If you don't have any device near you, still, you can cancel the Amazon FreeTime subscription by signing in to your Amazon account.
Visit the link https://parents.amazon.com/subscription/manage-subscription
Log in to your account on FreeTime with your credentials.
After entering the username and the password click on Sign in.
Click on the option Cancel subscription.
Next under Choose a reason for canceling the subscription, you can enter the reason for your subscription cancellation.
On the final step, click on Submit and Confirm Cancellation.
For your latest subscription that you had on FreeTime, you will receive a full refund for the same. So, that's all about how to cancel Amazon FreeTime unlimited subscription.