Amazon and Google are worthy rivals for each other. But these companies seem to have a healthy relationship now, at least to our knowledge. Both the tech giants design and manufacture their own smart devices. One such solution from Google is the Chromecast with Google TV. It has been with us for quite a while now. And now, Amazon Music arrives on Chromecast with Google TV, which sounds promising, as it is one of the best music services out there.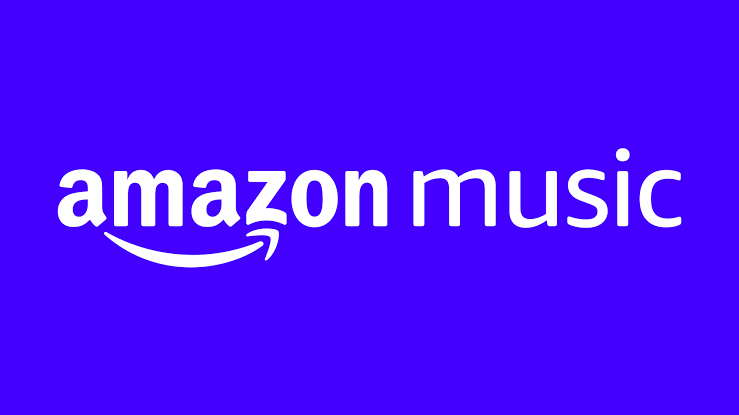 Along with the new Amazon Music app, the Amazon TV app is getting an update after years. The Music app was just launched, and it is available on the latest Chromecast with Google TV and Android TV. It is definitely not the first music app on a Chromecast, but its always good to have alternatives. Also, this can be a great relief to Amazon Music lovers who also happens to love the new Chromecast with Google TV.
These boys had their fight (or war) in 2017 and 2018. If you remember, Amazon pulling Prime Video from Google devices and Google pulling YouTube from the Fire TV Sticks. Those times were a nightmare for Smart TV users.
We've also seen these fights settling in the last 2 years. The return of these apps to these devices and the launch of Amazon Music should confirm just that. But we have to wait and watch how Amazon Music competes with YouTube Music on these devices.
However, the pricing seems not to have changed with the Amazon Music on the Chromecast with Google TV. A subscription will give you complete access to the music library in the service. Also, users without any subscriptions will get access to ad-supported music services.
The new Amazon Music app will be available in the US, UK, Canada, France, Italy, Spain, India, Japan, Brazil, Mexico, Germany, and Australia.
Do follow us for more updates on everything about Chromecast.