After months of testing, the search giant is finally pushing the Tab Groups to Google Chrome for the Desktop Stable channel. The new feature is already available on Chrome for Android to increase productivity. Now, the Tab Group will facilitate millions of Chrome for Desktop users with the ability to organise all the tabs.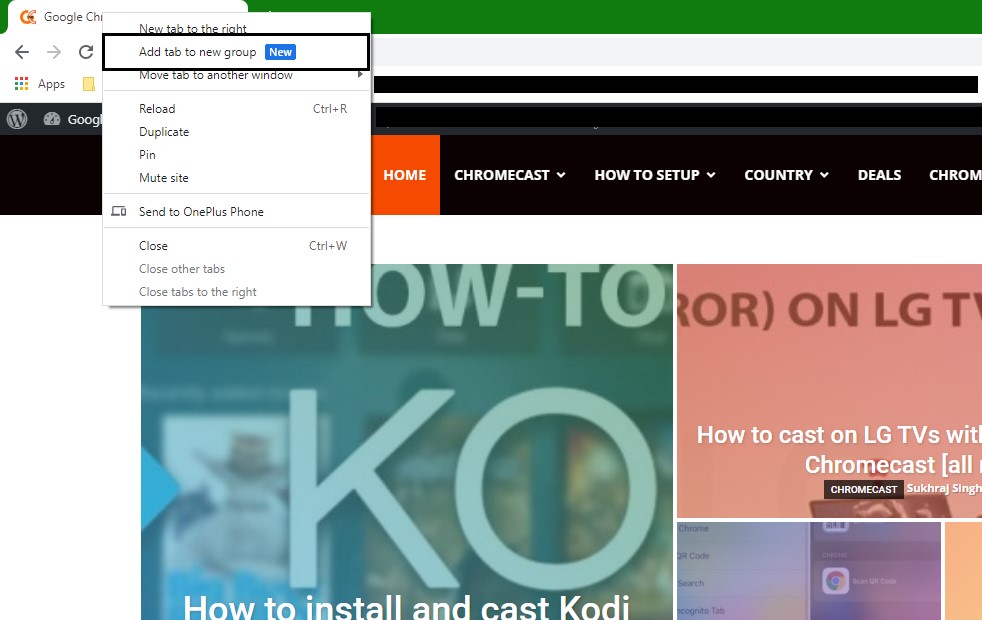 The feature is already live for all the Chrome users on ChromeOS and Windows. It enables the users to create new groups with a right-click on the selected tab. The user can give it a colour and name before creating a group. However, multiple tabs can be selected using Shift+ Left Click on Windows and then right-click to form a group.
Moreover, once the group is formed, you can toggle the visibility will a single right-click on its name.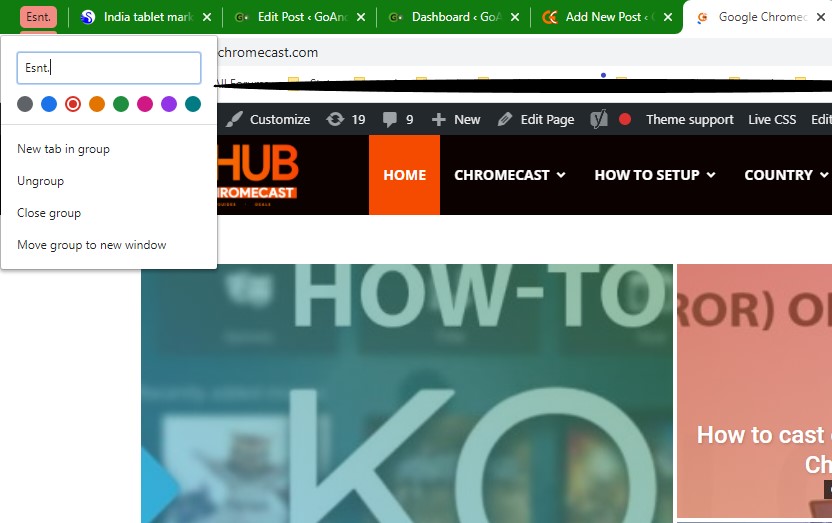 It is an interesting feature for the advance users who use the Chrome browser rigorously. The Tab Grouping feature will help in organising or decluttering the browser.
However, the feature was available since Chrome build 85, but the user needs to enable the feature from Chrome flags:// menu. It even debuted on the Microsoft Edge browser bundled with Windows 20H2 version.
We hope the new CHorme Tab Group feature will increase your work productivity. As of now, there are mixed reactions from people using this new feature.