Google Chrome is no doubt the browser of choice for the vast majority of users out there. And Android holds its lead as the operating system with the highest userbase. The Chrome browser introduced Discover for quite a while now. Since its inception, the feed saw some updates and improvements over the years. And now, Google Chrome for Android adds Follow button to the browser. This would let the user follow any website of their choice.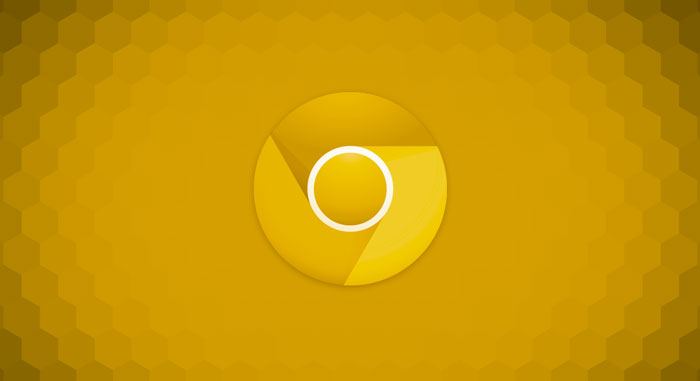 Google lets the user follow topics using the Google app. The 'Discover' feed on the Chrome browser also keeps the user updated about the things they like to hear. Only one thing the browser lacked was the ability for a user to manually follow a website of their choice. If things proceed at the current pace, we might see one such feature with the Chrome browser for Android.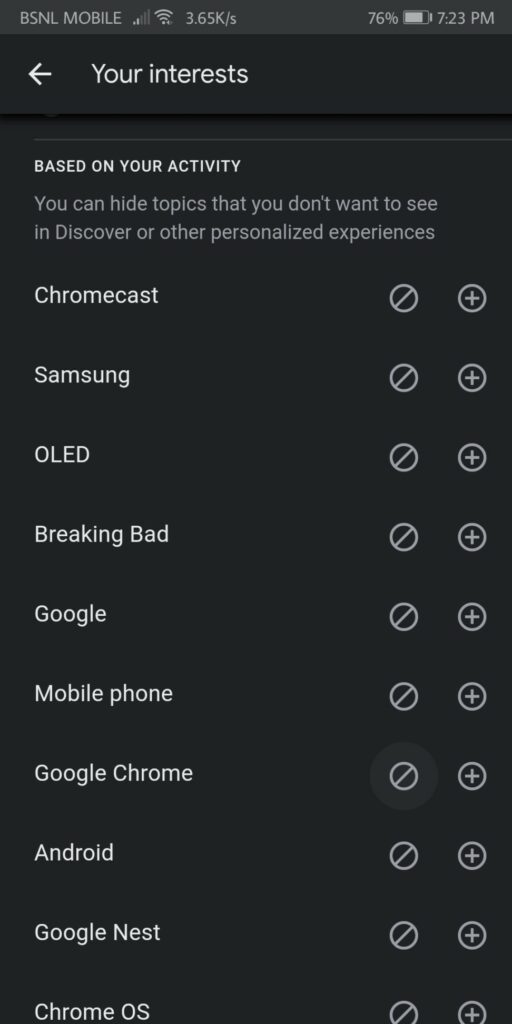 The new Follow button was spotted on the Canary version of Chrome. With this button, users can follow a website with ease. Whenever a user visits a website, a Follow button will be displayed in the top-right corner. The Follow button is also listed under the share button, as you can see from the screenshots.
The most fun thing about this whole thing is that we didn't have to turn on any Chrome flags to use the feature. It came in as a feature rather than an experiment for the Canary version of Chrome (which in itself is an experiment). Something even fun is that we weren't able to use this feature on most devices we tested (even though we installed the Canary version of Chrome on all of them). So yeah, we are curious about whether it would work on your device. So why don't you give it a try? You can download the Canary version of Chrome on your Android device from the Google Play Store.
Chrome Canary (Unstable): Google Play
Now that we can confirm that feature is almost out of its beta, and we hope it will soon hit Chrome users across the globe (at least the Android users). We'd also like to hear your thought on the same, so do let us know in the comments.