Google is making browsing on Chrome for iOS more secure. The search giant is rolling out a Face ID and Touch ID support for incognito tabs on Chrome beta if you switch to another app. The latest update on Chrome Beta v89 was released by Google on February 10.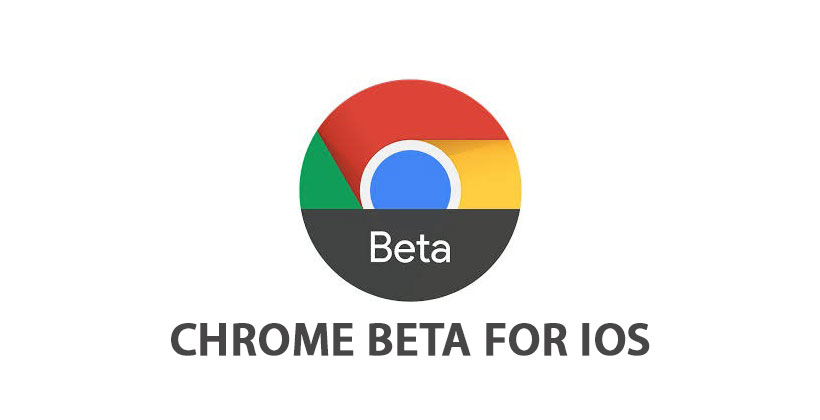 The Chrome Beta version for iOS via a new update is designed to keep your incognito tabs safe behind layers of security wherein the incognito tabs get blurred if apps are switched. Then, in order to access your incognito tab, you need to confirm your identity via Face ID or Touch ID. To use this new feature on Chrome for iOS you have to manually enable it. Go to the Settings> Privacy>Lock Incognito tabs when you close Chrome to enable it.
The new feature will ensure security to your browsing history and privacy, in case if anyone borrows your phone briefly. However, this update has been made available to a limited number of users only. As per the reports, new improvisations are likely to be added to this feature titled 'Add a setting for incognito authentication'. The Biometric authentication for the incognito tabs feature is likely to roll out for all the iOS Chrome users.
It is unclear if it is under its testing phase or Google is planning to roll this feature out completely. As per the reports, this biometric driven privacy feature will be released via a Chrome stable channel soon as the Google apps up-gradation on iOS are currently facing a situation of entanglement. It will be further refined and optimized via future builds.