In a new update for the PlayStation 5, Sony is rolling out new features including accessibility, social and audio features. Among the list, the ability to stream games has finally arrived on devices running Android TV OS 12, including Chromecast with Google TV and Bravia XR A95L model. The users can easily grab the PS Station Remote Play App from the Play Store and install it on their Chromecast with Google TV.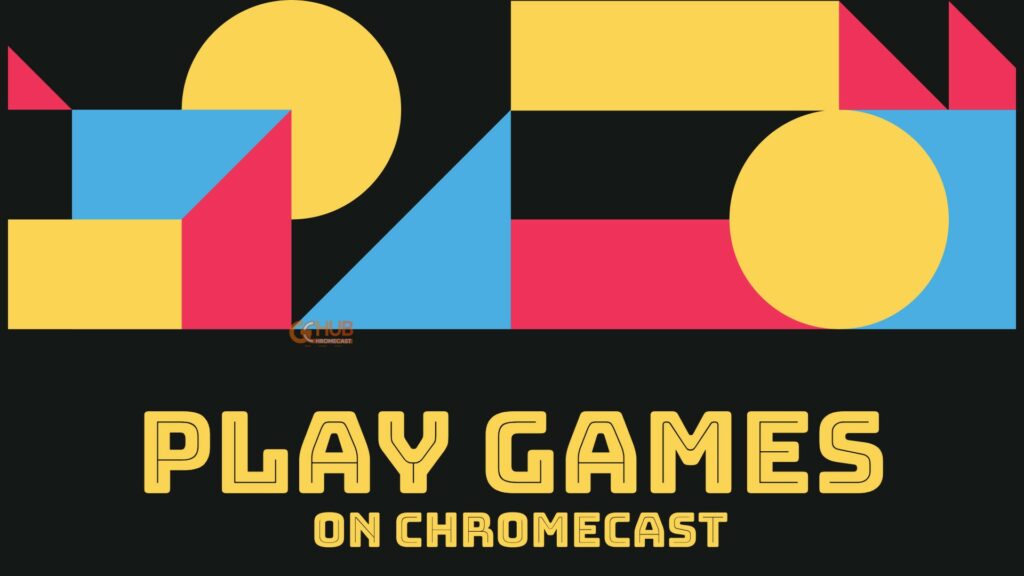 Must  Check: How to Watch Paramount Plus on Playstation 4 [PS4]?
There has always been a demand to stream games from PS5 or PS4 to devices like TVs, Android and iOS smartphones, PCs, and Macs with or without the same network. The recent update has made all this possible via the PS Remote Play App. It is a boon for the users who often tend to resort to different means to get the same functionality. Below are steps to set Play Station 4/5 to stream games on Chromecast or Google TV:
Steps to cast PlayStation Games to Chromecast
Follow the steps below to get your favorite game on your favorite device.
Download and Install PS Remote Play App on Chromecast or Android phone. (Device where you want to stream or cast the game.)
After installation, you will see an option to stream the game on the device where you have installed the app.

Requirements for Remote Play on PlayStation:
The Internet Speed must be atleast 5Mbps, and for the best experience, it should be atleast 15Mbps.
The performance may vary depending on the device.
Enable low-latency game mode on your monitor or TV.
PlayStation Remote Play Issues
There could be some lag depending on the network and hardware conditions while using wireless controller.
Games using VR headset or other peripherals are not compatible.
In case you're unable to locate the app, the user can head over to the Play Store link mentioned above in the steps, and use their Google Account to Install it remotely on their TV. It can be done
You can open the store page on your PC or Mac and install it from there.
Just press the green install button and select the Chromecast (Should be signed in to the same Google Account as the Chromecast)
It is a kind of cloud gaming for the users if they can use their Play Station COnsole from anywhere using the App.
Several other changes are part and parcel of the latest update to the Play Station.
Related: New Chromecast in Works, Information leaks with Android TV 14 beta
We hope you have successfully installed the app on your Android TV or Chromecast with Google TV 4K and enjoying the PS5 and PS4 games on the big or small screen without any issues.