It's been a few years, since Google updated the Google Chromecast with Google TV, however, they recently introduced the HD version, but it was not a full overhaul. Well, a new Chromecast is in the works if we go through the leak revealed via the Android TV 14 beta build. A new remote for Chromecast is spotted by Mishaal Rahmaan, an Android expert in a video present inside the Android TV 14 beta.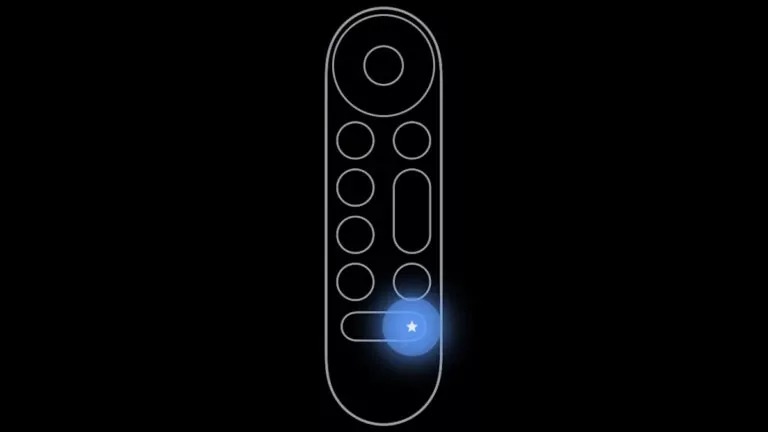 Must See: Chromecast Bids Adieu to Guest Mode Feature after 9 years
New Remote – More Buttons
The video reveals the presence of a few changes on the new remote – more circular single buttons, two double buttons, and a new start button. Currently, there are only circular buttons without any two double buttons. The new star button is expected to be used for customization and would be called the "magic button". The user can set a favorite app with the magic button to open.
There are some extra buttons too that could be dedicated to some partnered streaming services. However, third-party service providers have to license fees for their branding on a remote. More buttons would lead to offering the device at a lower cost.
There were rumors about a new Chromecast a while ago, but those ended somewhere in between. The recent video of the new remote has once again raised the expectations to see a new streaming device from Google.
Must See: Samsung Smart View Gets Official Chromecast Support via OneUI 6
The Chromecast with Google TV 4K was launched in September 2020, and we expect the new Chromecast to launch at the upcoming Google Pixel Launch event. We expect the device to bundle some major upgrades over the previous iteration.
Google has not confirmed anything officially, so take the information mere a grain of salt in the ocean.