Google is working on plenty of new hardware devices including the new Pixel 8 series, Pixel Watch 2, and other Nest devices. Among the new hardware, the Search giant is also working on the software front to bring stable Android 14. Amid all this, Google removed a useful feature of Guest Mode from Chromecast.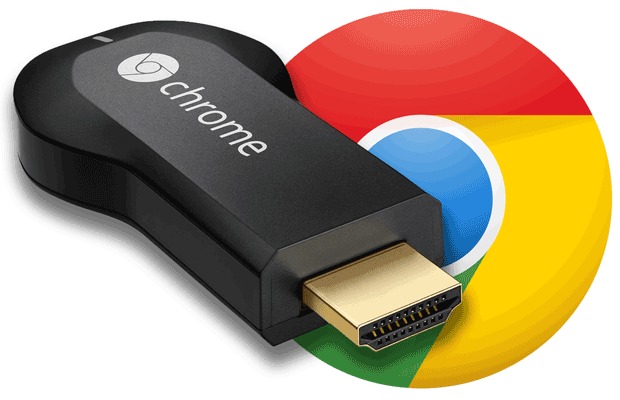 Must See: Chromecast with Google TV gets new update with some improvements
However, the feature was limited to old Chromecast devices including Chromecast 1, Chromecast 2nd gen, and Chromecast 3rd gen. It is not available on the Google Chromecast with Google TV 4K and HD.
What is Guest Mode on Chromecast?
As the name suggests, the feature allowed the guests or someone else to cast anything on TV via connecting to the same WiFi network. The feature used a four-digit PIN to connect Chromecast-enabled TV. It was quite useful, even if the user would want to cast anything using the mobile network.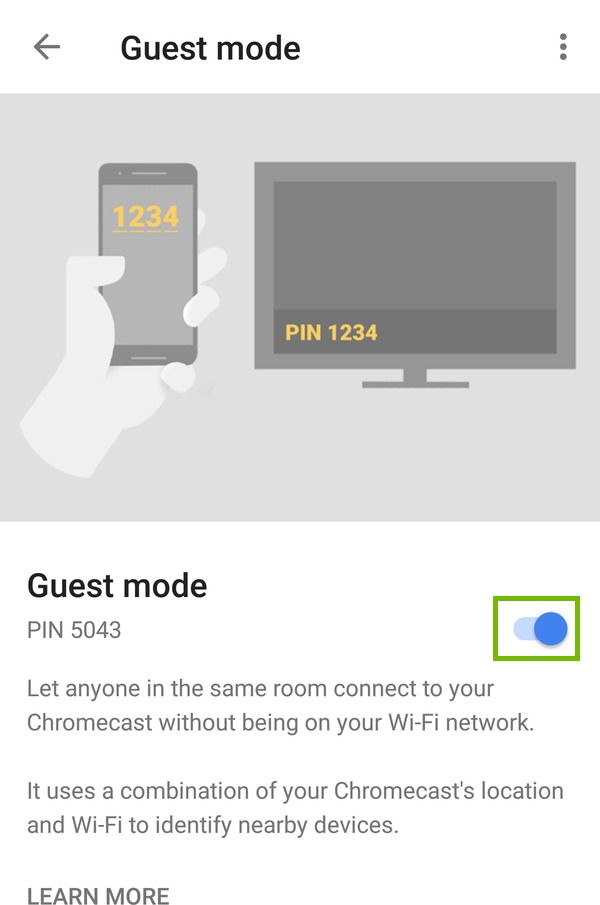 When enabled, the feature would turn on a special WiFi and Bluetooth SSID to connect. The guest can directly select the network and stream or cast any content to a bigger screen. Even the PIN entry process was streamlined with inaudible audio tones that would automatically verify and pair both devices.
Now, the Guest Mode won't work on any Chromecast as Google published a notice on the FAQs page that says, "Guest mode is no longer supported. Guests can cast content from their Android or iOS devices by connecting to the host's Wi-Fi network. For more information, go to Cast video from Chromecast-enabled apps to your TV."
According to the recent Google Play Services changelog, the toggle option of "Guest Mode" is also bidding adieu with the next few iterations. The option was available in Settings > Google > Devices & Sharing > Cast options of the Play Services app. The same has now disappeared from Chromecast settings too.
See More: Chromecast with Google TV gets new update with some improvements
Is it still working on your Chromecast? Do let us know via the comments below.
(via)