Black Friday season is here and so are the bunch of deals and offers. Walmart has started selling the Google Chromecast 3rd generation for just $19 as a part of Black Friday sale. Generally, the streaming device retails for $30 in the US, this means there a total discount of $11. As a bonus offer, Walmart if also offering $5 Vudu credit voucher.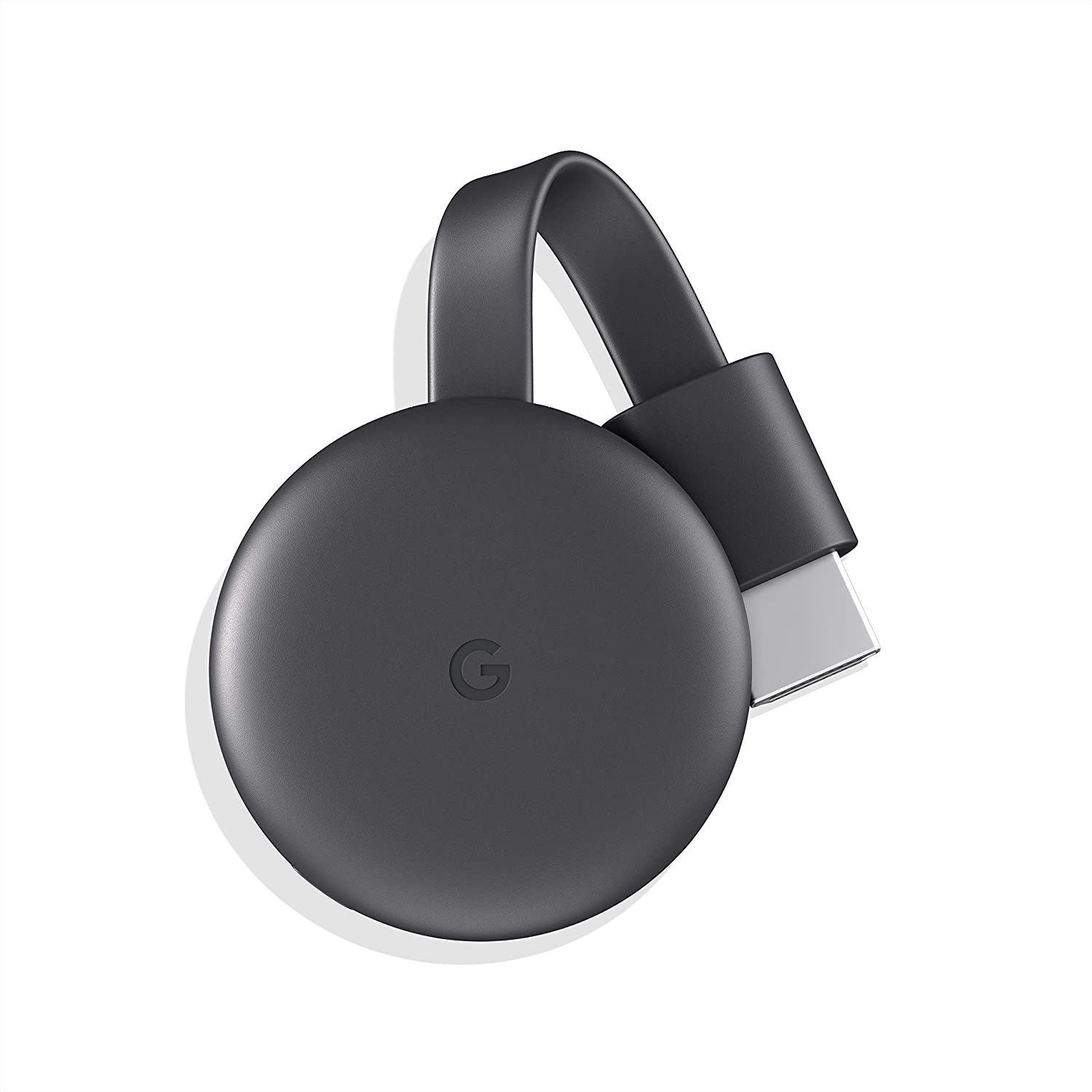 Chromecast 3rd generation competes against the likes of Roku and Amazon Fire TV. Although, the Chromecast 3rd generation does not come with a physical remote to control the device like Roku and Amazon Fire TV. Users will have to use their Smartphones to control the streaming device. Still, it is a sweet deal this Black Friday that needs your attention. There are a bunch of reasons why you should consider getting the Chromecast 3rd generation this sale. One of the prime reasons being the added convenience.
With the Chromecast 3rd generation you get access to all the famous streaming services like Netflix, Prime Video, Hotstar and more. Other reasons include a plug and play system. You just need to plug in the streaming device into your TVs HDMI port and the other end into a wall socket and you are good to go.
Another interesting addition to this deal is $5 Vudu credit voucher. Vudu is a platform where you can Rent, Buy or Watch your favourite movies. With this $5 voucher, you get an option to rent your favourite movie and binge watch it. All this for $19 makes it a complete package to enjoy your weekends. If you're interesting in buying the Chromecast 3rd Gen this Black Friday than go through the link given.
Grab Chromecast 3rd Gen for Just $19
Also, if you are looking for more Black Friday deals like these then head on here to have a look at these deals.