Thanksgiving week is here, if you're looking for a deal on Android TVs then you are on the right page. During this Black Friday 2020 week, NVIDIA SHIELD Android TV 4K is available to buy for just $129. That means you will get a $20 discount on NVIDIA SHIELD Android TV. You can avail this deal on Amazon and Best Buy.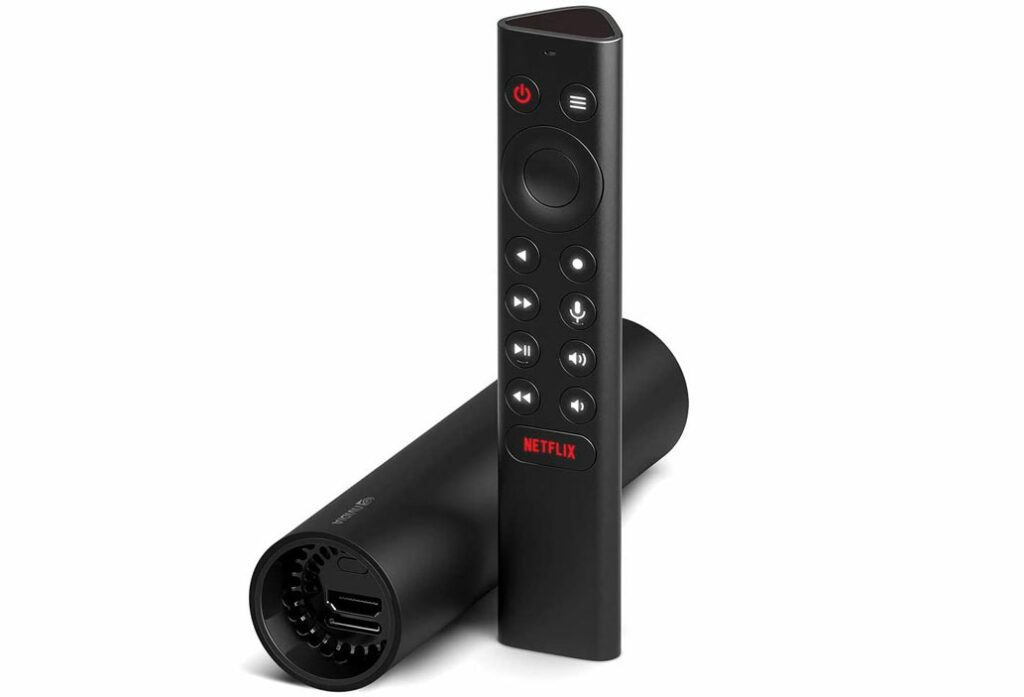 NVIDIA SHIELD Android TV 4K is the streaming media player that can play the content up to 4K resolution. It also supports Dolby Vision HDR and Dolby Atmos surround sound. Moreover, NVIDIA SHIELD TV has a built-in Chromecast with 4K support. NVIDIA SHIELD Android TV 4K has built-in Google Assistant and Alexa as well.
NVIDIA SHIELD Android TV is powered by the NVIDIA Tegra X1+ processor and has 8GB of storage. It also has a microSD card slot to expand the internal storage. The streaming TV comes along with a remote that packs Voice search, motion-activated, backlit buttons, and an IR blaster to control your TV. Even a built-in lost remote locator.
You can easily watch Google Play Movies & TV, Google Play Music, Hulu, Netflix, Prime Video, Spotify, YouTube, etc. Moreover, you can add a gaming controller sold separately to NVIDIA SHIELD Android TV to play games like Fortnite. If you're interested to buy the NVIDIA SHIELD Android TV then go through the link below.