You might've reached a situation in which your Wi-Fi router is no longer functional. It might seem impossible to Cast to Chromecast without an intermediate Wi-Fi connection. But now that is not the case, as, in this guide, we'll show you how to connect Chromecast to mobile hotspot. Unlike the Connect service on Windows 10, Chromecast needs your smartphone/tablet to be on the same Wi-Fi network to which the Chromecast device is connected.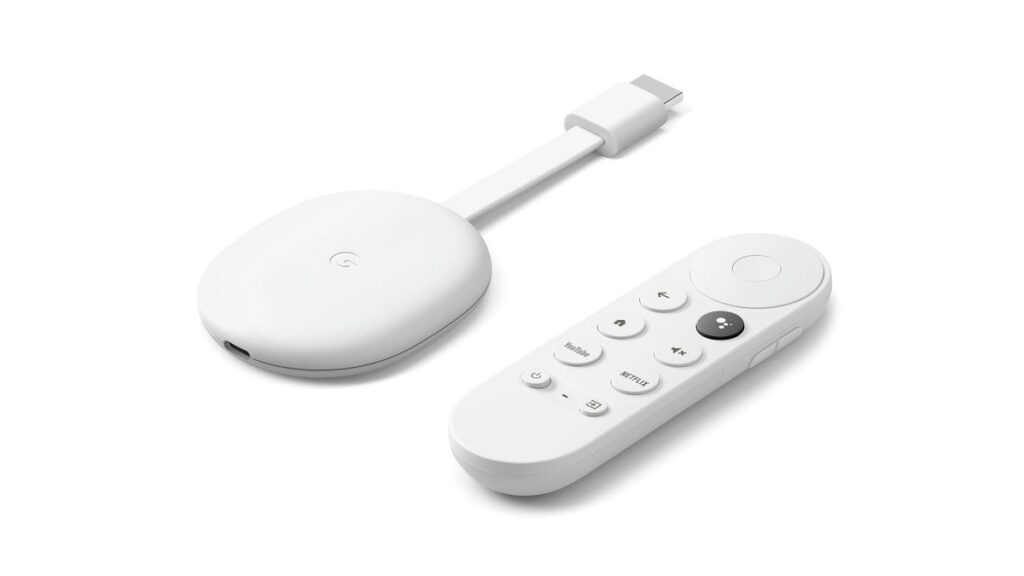 Must See: Google tweaks Google Photos widget
The procedure for casting to a Chromecast in the absence of a Wi-Fi router is pretty straightforward. We'll have to convert a smartphone/tablet to a hotspot to act as a Wi-Fi router. Before we proceed with the guide, make sure you meet the following.
Pre-requisites
Make sure you have with you two smartphones/tablets. One of which should be an Android device to use as a portable hotspot.
Even though an internet connection is not necessary, we recommend you to have one to stream media.
A Chromecast-enabled TV or a TV with a Chromecast dongle connected to it.
Cast to Chromecast using Android Mobile Hotspot
All we have to do is set up a Wi-Fi hotspot on an Android device. After which, we'll have to connect the Chromecast device and the 2nd device to Cast your favorite content as you would in a regular fashion.
Setup a Portable Wi-Fi hotspot
This procedure will vary depending on the brand of the smartphone/tablet you're using. But the steps are somewhat similar and can be classified into two of the following general ways of doing it.
Turn on the Wi-Fi hotspot from the Quick Settings menu
Swipe down or swipe up on your Android device to open the Quick Settings menu.
Look for the icon named Hotspot. Keep in mind that this name might vary depending on your Android device.
Enable it and after a couple of seconds, the Wi-Fi hotspot will be active on your device.
Press and hold on to the icon to open the Portable hotspot settings. This step is only needed if you don't know the name of the Wi-Fi hotspot and the password to connect to it.
Turn on the Wi-Fi hotspot from the Settings app
This one might be a little more involving than the above method. To start, open Settings on your Android device.
Under the wireless/connectivity section, look for the Portable hotspot menu. Some devices might refer it to as tethering. You could also search for it if your device lets you.
Turn on the Wi-Fi hotspot and keep note of the name and password.
Once you've created a Wi-Fi hotspot on an Android device, you can connect Chromecast device and the second Android device as you would to a regular Wi-Fi network.
Cast to Chromecast
Once connected to the Wi-Fi hotspot, the rest is similar to what we've discussed in our dedicated articles.
Tap on the Cast/Wireless Projection/Screen Share icon on the Quick Settings menu. The name might vary depending on your Android device, but you get the idea, tap on the icon that enables casting from your Android device.
Wait a while for your device to scan for nearby devices. Select the Chromecast device once it appears.
Your Android device will now appear on the Chromecast device.
Note that you can use the casting abilities of apps like YouTube for an even smoother experience. Make sure your Android device has an internet connection to access online content. You could also connect your iPhone/iPad to the Wi-Fi hotspot and Cast it to a Chromecast/any other device. We hope you're now able to cast/connect Chromecast using mobile hotspot. If you have any problem while following the guide do tell us via comments below.