Google's new Material You design is rapidly making its way to most Android apps. The software giant has already updated most of its services and apps to its modern design scheme. However, widgets for these apps have somewhat remained unchanged. Most Android users are no longer interested in anything other than those for the clock and weather. Now, Google tweaks its Google Photos widget.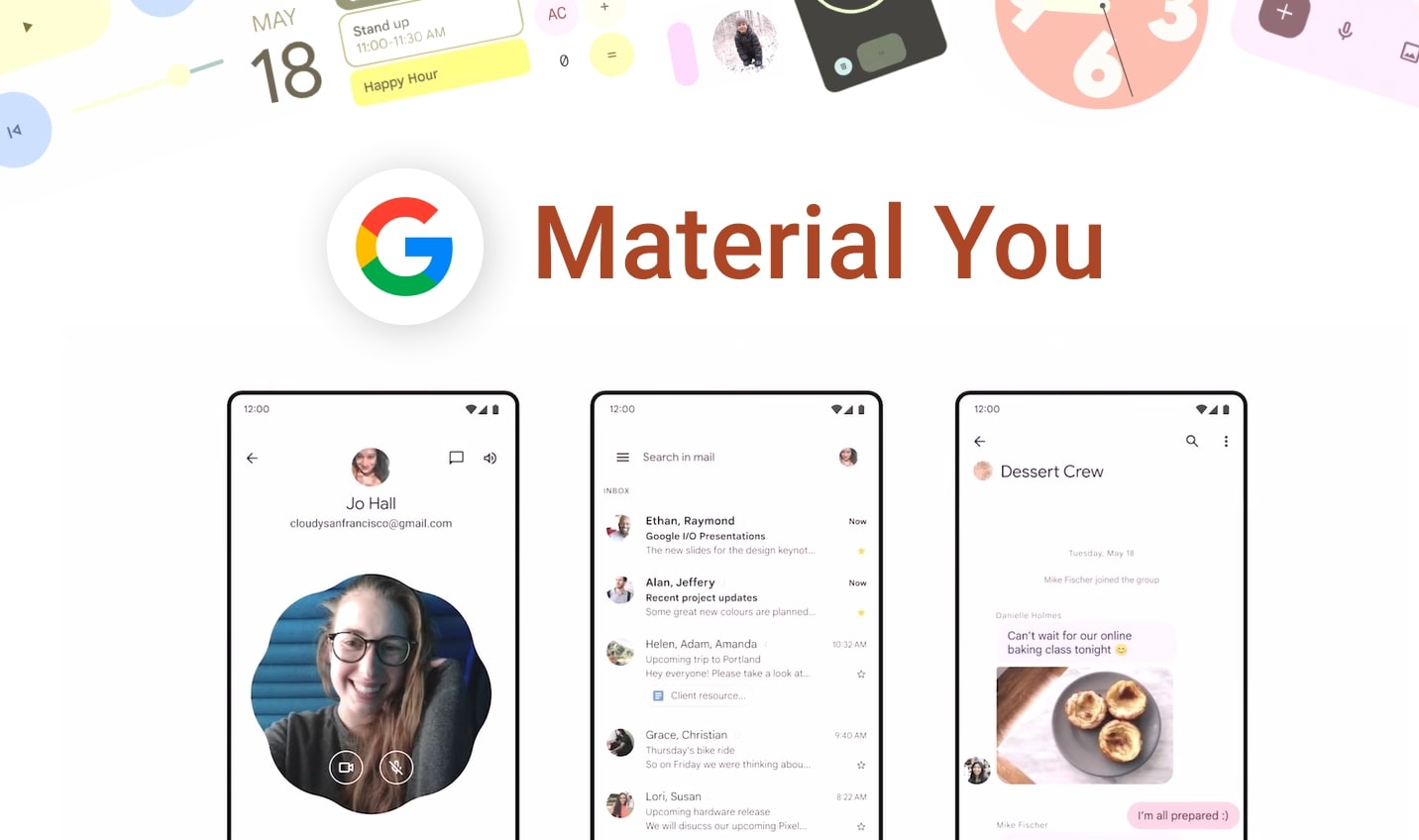 Must See: Google cuts down Play Store subscription fees by half
We think there is a significant amount of users who prefers the Google Photos widget. Otherwise, Google might haven't spent this much on improving it. The Your memories widget for Google Photos is a new widget from Google launched in August. It seems the Your memories widget will be getting a Material You upgrade that will let the user customize it to their liking.
Material You uplift for the Google Photos widget
The update was confirmed last week by Google. Even though many users said they spotted it with version 5.65 of Photos, the experience wasn't that pleasing as the widget crashed right after they placed it on their home screen. Users received errors the like of There was a problem, please try again later.
Google somehow managed to pull it off neatly as the bugs have almost vanished. You can now update your Photos app to version 5.65 and try out the widget for yourself. As advertised, you now have control over the shape and style of the Google Photos widget. Google somehow managed to squeeze in some server-side fixes over the past few hours. The user can now choose between a plethora of sizes and shapes for the widget.
Also Read: YouTube Music comes to Wear OS 2
This level of an update to a widget might be irrelevant for enthusiasts from a performance perspective. But they do need to realize the optimizations Material You brings with it. We also believe Google might extend Material You to its other app's widgets soon.