Google Chrome is by far the most popular browser. However, it might be the most criticized browser as well. Muting tabs might be one such pitfall that earned a place for Chrome among memes. We all might've been in situations where we want to mute tabs, especially those with ads. While modern browsers like Microsoft Edge does it neatly, it seems Chrome has quite a lot to catch up on. But now, Chrome has entered the league that lets users mute tabs quickly.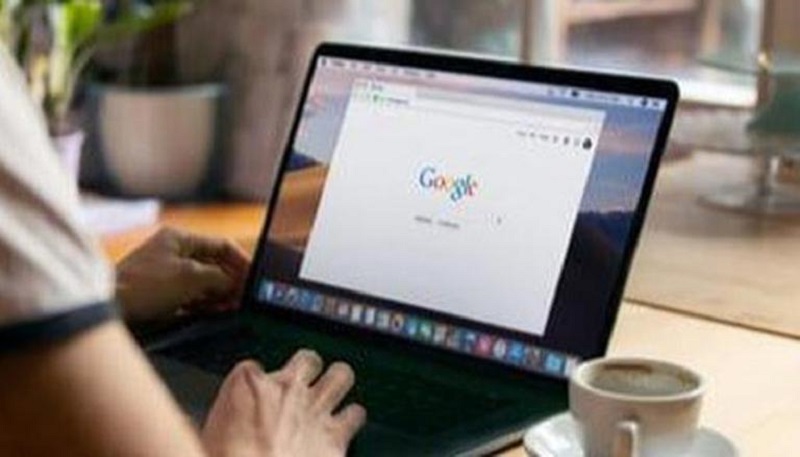 Muting open tabs on Chrome is a long and involving process. The user should go to the open tab, right-click and click on the mute site option. However, one should know that Chrome used to be a browser like Edge. Until 2018, users could mute a tab by simply tapping the mute icon. Like many features, Google shelved this one without any notice. However, Google might be bringing back the mute feature as it is now available on Chrome Canary. 
Mute tabs quickly on Chrome
Dinsan Francis from Chrome Story was the one who noticed the comeback of the mute feature through the Canary channel of Chrome. According to him, the new mute feature is now live on Chrome Canary. It should also mean that users of the stable version of Chrome will have to wait couple more months to see it implemented. So you better install Chrome Canary if you want the feature so bad. 
You can download Chrome Canary from the official website. Once downloaded, type in Chrome://flags to the address bar and search for tab muting. It should pop up, and you have to enable the feature and restart the browser. You should now be able to use the feature. 
Features in Canary builds will likely make their way to the stable version. However, there have been exceptions, and things are somewhat uncertain with Google. We highly recommend that you test the feature before Google shelve it again.