Google is rolling out a new Chrome OS 80 Beta version with some new enhanced features. Since the inception of Chrome OS in 2014, it has evolved a lot and is still changing faster than any other operating system. The new features on Chrome OS is making it, even more, closer to Android.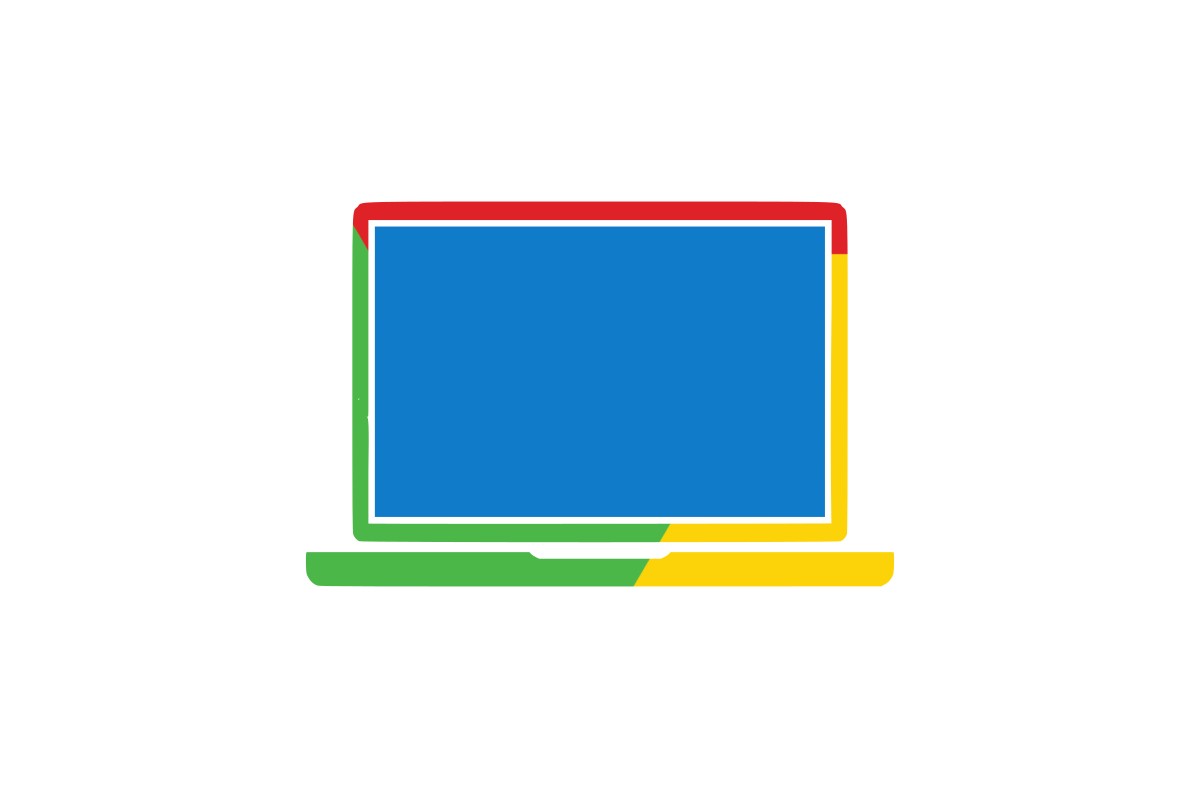 In the recent Chrome OS 80 update, it has received two more Android-based features – Gesture Navigation and Quick Settings pages.
Chrome OS 80 has inherited several gestures from Chrome. The Swiping Up from the bottom will bring up the home page while dragging up and holding will take you to the overview screen. Gestures with swiping from the left side will take you back. A small and quick swipe up on the bottom will show the app dock. The user will land on the home screen after pulling down from the top.
However, there are chances that these new gestures will overlap the already present gestures within the apps. These gestures need a bit more refinement for better compatibility.
The Android-based multiple quick settings pages are also a part of the new Chrome OS. Both the new changes are part of the Beta program, and it may take some more time to roll out to the public.