Chromebook may receive Android 11 powered by ARCVM on its beta channel. Google was working on fixing the issues with and revamping the Android system where ARVCM powers it. The new update fixes as well as adds new features to Chrome OS.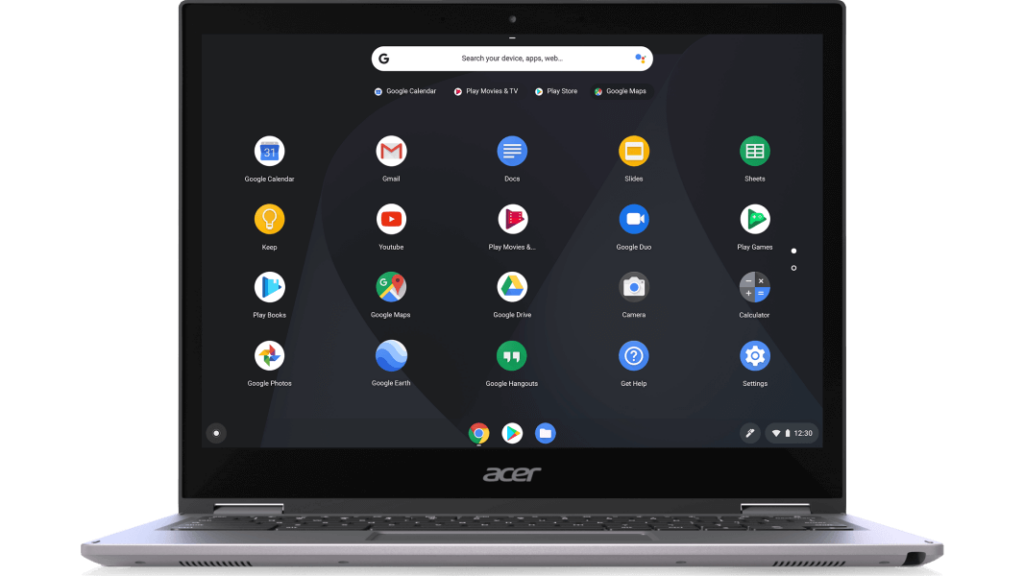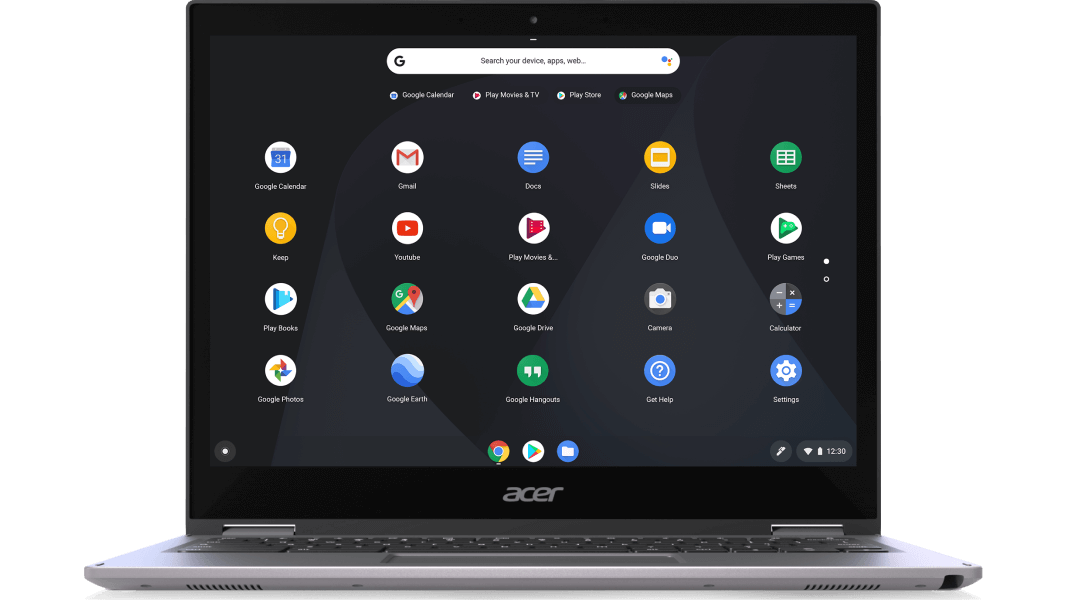 Must see: How to Install Chrome OS on a Laptop
As per reports, there are a few features that may appear along with the new update. Some of them could be:
Dark Theme
The dark mode is an important feature that should be a part of every OS. Users request both Android and Chrome OS for this feature. It reduces strain on the eyes when using the screen for a prolonged period of time. Chrome OS 89 incorporates the dark theme in its Developer settings which works for some of the Android apps.
Android apps blend in with the dark theme in the best way. It displays an almost black background that seems like a default feature of Chrome OS UI. Notifications, title bar, and Android Settings use the dark theme in the best way. However, Chrome has to work on this feature to make it work with more Android apps.
App Scaling
DPI (dots per inch) is the most controversial topic of Chromebooks. The app scaling for Android is not an easy task to fulfill. Google is working hard to make this feature successful with the coming-in of Android 11. So far, the efforts look good in the new update.
The scaling is more user-friendly this time and comes with bigger text, better layout, larger fonts, et cetera. The Developer options allow the users to adjust the scaling as per their preferences.
Related: How to use Android apps on Chromebook
The new update is rolling out to the users. 'Hatch' based Chromebooks are receiving the Android 11 update as of now, so it may take some time for it to reach them.