Chromebook runs Chrome OS, which you'd know is a Google product like Android. So it'd make a lot of sense if Android apps could be run on Chrome OS-powered Chromebooks natively. And the fact is yes, you can use Android apps on Chromebook officially.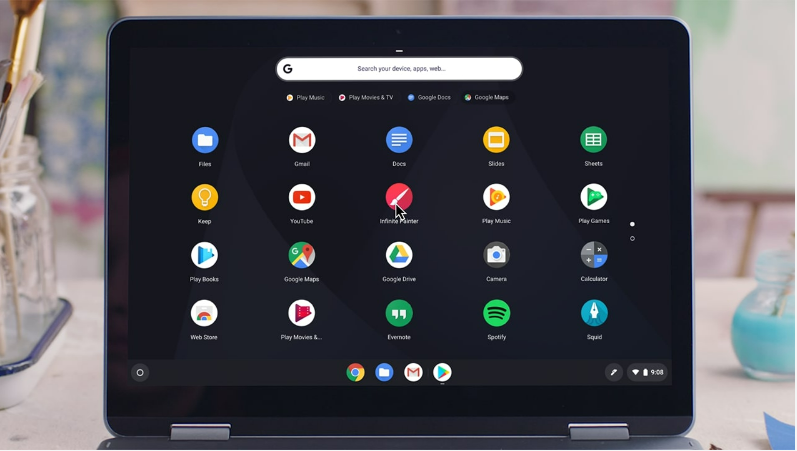 Must See: How to check the firmware version of Google Nest and Home devices
Most of the modern Chromebooks indeed come with Google Play Store by default making it easier to download and install apps available on Android. In case if you're new to this, then this guide will help you as we'll be covering in-depth, how to install an Android app on Chromebook via Google Play Store.
Install/Use Android apps on your Chromebook
You can download and use Android apps on your Chromebook using the Google Play Store app. As mentioned earlier, the Google Play Store is only available for some Chromebooks. You may find the list of supported devices here.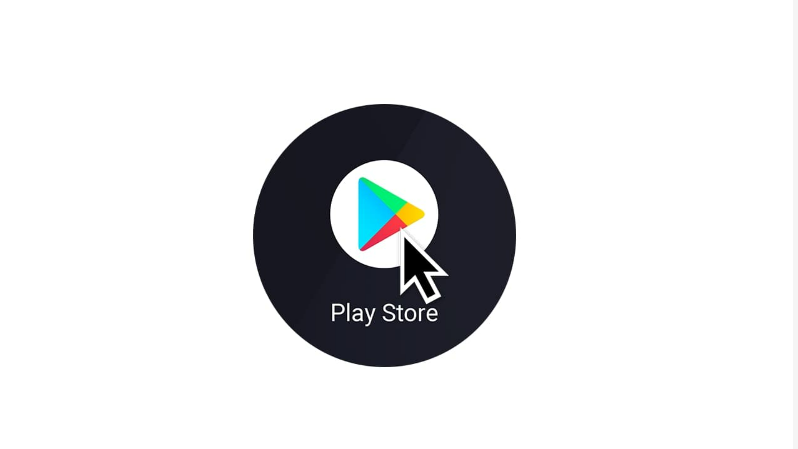 To get Android apps on your Chromebook, before we begin. make sure your Chrome OS version is up-to-date.
Sign in to the Google Play Store on Chromebook
First, you've to select the time, which is found in the bottom-right.
Then, select Settings
Now, in the "Google Play Store" section, next to "Install apps and games from Google Play on your Chromebook," select Turn on.
A window will appear, on which you've to select More.
You'll be requested to agree to the Terms of Service. Choose, I Agree.
Once done, your Chromebook is ready to install apps from Google Play Store.
Steps to Install an App from Google Play Store
In the corner of your screen, select the Launcher

Open the Google Play Store

Select an app or search for one (say, Infinite Painter).

Once you've found the app, press the Install button on the app page.
The app will be downloaded and installed on your Chromebook.
Once completed, you will be able to see the app icon in the Launcher.
Tap on the icon to launch and use the app.
That's it. Similarly, you can download your preferred apps from Google Play Store to your Chromebook. In case if you've any doubts about the process, do let us know in the comments.