Google introduced many new features and changes with the Chrome OS 100 making it the biggest update for Chrome OS. The main highlight is Chrome OS Audio Setting Page. Google is still making huge changes to the Chrome OS, and it is looking good. We have already seen the repositioning of the launcher to the bottom left corner just like in the old days. Google also made many new additions like creating GIFs, vice support for making changes in dictation, and many more.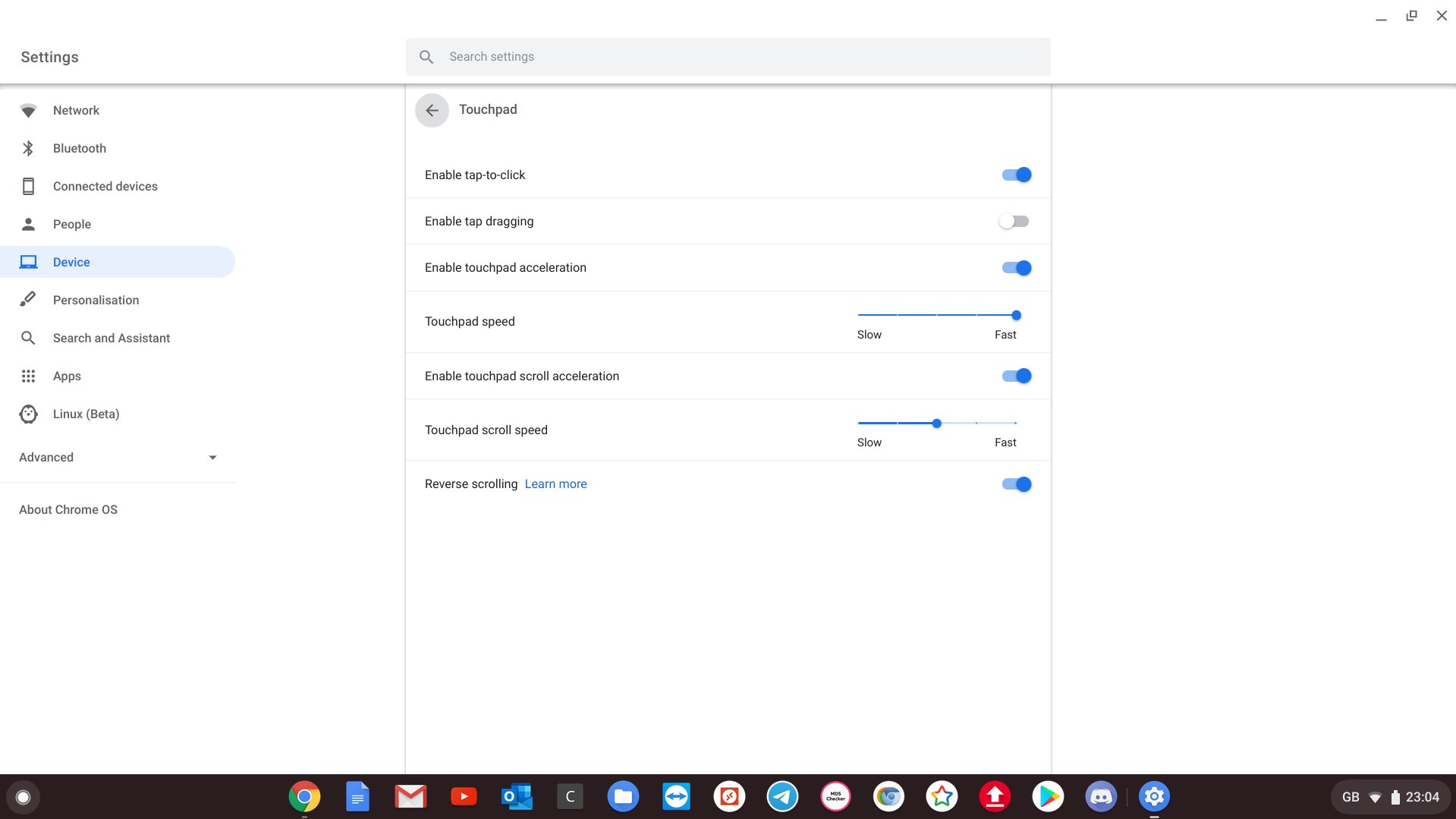 Now, Google is going to make another change to the Chrome OS and there are many things we can expect from that. The new change is going to be in the settings page, Chrome OS is getting a dedicated page for audio settings. Previously, a dedicated settings page was available for display, personalization, network, and other central departments, but now Google has included audio also.
The upcoming change was spotted on the Chromium OS repository as a code change request. According to Google, the new audio setting page will provide greater audio configuration. So, does it mean that we will see new audio features on Chrome OS in the future?
Nothing can be guaranteed now, but we can expect Googe to make changes in the audio department to improve the user experience. Currently, audio settings are a part of the device settings page and not much is there to explore. So, with this change, Google might bring more features and options to try out on Chrome OS. Or, it can be just a design change to make the settings page more organized and easy to use.
Nothing has been made official by Google yet, so, we have to wait to see the changes officially. Google is still working on this and chances are that they might change it again before officially making the change for users.