If you have always been intrigued by this dilemma while trying to decide what to buy as your new computer, check out this guide. We have performed a detailed comparison between Chromebook and laptops based on various factors. To narrow down your choice, this guide will be helpful.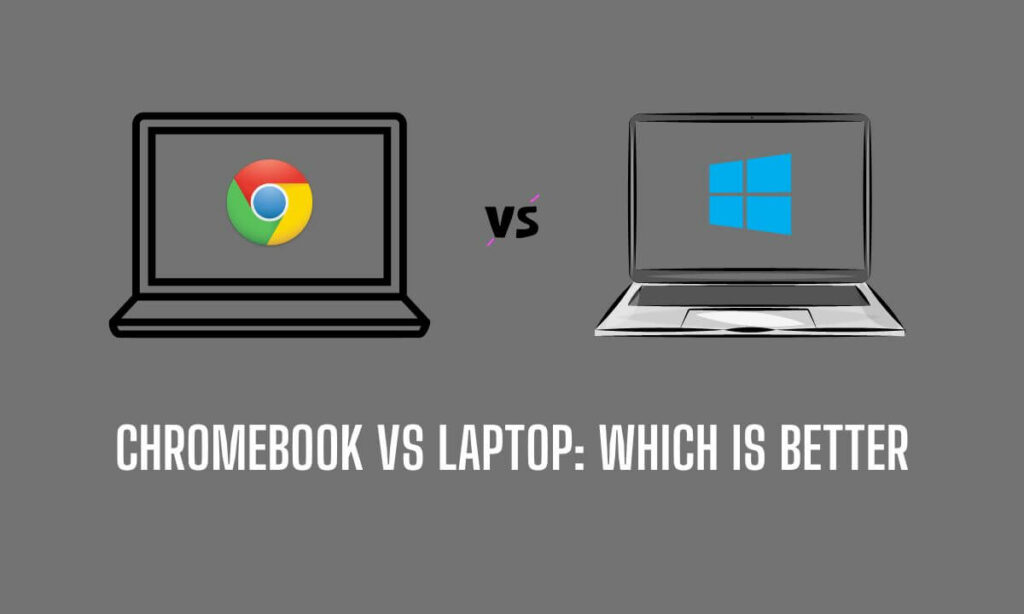 While standard Windows laptops have been for long in the game of portable computing devices, Chromebooks are now catching up with them. In recent years, the need for affordable machines for meeting computing needs has led to significant upgrades in Chromebooks.
The last few years saw the entry of new Chromebook models from prominent laptop makers such as ASUS, ACER, and LENOVO to name a few. Also, existing laptop models from other OEMs were upgraded. While affordability is a major factor for many users who prefer Chromebooks over a standard Windows laptop, there are additional measures of comparison that may make think twice before opting for the Chrome OS-laden notebooks.
Chromebook vs Laptop Which is Better?
Here are the various factors on which Chromebooks and laptops are compared generally. If you are a layman, then it will help you to understand the technical and non-technical aspects of both Chromebook and laptops.
Price Point
It is a no-brainer that Chromebooks are quite affordable. The pricing starts as low as $200 and can go up to $700 depending on the brand. The low-end price point is very beneficial to students or professionals who have requirements for light usage such as document creation, browsing, or online use. Even though priced low, the Chromebooks offer features good enough to carry out browsing, standard textual content creation, and lightweight image editing.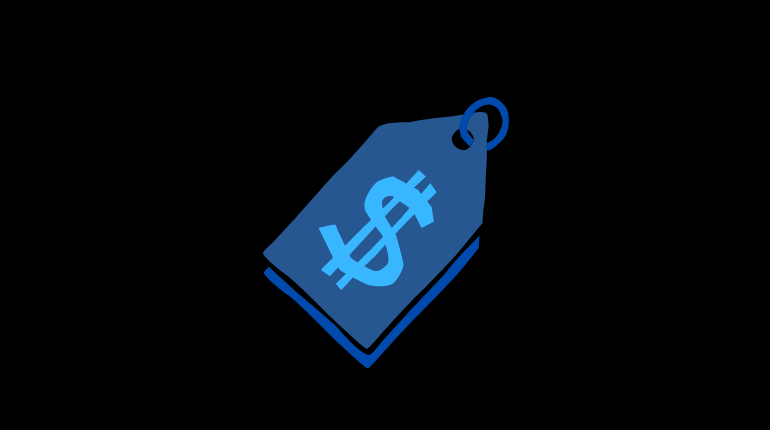 On the other hand, laptops start at $350 and can go well around $2000 or even more. The price is directly proportional to the features being offered. The criteria for selection are simple. Unless you need a machine for professional photo editing or video editing with heavy usage of tailor-made software a laptop of $500-700 should be great for students, business professionals, and users aiming for standard use.
Operating System
Chromebooks run on Chrome OS which is pretty lightweight when we compare it to the loaded. Windows laptops at the entry-level segment are comparatively more efficient that entry-level Chromebooks. Windows OS has lately improved a lot in terms of presentable UI after the release of Windows 11 while there are not any significant changes to the features.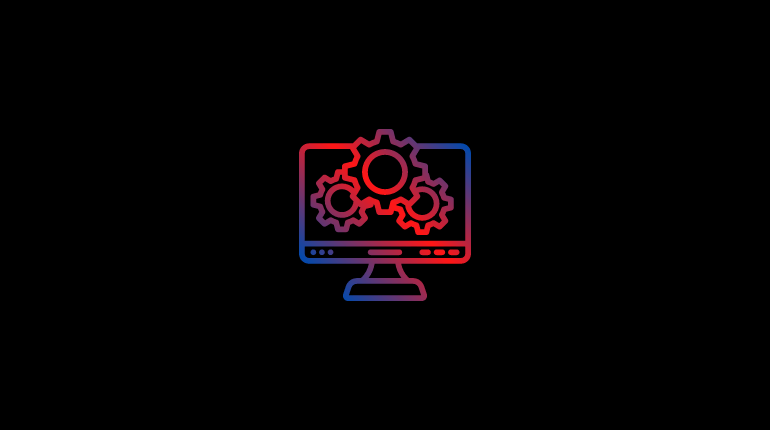 Unless you are a casual user with no high-end tasks on your shoulders, are suitable for you. Otherwise, Windows laptops are a better investment if you want to delve into gaming, professional logo designing, AutoCAD, or video editing.
Additionally, to use several apps on Chromebooks, you will require an active internet connection but on a Windows PC, you can run most of the apps without having to connect to the internet.
Portability
We think the portability factor is an individual criterion when selecting between Chromebook and laptops. While there are laptop models affordable at $250 price they come with a bulky frame.
On the other hand, laptops in the $700-$1000 range can be quite slim. It is more of an aesthetic angle that can differ from person to person while selecting a laptop or a Chromebook.
Performance
A major chunk of users that buy Chromebook goes for the entry-level models within the $250-$300 range. These models of Chromebooks are good enough for online classes, quick Zoom meetings, watching movies, mail transfers, etc. You cannot use them for high-end video editing, professional photo editing, or cutting-edge gaming.
If you need a device specifically for video editing, or gaming that requires intensive resources on a PC, a Windows laptop in the range of $500 to $700 or above should be your gadget. In this price range, you get good video cards, and a robust CPU, which meets the needs of a gamer, visual designer, or video editor. At the same time, these powerful laptops can also drive day-to-day tasks like mail checking/sending, casual browsing, and creating document files.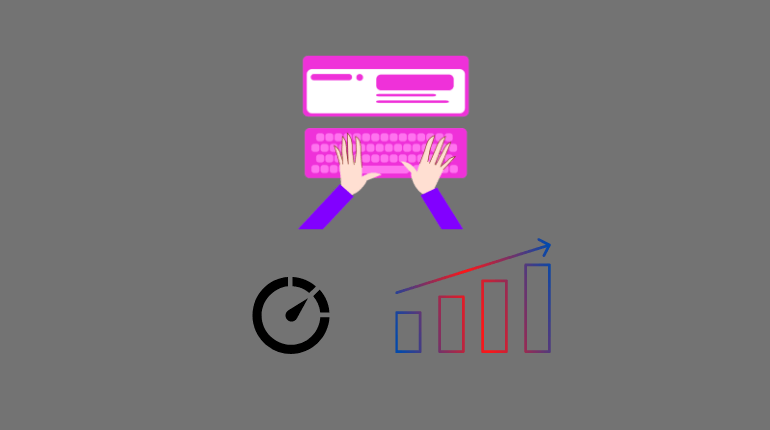 Interestingly, you do have Chromebook models that offer as powerful as Intel Core i7 chipset at a higher price point, but their user base is fairly fewer. Chromebooks are popular for their affordability hence entry-level units have more takers. Logically, if someone can spend close to $700 or more on a computer, they will prefer a Windows laptop or the more sophisticated Apple Macbook computer.
Storage
While modern-day laptops come with massive storage with SSD, Chromebooks have very less storage to offer. Windows laptops are ideal for storing a large volume of files locally. You can even further expand that using external hard drives and MicroSD cards.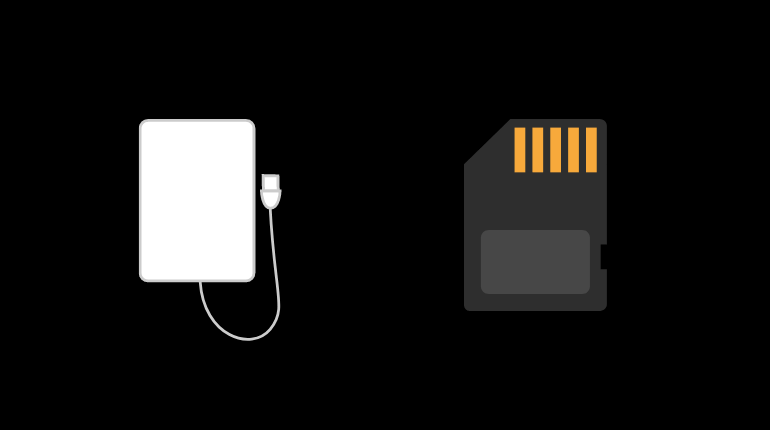 Chromebooks are not meant for storing local files as they usually come with 16 GB or 32 GB of native storage. The pricey Chromebook models offer around 64 GB or 128 GB of storage. Most Chrome devices (including the entry-level models) these days come with a slot for the SD card. That allows you to expand the storage substantially. So, it's the local file storage and the SSD that makes Windows laptops an efficient contender against Chromebooks.
Security Aspects
Chromebooks are more secure because of their operating system which is based on Google's native Chrome browser. They are not prone to malware attacks the way a Windows computer may be vulnerable. Still, if you visit unscrupulous websites you may end up attracting some scripts or backdoors to your Chrome device but that's very rare.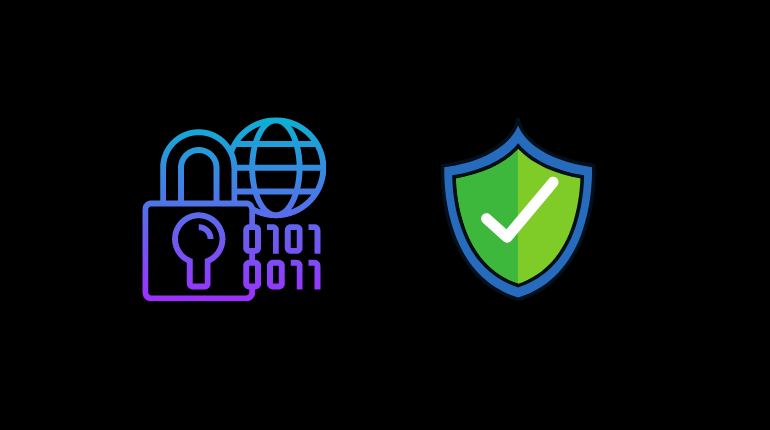 Windows OS has improved in terms of security handling and the Windows Defender does a good job. Apart from that, users can purchase third-party anti-virus from popular names to fortify the security of the computer.
However, in the worst case of ransomware attacks, a Windows laptop is always vulnerable as compared to a Chromebook. In terms of security, both Chromebooks and laptops are pretty secure with ever-improving technologies backing the device.
That's a wrap on the "Chromebook Vs Laptop, which is better" debate. It is entirely to your usage, needs for file storage, and budget to decide whether to opt for a Chromebook or a Windows laptop. I hope this guide was informative to help you to find the perfect notebook for you.