Google is constantly working on making Chromecast with Google TV an attractive deal for anyone looking forward to buying a streaming device. It is trying to bring as many streaming services as possible to Google TV. Last week, a Google spokesperson revealed that Apple TV will make its way to the streaming device early next year. Now, the latest addition to Google TV is NBC'S Peacock.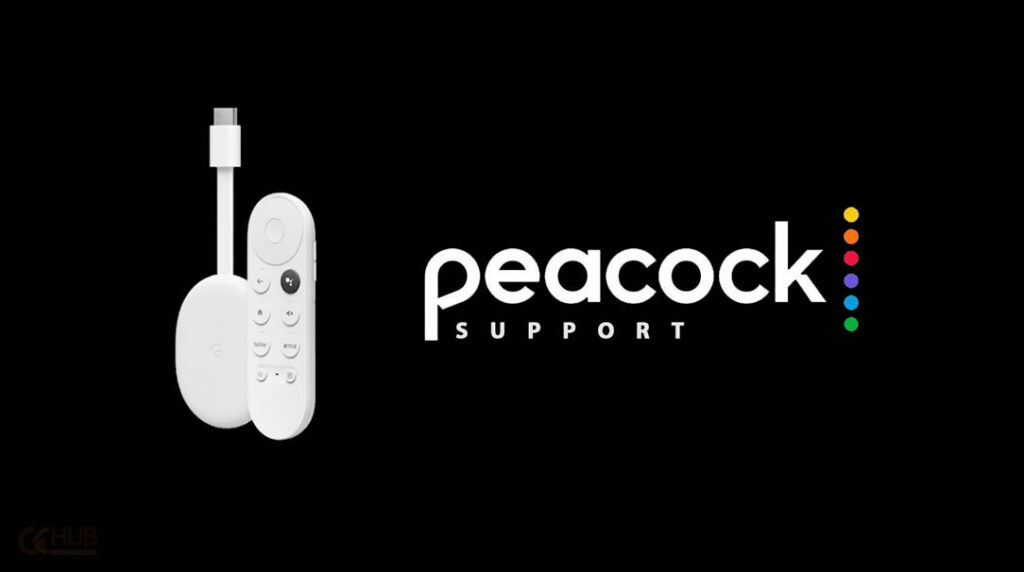 Peacock is one of the most famous streaming services in America. Peacock is a collection of classic movies and TV shows. The service has now been integrated completely with Google TV. You can view the content directly from Google TV without the hassle of going and selecting in Peacock. The service starts at just $5. This also enables one to binge-watch their favourite NBC series with ease.
Chromecast with Google TV, as the name suggests runs on Google TV. Google TV is a collection of your favourite movies/ TV shows in one place. It summarizes content from these streaming platforms for a convenient experience. Unlike the previous generation of Chromecasts, this one comes with a physical remote to control the device.
It is nice to see Google constantly working with streaming platforms to bring support over to Google TV. Many users are getting attracted to Chromecast with Google TV due to this reason. Do let us know what more services you think Google should bring to Google TV.