Black Friday might've just passed, but Hulu's Black Friday deals are still waiting for you. The streaming service from The Walt Disney Company has quite a lot to offer, so you better be hurry before someone realizes their offers are still going on. If you didn't know it already, Hulu, among all other streaming services, brought the best deals for Black Friday 2021. And these offers are still valid till Cyber Monday. Yes, you can still Grab Hulu for just $0.99 a month for an entire year.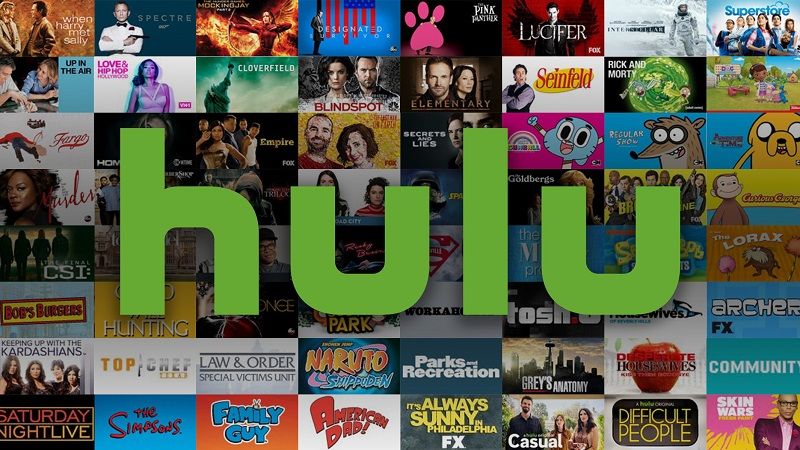 The new $0.99 deal (usually around $7/month) can help you save over $70 for the year. However, the offer is applicable only for new and returning subscribers who haven't subscribed to Hulu in the last year. So if you've availed of any offer on Black Friday 2020, you might not be eligible for this new offer. Still, that's just a hurdle we all could surpass quite easily.
How to get Hulu for $0.99 a month
Follow these steps to get Hulu for $0.99 a month. Keep in mind that the plan on offer is their ad-supported plan. 
Go to the official website and click on the big GET THIS DEAL

 button. 

Complete the sign-up process and grab yourself the $0.99/month deal. 
You can also grab Disney+ for $6.99 for a month (paid $79.99 annually). Simply visit the official website and select Sign-Up For Disney+ Only. Type in your email and select the annual plan.
What you get with the $0.99/month deal
Hulu is home to hit series like The Act, Mrs. America, Shrill, The Handmaid's Tale, Love Victor, Ramy, Only Murders in the Building, Little Fires Everywhere, and so on. They also air Academy Award-winning titles like Palm Springs and Parasite. You can also watch most shows from networks like Fox, ABC, NBC. Cable channels including USA Network, Bravo, and HGTV are also available on Hulu. You can also stream all current episodes on FX, FXM, and FXX the moment after they air with FX on Hulu. You also get access to their entire library.
As we said, Hulu has the best offers compared to other competing streaming services. Access to their vast selection of TV shows and movies for just $0.99 a month is quite a deal. Hulu thrashed services like Netflix, HBO Max, and Amazon Prime Video. Even with all the offers, you still have to pay $13.99/month for Netflix, $14.99 for HBO Max, and $8.99 for Prime Video. As of now, you still have just over 2 days to avail of the $0.99 offer from Hulu, so you better hurry.