Discovery+ is a streaming platform that hosts Discovery's channel brands. The streaming service is also home to some of the great original series. It was launched in India back in March 2020. Like many streaming services, Discovery+ is now expanding its reach across the globe. They've already managed to establish themselves in over 15 countries, including the US and UK. Now, Discovery+ is all set to launch in Canada on October 19th. So let's see what Discovery have up their sleeves as launch offers.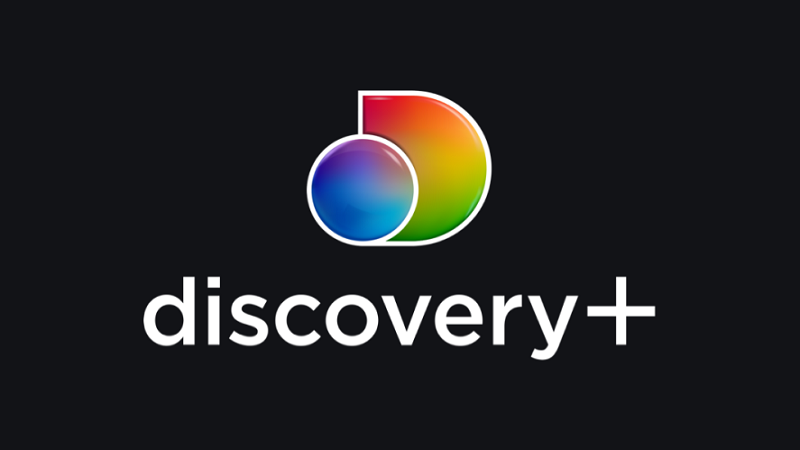 As we said, Discovery+ is expanding its roots across the globe. Earlier this year, officials from Discovery Inc. announced the launch of the service in Latin America in October 2021. Let's see what the fans could expect from them now that the launch of Discovery+ in Canada is confirmed.
Discovery+ launch in Canada: What to expect
Canadians could enjoy the features of over 60,000 episodes of current and classic shows from the Discovery network. This includes Discovery Channel, Animal Planet, TLC, ID, OWN, HGTV, Food Network, Travel Channel and Magnolia Network. The pricing of the service remains a mystery, but we believe it will be similar to the US.
Discovery has signed a marketing partnership with Corus Entertainment before its entry to Canada. Corus will promote Discovery+ through radio, digital, and social platforms in the country. The service is available on almost all major streaming platforms, including Amazon Fire TV, Apple TV (HD & 4K), Google TV/Android TV, Roku, etc. Users could also access their favourite shows and programs from their iOS and Android smartphones/tablets. You could also get the service running if you have an Xbox console. 
We live in a time when OTT platforms have become the new cable. No one understands this better than good old cable TV channels and networks. These networks/channels are trying to correct their course, and it seems Discovery might've already crossed the river. Fans of the service from Canada might be having a great time ahead. They're getting what others were denied, including 40,000+ episodes compared to just 20,000 episodes the Philippines got.